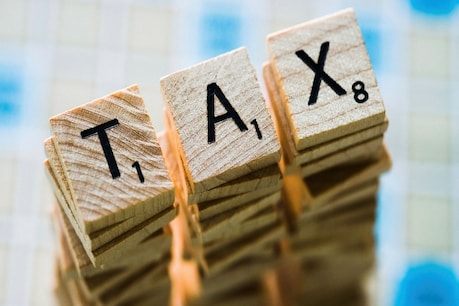 Currently the limit for standard deduction is up to Rs 50,000.

Union Budget 2021: In the Budget 2021, the Ministry of Finance can announce a rebate of up to 80,000 rupees to taxpayers. CNBC-TV18 got information about this by quoting sources. The central government may increase the limit of standard deduction. Currently it is 50,000 rupees.
News18No

Last Updated:January 27, 2021, 2:24 PM IS
new Delhi.
In order to keep more money in the hands of taxpayers, the Ministry of Finance can make a big announcement in the Budget 2021. In this budget, the finance ministry can announce tax relief of up to Rs 80,000 annually. CNBC-TV18 got information about this by quoting sources. Sources have given information about this on the basis of discussion in the budget exercise. He said that there is a great possibility that relief from 50 to 80 thousand rupees can be declared in the total tax liability. For this, the central government may announce to increase the limit of Standard Dedcution.
Standard deduction is the amount of tax that is calculated after deducting taxable income from a person. In this way, that income decreases, on which tax has to be paid. Finance Minister Nirmala Sitamaran had added 3 tax slabs to the tax structure in the Budget 2020 to boost savings.