In India, pregnant women will soon be vaccinated with Kovid. Research has been started on this.
So far, pregnant and lactating women who have been away from the trial of Kovid vaccine will be able to get corona vaccine in the coming few months. Vaccine manufacturers in India are doing research on this.
News18No

Last Updated:January 27, 2021, 12:59 PM IS
new Delhi.
So far pregnant and lactating women have been kept away from the campaign and vaccination against Corona all over the world. The main reason for this is that the vaccine made in countries other than India has neither been tested on pregnant women nor its effect on the pregnant woman's genitals. But now, women who become pregnant in India will soon be able to get Covid Vaccine. For this research has been started in India.
The head of Indian Council of Medical Research (ICMR) Task Force Operation Group for Kovid, Dr. NK Arora said that the Indian government is working very fast to protect pregnant women from Kovid. For this, it has been asked to start research on the vaccines being made under the Department of Biotechnology of the Ministry of Science and Technology. So far, research has been started on the new vaccines being made in India, in addition to the covalent vaccine of Bharat Biotech and the covalent vaccines of Serum Institute, which are being used in emergency.
Dr. Arora says that none of the pregnant and lactating women have been included in any trials of Covaxin and Covishield yet. But funding groups and scientific agencies in India are now asking Vaccine's Research Groups to include Reproductive Toxicity Study in the vaccine's animal studies. In such a situation, the research groups of all the new vaccines, except the already made Kovacine and Kovishield, have started working in this direction. It is expected that this study will be completed in the coming four months about pregnant women and they can also be given Kovid vaccine.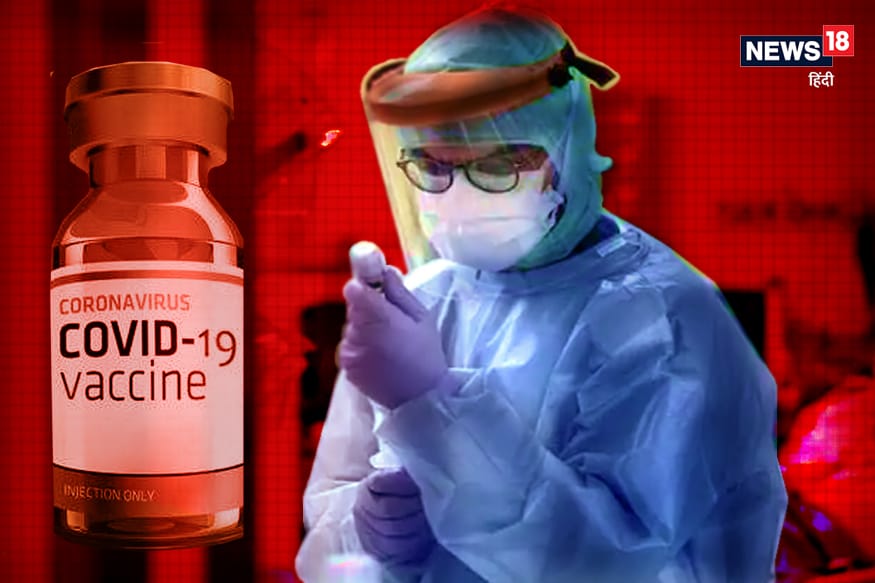 There are about 25 Corona vaccines underway in India. (File)
Since many vaccines have been made in the world and work is also being done on vaccines in many places, there is a possibility that research is also being done on pregnant women. However, with the speed at which work is going on in India, it is expected that soon we will have research results in this regard, and here pregnant women will be given the vaccine for Kovid. This is not only good news for Indian mothers and their children, but it will also be a better step for pregnant women of the world.
Three crore women are pregnant every year
The number of women getting pregnant every year in India is much more than any country. Here three crore women get pregnant every year. However, according to the Janani Suraksha Yojana National Health Mission, about 56 thousand women die annually during pregnancy and childbirth. Not only this, about 13 lakh newborns also die annually. In such a situation, the safety of pregnant women is a matter of concern for the central and state governments. This is the reason that now another challenge has come to save pregnant women and their newborns from Corona.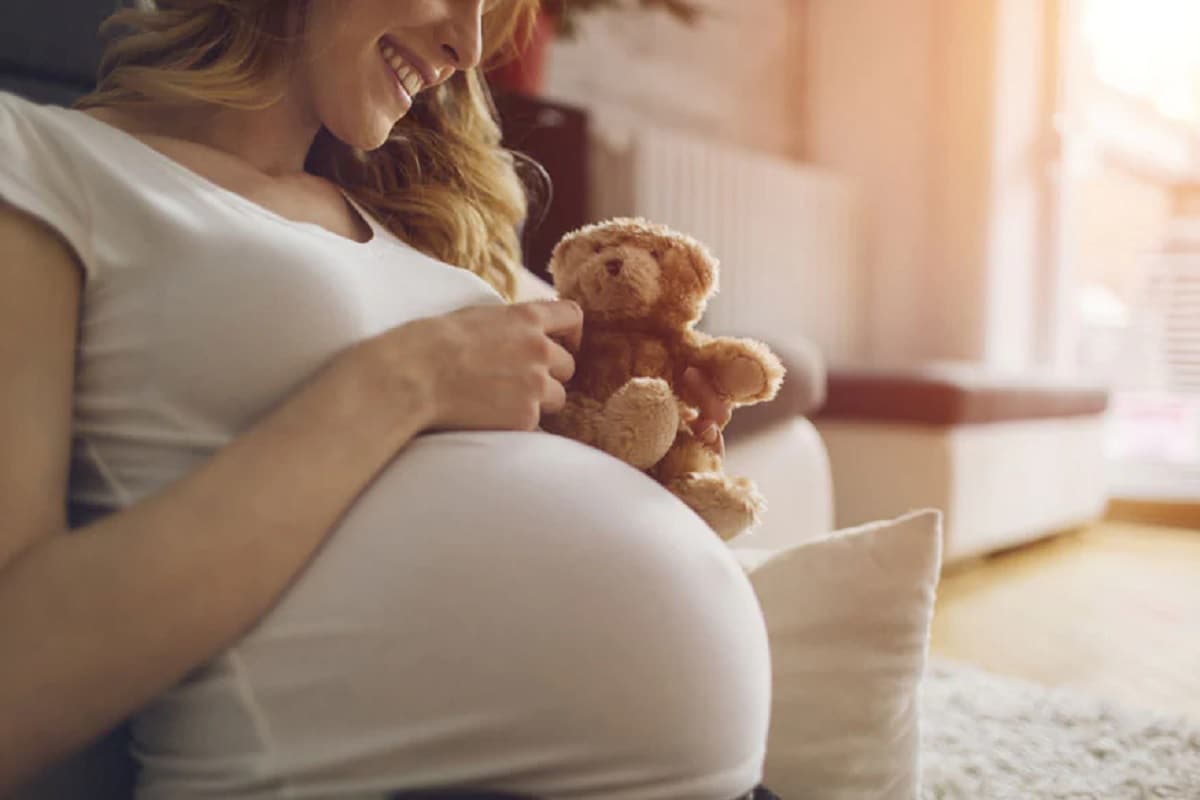 Three crore women become pregnant every year in India.
25 Corona vaccines being made in India
Dr. Arora says that work is going on around 25 vaccines against the corona virus across the country. Out of which two vaccines have come so far. Also, about eight vaccines will come by the end of 2021. Not only this, the rest of the vaccine is also likely to come soon.
Please tell that in India also the effect of Kovid was seen in pregnant women. Here pregnant women also came in the grip of Kovid. During this time there were dozens of cases when the women affected by Kovid gave birth to children. However, soon the way of getting vaccine is also clear.