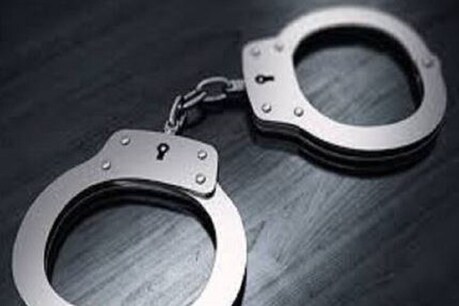 Concept image.
In Japan, a woman kept her mother's dead body in the freezer for 10 years. When the reason behind this came out, he surprised everyone.
News18No

Last Updated:January 30, 2021 2:06 PM IS
Tokyo
A Japanese woman hid her mother's dead body in a freezer in her apartment for a decade. According to police sources, he did this because he was afraid that if news of his mother's death came out, he would be snatched away from her house. Police told the news agency AFP that Yumi Yoshino, 48, has been arrested from Tokyo.
On this matter, Yoshino said that she hid the body 10 years ago because she did not want to move out of the house she shared with her mother. According to Kyodo News, the woman was around 60 years old at the time of her death. He was given a house on lease in the residential premises of the municipal corporation.
Also read: China: Former head of state-run company Lai Xiaomin, convicted in corruption case hanged
The body was kept in the freezerYoshini discovered the freezer hidden in a cell after her mother's death and placed the body in it. The report says that the time and cause of the woman's death cannot be determined. The report also stated that Yoshino was forced to leave the apartment in mid-January for non-payment of rent.