The Yamuna Authority has now decided to give 17 and a half percent reservation to these farmers in each of its schemes. (File photo)
Yamuna Authority Housing Scheme: Yamuna Authority has decided to give 17.5% reservation to farmers of 6 villages in their housing scheme. The Authority is coming soon with 4 plans.
News18No

Last Updated:February 2, 2021, 9:26 PM IS
Noida.
There is big news for farmers who have given land to the Yamuna Authority in Uttar Pradesh. Authority is coming with a new plan for the farmers who give land for Jewar Airport, Film City and Industries. Please tell that the Yamuna Authority has now decided to give 17.5 percent reservation to these farmers in every scheme. Yamuna Authority 4 plan is coming soon. In these schemes, farmers will get 17.50 percent reservation.
Yamuna Authority announces mega scheme for farmers
The farmers of Yamuna Authority will have to apply a copy of Map 11 while filling the scheme. Yamuna Authority will get it done because it will be known that farmers have given land to Yamuna Authority. These farmers will be given shops, houses, residential plots and all other facilities in every scheme of the Authority.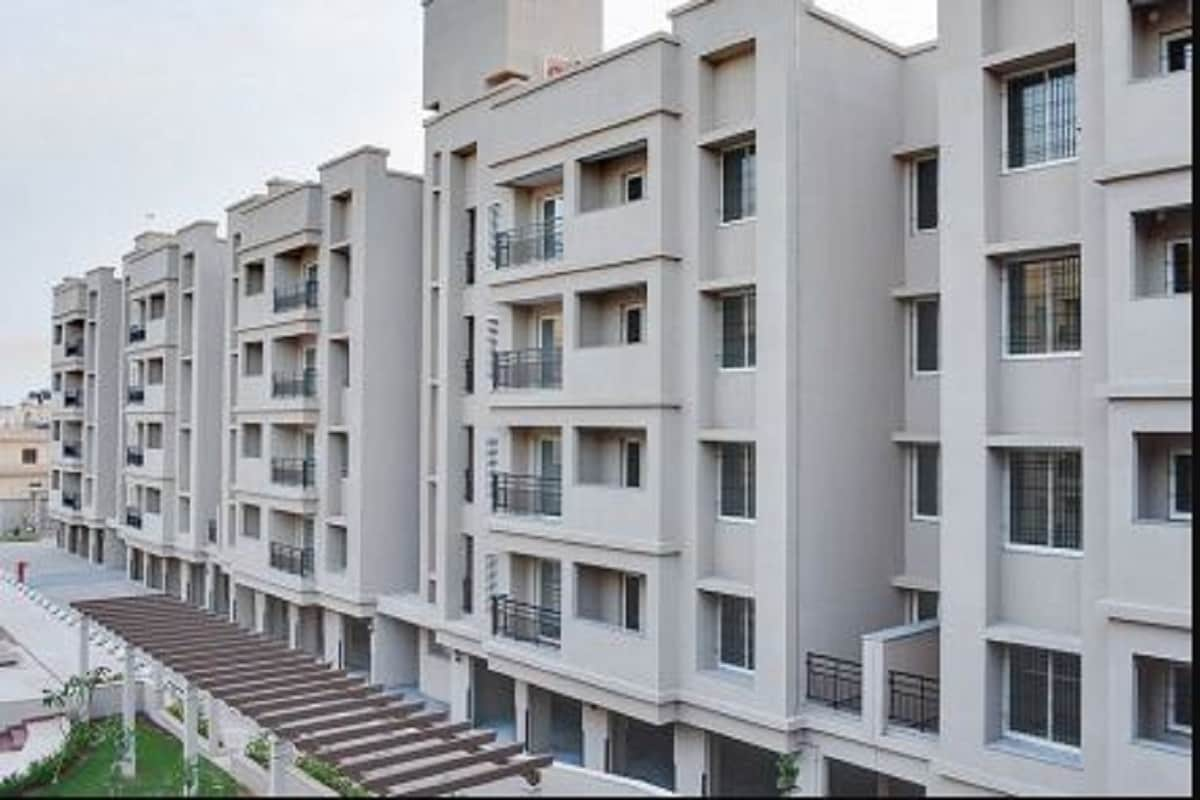 Yamuna Authority has decided to give reservation to the farmers giving land. (File photo)
At present, farmers of 6 villages will get benefit
Please tell that the Yamuna Authority has taken the land of farmers of 6 villages for the first phase for Jewar Airport. Many such big projects are to start in Noida and Greater Noida this year. In Noida and many adjoining areas adjacent to Delhi-NCR, the work of development has started gaining momentum. Soon the new city will settle on the banks of the Yamuna Expressway along with the new Noida city, settling in 80 villages of Jewar Airport, Delhi-Mumbai Rail Corridor, Gautam Budh Nagar and Bulandshahr.
Also read: What did the 6 major hospitals of the Center, including AIIMS, get in the budget, know whose funds were reduced and who benefited
Stay in Delhi-NCR and people will also benefit
Local farmers as well as people of Delhi-NCR are now thinking of buying houses next to the Yamuna Authority, as the Yamuna Express is going to settle in a new city near Jewar Airport. Industrial Development Authority in the next few days. The gift of 2 thousand houses is coming. The price of these houses has been kept from 10 to 30 lakh rupees. The sale of these houses is estimated to start from April 2021.