Finance Minister Nirmala Sitharaman came to the press conference after presenting the budget in the Lok Sabha
The Lokpal has been allocated about 40 crores in this budget for the financial year 2021-22. An allocation of Rs 74.4 crore was made to the Lokpal for the current financial year, which is now proposed to be reduced to Rs 29.67 crore.
News18No

Last Updated:February 2, 2021, 12:51 PM
new Delhi.
The Lokpal (anti-corruption body) has been allocated nearly Rs 40 crore in the budget for this financial year 2021-22. According to the general budget presented on Monday by Finance Minister Nirmala Sitharaman, the Lokpal was allocated Rs 74.4 crore for the current fiscal year ending in March, which is now proposed to be reduced to Rs 29.67 crore. . At the same time, a total of Rs 39.67 crore has been allocated for the Lokpal for the coming financial year.
29.67 crores received for 2020-21
On Monday, Finance Minister Nirmala Sitharaman has allocated Rs 40 crore for the anti-corruption ombudsman. According to the Union Budget presented, an allocation of about Rs 40 crore has been received for 2021-22 to meet its installation and construction related expenses. The Lokpal was given Rs 74.7 crore for the current financial year, which expires in March. It has now been revised to Rs 29.67 crore for 2020-21.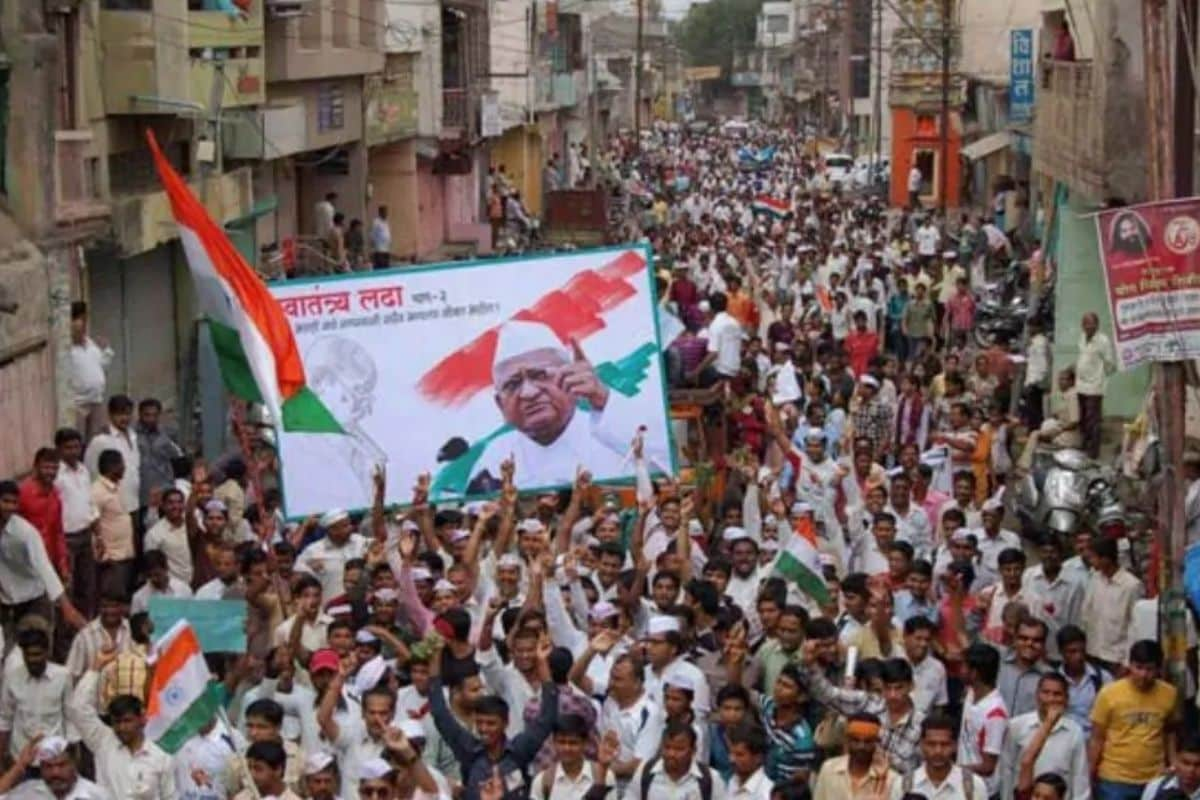 In 2011, the movement related to Janlokpal bill brought a social revolution in the country.
Pinaki Chandra Ghosh is the President of Lokpal
Let us know that on 23 March 2019, President Ram Nath Kovind administered the oath of office to Justice Pinaki Chandra Ghosh as the President of Lokpal. On March 27 of the same year, Justice Ghosh administered the oath to eight members of the Lokpal. The Lokpal investigates allegations of corruption against public officials. CVC has been allocated Rs 38.67 crore for 2021-22, which is revised to Rs 33.96 crore for the current financial year.
Also read: General Budget 2021-22: Finance Minister's announcement – LIC's IPO will be brought in this financial year itself
There are so many complaints in the year 2020
Let the Lokpal, an anti-corruption body, get 89 complaints between April and December 2020. Out of these 89 complaints, three complaints were made about MPs. From April to December last year, the Lokpal received 48 complaints against Central Government officials of Group A and B category. 33 complaints were against the presidents, members and employees of various boards, corporations, autonomous bodies. According to the data, so far the Lokpal has ordered preliminary inquiry into 21 complaints. At the same time, the Central Vigilance Commission has been asked to investigate 18 cases and CBI to investigate 3 cases.