CBSE Board Exam 2020:
The Central Board of Secondary Education (CBSE) has issued an official notice asking students (students) and their families not to trust the messages going viral on social media. Many messages are becoming increasingly viral on social media for the last several days. The board says that some anti-social elements are trying to spread confusion among students, parents, schools and general public through this message. This message is being spread through fake videos / messages on news platforms / social media platforms like YouTube, Facebook, Twitter etc. In this message, rumor is being spread about exam dates and board rules.
CBSE has issued a notification to appeal to the students and their parents not to appeal to any message that is going viral on social media which is related to the CBSE exam, because some anti-social elements want to spoil the atmosphere by doing so. CBSE Secretary Anurag Tripathi said that CBSE Class 10 and Class 12 examinations are starting from the third week of February. CBSE has released the dates for the exam by issuing notifications. The board examinations will start from 15 February 2020.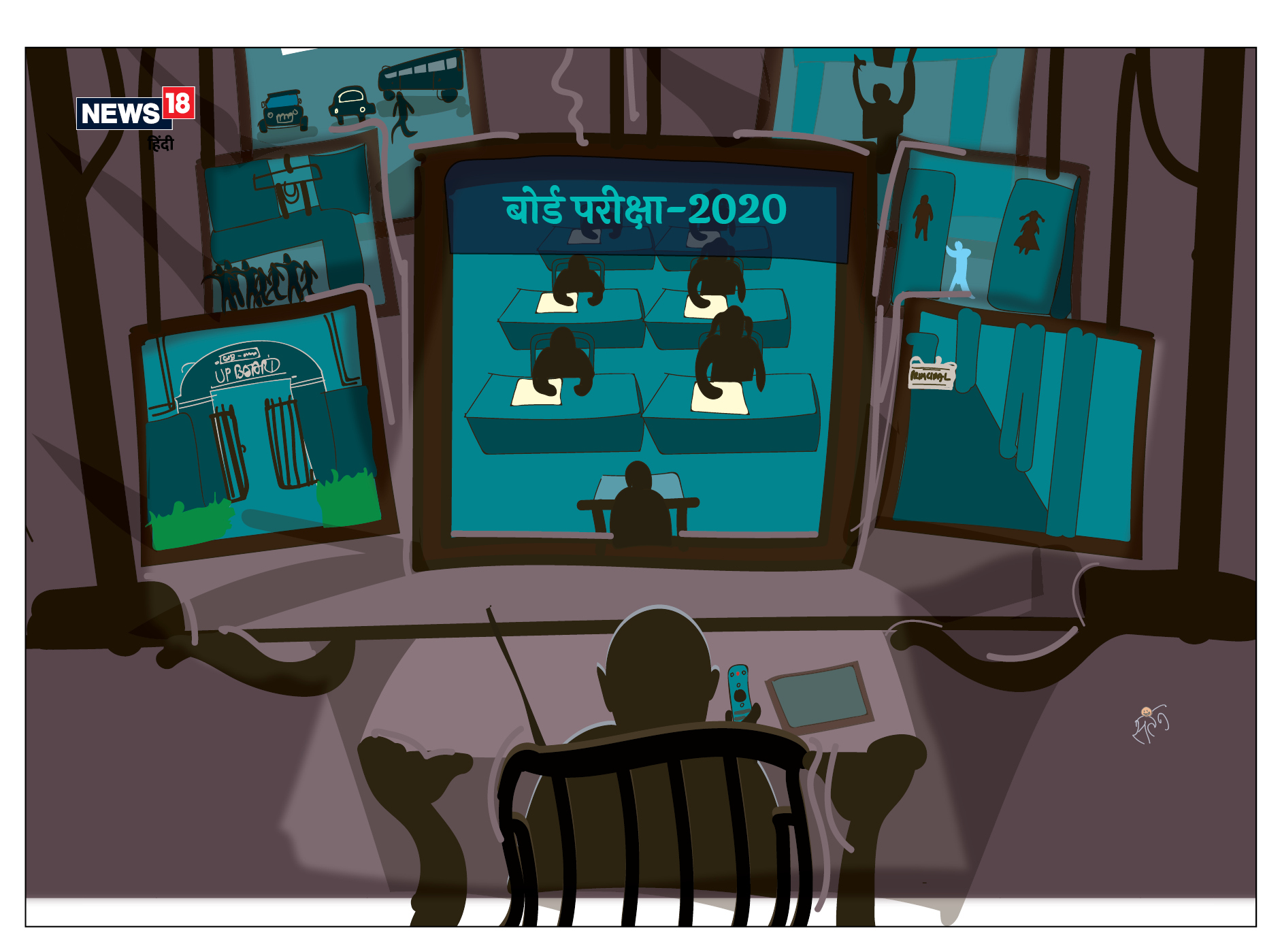 A message has become increasingly viral on social media for the past several days.
Trust newspapers and channels
CBSE said that for the information related to the exam, look at the news in newspapers and news channels and believe it. The board also warned that the board will take legal action against those who are found involved in such activities. The board said that such information can be sent to anyone who wants to send such information to them. His identity will be kept secret. The board appealed to the general public for smooth conduct of the 2020 examinations.
Exams are starting from February 15
The Central Board of Secondary Education has released the datesheet of the 10th and 12th board exams. CBSE board examinations are going to start from 15 February 2020 this year. The examination for the core subjects of class 10th will start from February 26 and will run till March 18. At the same time, the 12th exam will run from 22 February to 30 March. CBSE Board 10th Class students as well as 12th Arts, Science and Commerce students can also check exam datesheet here.
Also read- CBSE Exam 2020: CBSC gave special discounts to these students, this facility will be available in exam hall