Bharatiya Janata Party leader Subramanian Swamy made a tweet on Tuesday about how the price of petrol in India is much higher than the two neighboring countries Nepal and Sri Lanka. It is important to note that the oil that goes to Nepal is supplied entirely from India, even then how oil is cheaper from us here.
First of all, let us also tell you that 01 Nepali rupee is equal to 62 paise i.e. 100 rupees of Nepal is equal to 62 rupees for India.
Subramanian Swamy tweeted that Ram's petrol in India is Rs 92, Sita's Rs 53 in Nepal and Ravan's Rs 51 in Sri Lanka. 100 rupees of Sri Lanka is equal to 38 rupees of India.
Nepal's borders touch India on three sides, while the northern border borders China. In this neighboring country, all supplies of oil and oil products are from India. Indian Oil Corporation supplies
Indian Oil Corporation (IOC) refines oil and sends it to Nepal. About 1800 oil tankers from India take oil daily to Nepal by road.
Also Read – Loyal, Efficient, Visionary … like Andy, who will be Amazon CEO in place of Bezos
Also, oil is now being sent from India to Amlekhganj Depot in Parsa, Nepal through the 69 km Motihari-Amlekhgunj pipeline. This pipeline is operated by the IOC itself. It was inaugurated by Indian Prime Minister Narendra Modi in September 2019.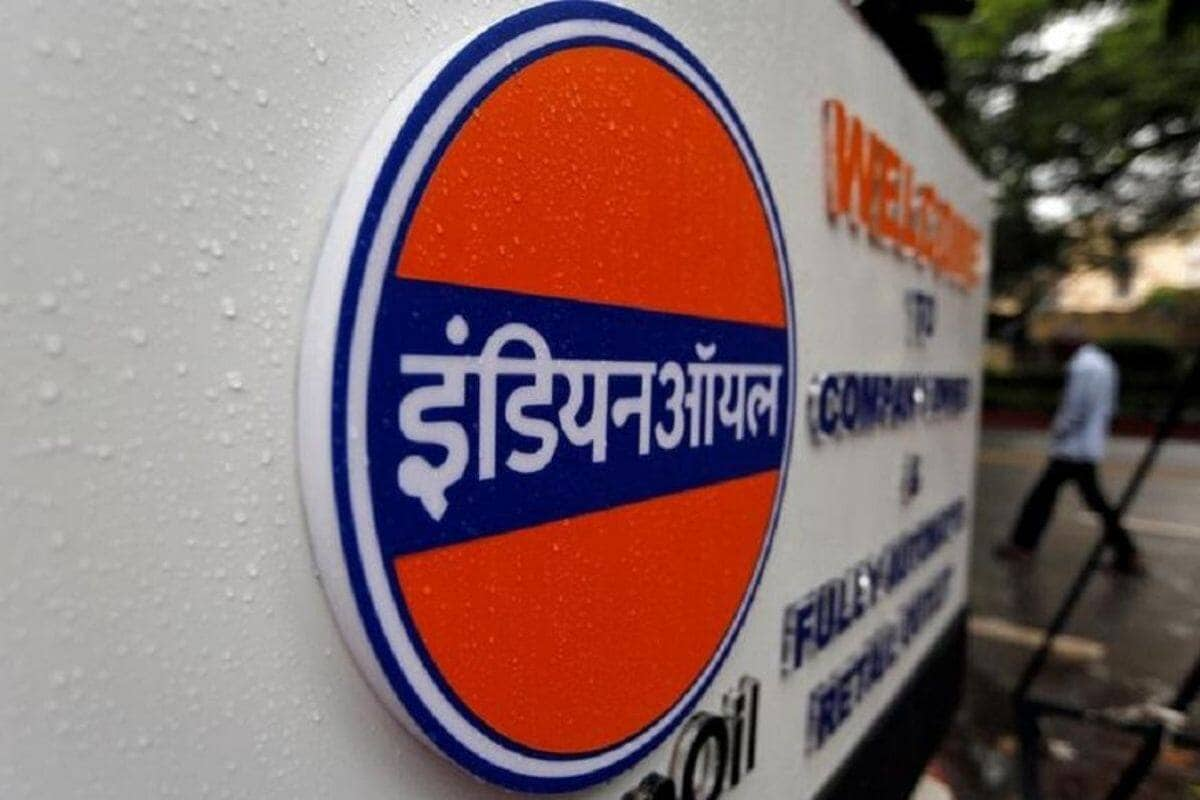 The country's largest state-run oil company, Indian Oil, completely supplies oil to Nepal.
What is the price of oil in Nepal
According to the official website of Nepal Oil Corporation, on January 19, the price of oil in Birganj is 108.50 Nepalese rupees (67.95 Indian rupees). At the same time, in another border district of Nepal, Raxaul oil price is 140.76 Nepalese rupees i.e. 88.15 rupees according to Indian rupee.
Comparison of oil prices of India and Nepal
According to the official site that shows the price of oil, petrol prices in various cities of India range from Rs 87 to Rs 92 on 03 February. Petrol in Jaipur and Mumbai is the most expensive i.e. something above Rs 92. It is evident that the oil which goes from India to Nepal is much cheaper than India. If excluding some parts of Nepal, then in most areas petrol is being sold at Rs 67 per liter as per Indian rupee.
read this also:- General vs General dispute in Army, know what is the court of inquiry
Cheap oil smuggling from Nepal to India is a big problem
How is it How is Nepal able to do so that it buys oil from India and sells it much cheaper than India. Due to this, there are reports of smuggling of oil from Nepal in India on a large scale. Many such petrol pumps have opened on the border of Nepal, which claim to sell oil cheaply and a large number of people from India reach to collect oil from there.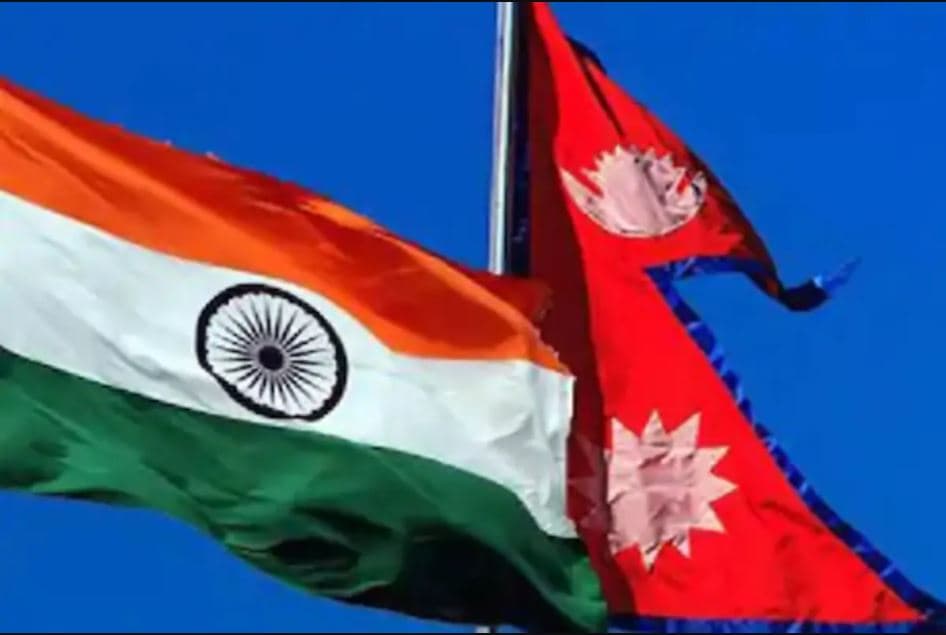 Since oil is cheaper in Nepal, smuggling in India from there also often becomes a big problem.
Tax on oil in India is very high
In India, cess is also charged on the prices of petrol and oil, if the excise of the central government and the sales tax of the state governments is very high. Broadly, the price of oil which we are giving Rs 84 per liter, its original price is Rs 26-27 per liter. The rest of the money is tax, duty and dealer's commission.
Tax reduced in Nepal
At the same time, tax on oil is charged in Nepal but it is much less than in India. Last year there was a charge of Rs 05 per liter in the name of infrastructure tax on petrol, and fury spread throughout the country. Currently, taxes collected per liter of petrol in Nepal are around Rs 40, including taxes like pollution control, petroleum infrastructure, road maintenance and infrastructure. Here oil prices are determined once a month through Nepal Oil Corporation.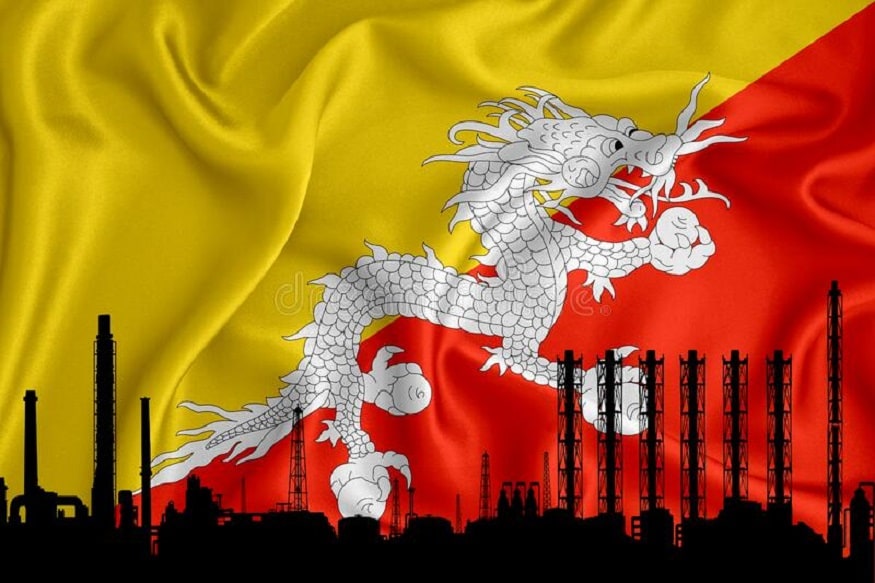 The cheapest oil in Asian countries is found in Bhutan. He too goes completely from India.
Oil prices in pakistan
In Pakistan, oil prices have increased recently. 01 rupee of Pakistan is around 46 paise of India i.e. 100 rupees of Pakistan is equal to 46 rupees of India. The price of petrol in Pakistan is 111.90 Pakistani rupees (50.99 Indian rupees) per liter, while the price of diesel is 116.07 Pakistan rupees (52.81 Indian rupees) while Kerosene 80.19 Pakistani rupees.
read this also:- Kim Jong Un and Putin have a biography but not Jinping, why?
Oil prices in sri lanka
Petrol price in Sri Lanka is currently 161 Sri Lankan rupees per liter i.e. 61 rupees according to Indian currency. The price of petrol in Bangladesh is 89 rupees a liter. 76 rupees liter as per Indian currency.
Cheapest in Bhutan
Oil prices in Bhutan are probably the cheapest in neighboring countries of India. Petrol is Rs 49 per liter and diesel Rs 46 per liter. Bhutan also asks for oil entirely from India. This oil is sent to him by the Indian Oil Corporation. But tax on oil in Bhutan is very low. Also, there is a limit to vehicles so that pollution can be kept under control. Let me tell you here that the price of the currency of India and Bhutan is exactly equal.