new Delhi.
The National Testing Agency (NTA) is conducting many exams on Tuesday, 28 February. Common Management Admission Test (CEMAT) 2020 and Graduate Pharmacy Aptitude Test (GPAT) 2020 are being organized in this. For your information, let us know that CEMAT and GPAT are national level entrance test. Admission is done in management programs based on CEMAT and M.Pharma programs based on GPAT. News 18 India is going to tell some important things to the candidates going to take exams tomorrow, by which candidates can avoid trouble.
CEMAT / GPAT Admit Card
If a candidate has not downloaded the admit card for any reason, hurry up. Also, take a print out of it. On the admit card, check the time of reporting at the examination center, the time of closure of the examination center, the date of examination, the time of examination and the shift and the venue of the examination properly.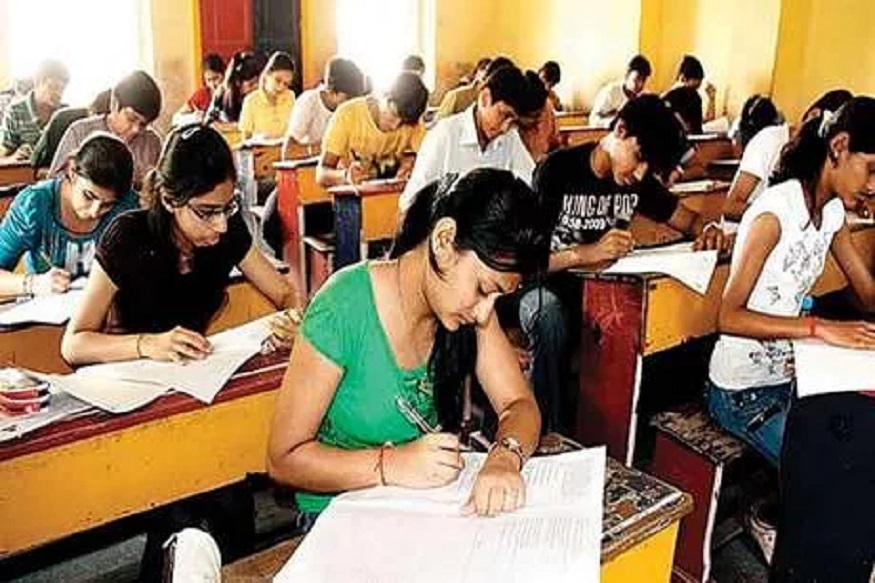 If a candidate has not downloaded the admit card for any reason, hurry up.
Arrive 30 minutes before exam
The time that is written on the admit card, reach the examination center at the same time. Keep in mind that you have to reach the examination center 30 minutes in advance. If you reach the examination center after the gate is closed, you will not be allowed to take the exam. Many formalities have to be completed before the exam, so arrive on time.
What to take with you
* Keep the downloaded CAMET / GPAT admit card with you.
* A passport size photograph. The photo that is uploaded in the online application should be the same.
* You can keep bank passbook with an identity card like PAN card / Driving license / Voter ID card / Passport / Aadhaar card e-Aadhaar / Ration card / Photo.
* If claimed to be physically disabled, keep a certificate issued by the competent authority.
Do not take these things with you
– Instrument / Pencil Box or Geometry Box
– Handbags / Purses
– some kind of paper
– Docupen
– Side Rules
– Log Tables
– Camera
– tape recorder
– Any kind of watch
– Food and water
– Mobile phone / earphone / microphone / pager
– The calculator
– Any kind of metallic thing or electronic gadgets
Also read- IIM Ahmedabad students did not get production management book written on their own