New Delhi.
Today we are telling you about a business whose demand is never reduced. It is clear that this business is going to give profit all the time. If you are planning to start your own business, then the work of dairy products can prove beneficial for you. Dairy business is a business that has very few chances of failure. Demand for milk and milk products, no matter the season or whatever the situation prevails.
You can earn a substantial amount every month from this business in less investment. For this, governments provide loans and also support. Under the Mudra scheme, the government has prepared a project report for this business, knowing that you can estimate your costs and profits.
Can produce these things
There are many things you can sell in dairy products. You can sell flavored milk, curd, butter milk, buttermilk, buttermilk, milk etc. Before starting any work, research should be done about its cost and demand. So let's know everything about it.Also read: This business will make more profit than job, it will be a big earning of up to Rs 4000 per day …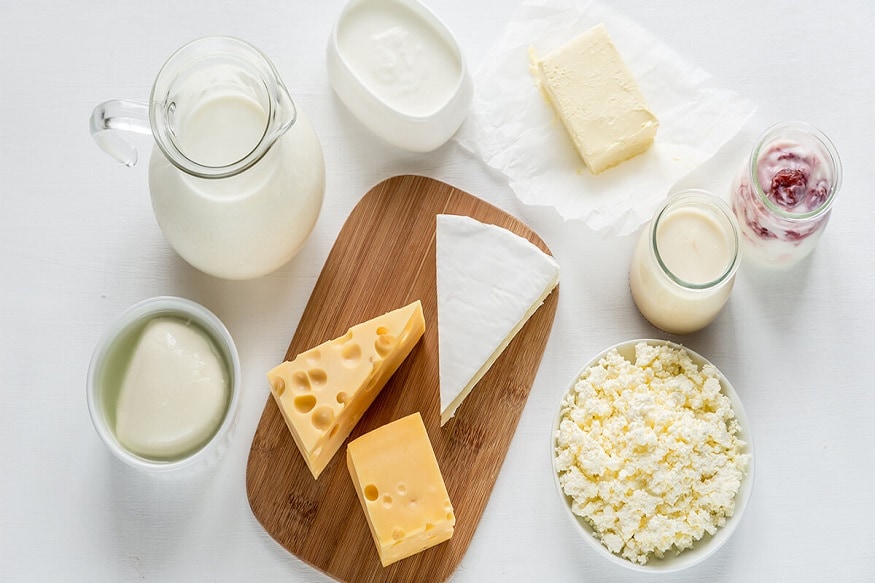 Products made with milk can be made and sold by flavored milk, curd, butter milk and ghee.
Government will give 70 percent loan
If you want to start a unit of milk or milk products, you can make and sell flavored milk, curd, butter milk and ghee. According to the project profile prepared by the Pradhan Mantri Mudra Scheme, you can create such a project with about 16 lakh rupees. Out of this, you will have to arrange about 5 lakh rupees, while 70 percent of the money banks can give you a loan under the Mudra scheme. Of this, 7.5 lakh rupees as term loan and 4 lakh rupees as working capital loan.
How much space will be required
If you want to do this project, you will need about 1000 square feet of space. You will need to create a processing area in about 500 square feet. This project will require a lot of refrigeration. Therefore, a refrigeration room will have to be built in about 150 square feet. For the facilities like washing area 150 sq ft, office space 100 sq ft and toilet, 100 sq ft space will be required.
How much will be your turnover
If you do business according to this project profile, the profile of Pradhan Mantri Mudra Scheme, then you can sell about 75 thousand liters of flavored milk in a year, apart from making about 36 thousand liters of curd, 90 thousand liters of butter and 4500 kg of ghee. Can cell. With this, you can make a turnover of about 82.50 lakh rupees.
Also read: Start your business with Amul, quit job worries, will earn big from day one
How much will be the profit
If you sell for 82.50 lakh rupees in a year and your yearly expenditure will be around 74.40 lakh rupees, which will include cost plus 14 percent interest on the loan. In this way, you will have a net profit of about 8.10 lakh rupees in a year. In this context, more than 65 thousand rupees can be earned every month.