Shahrukh Khan, Salman Khan and Priyanka Chopra (File Photo)
There are some Bollywood stars who have got a lot of luck as well as fame. These stars have their own private jets.
News18No

Last Updated:February 28, 2021 8:12 PM IS
New Delhi
Successful stars in Bollywood have no shortage of wealth. The more glamorous he appears in films, the more he is in his real life. Apart from luxury vehicles, they also have the facilities of private jets. These Bollywood celebs show their luxury life in front of the public. He loves traveling in his private jet. That's why some stars have bought their own private jets.
We have all heard about Shahrukh Khan's beautiful bungalow, but did you know that Shahrukh also has his own private jet, in which he is often seen walking around with his co-stars.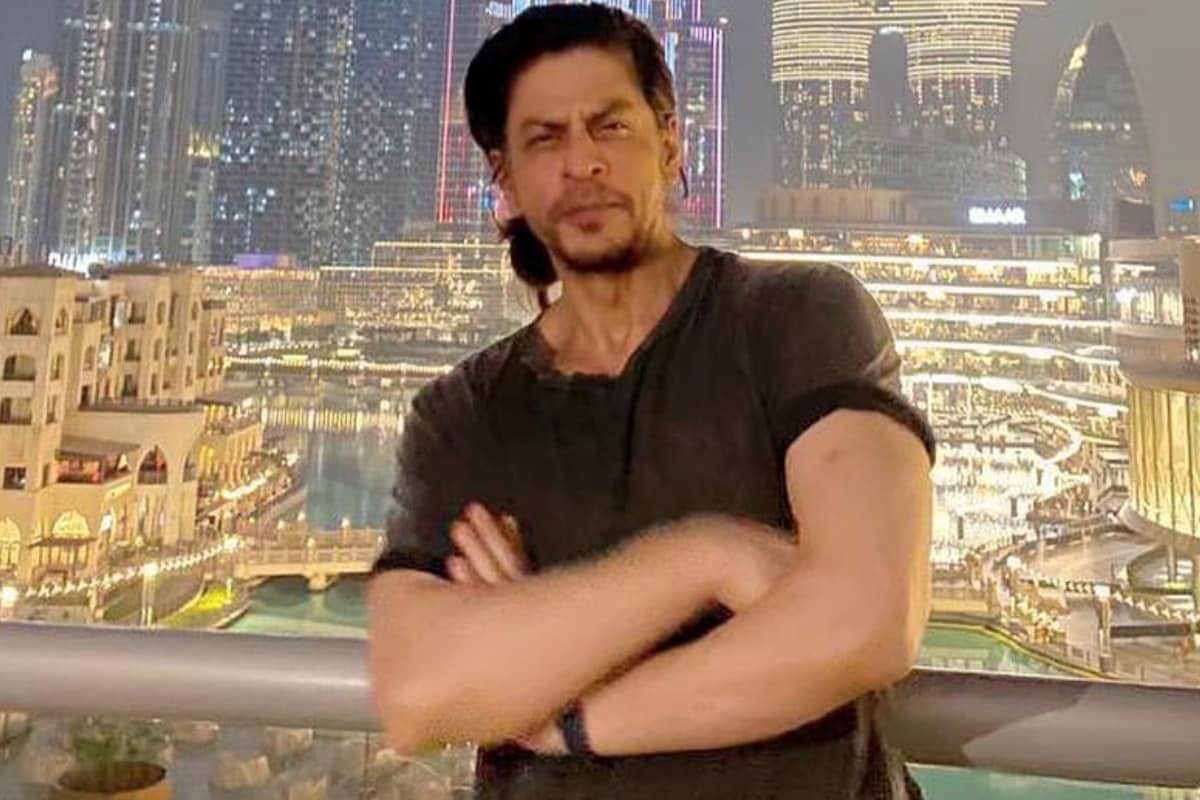 Shahrukh Khan (Photo credit- @ iamsrk / Instagram)
International celebrity Priyanka Chopra's name is considered to be one of the highest paid actresses of Bollywood. He has achieved this position due to his hard work. She is also the owner of a private jet.
Priyanka Chopra
Bollywood's evergreen hero Anil Kapoor is very fond of traveling on his own jet. He has given many hits to Bollywood. He has been seen many times walking in a chartered plane.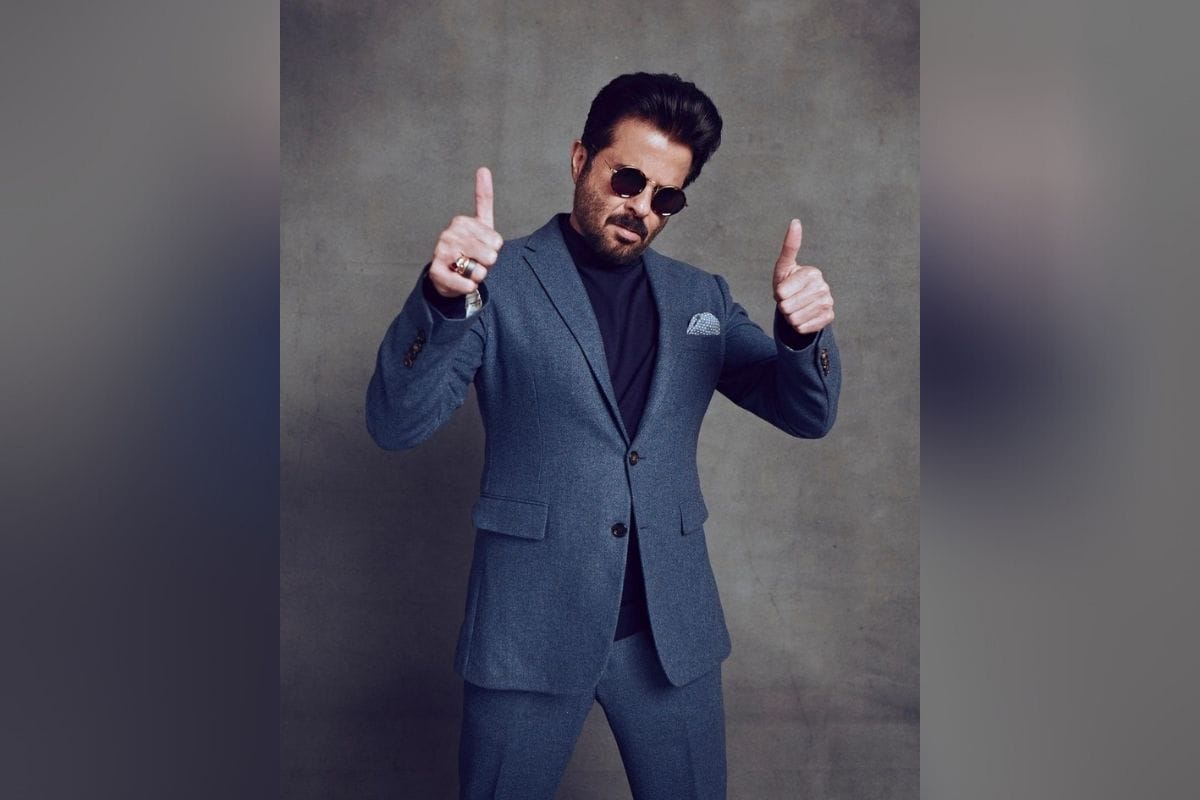 (Photo: from Anil Kapoor's Instagram)
Salman Khan has his own chartered plane. His jet also looks very stylish like him. Salman Khan often uses his own plane to go to the shoot of his films.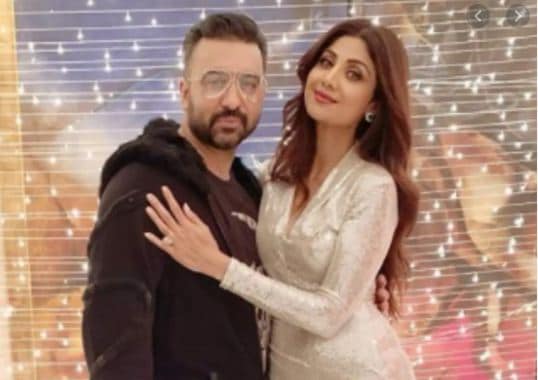 Shilpa Shetty (Photo Photo)
Actress Shilpa Shetty, in addition to her films, also remains in the discussion due to fitness videos. She married businessman Raj Kandra in 2009. Yet he has a lot of fame and wealth. Shilpa has her own private jet. She often leaves on her private jet to vacation with her husband.