'Darlings' will be the first film of Alia Bhatt's production.
Alia Bhatt has today announced the production house's first film, Darlings, along with the announcement of her production house Eternal Sunshine Productions. This film will be produced by Aaliya with Shah Rukh Khan's production house Red Chillies.
Alia Bhatt has today announced her production house Eternal Sunshine Productions and today the first film of this production house has also been announced. The first film of this production house of Aaliya will be 'Darlings', in which Alia herself will be seen in the lead role. Aaliya is going to make her first film with Shah Rukh Khan's production house Red Chillies. 'Darlings' is a unique story of a mother-daughter who goes through thrilling situations in an attempt to make her place in the world.
Aaliya has released a teaser announcing the film, which makes it clear that Aaliya's film will be a dark comedy based on a Conservative lower middle-class backdrop in Mumbai. This film depicts the journey of these two women. The essence of this film is 'Humiliation of women can be harmful for your health!' So you should be a little cautious from now on! See the teaser of this film
Jasmeet Reen will direct this film and this will be his debut. Jasmeet, who has written several films, says of the Darlings, "Alia and Shefali are a wonderful pair of mother-daughter and we have met a dream cast and perfect partners with the talented Vijay (Verma) and Roshan (Matthew). Now I am eagerly waiting for the shooting to begin. "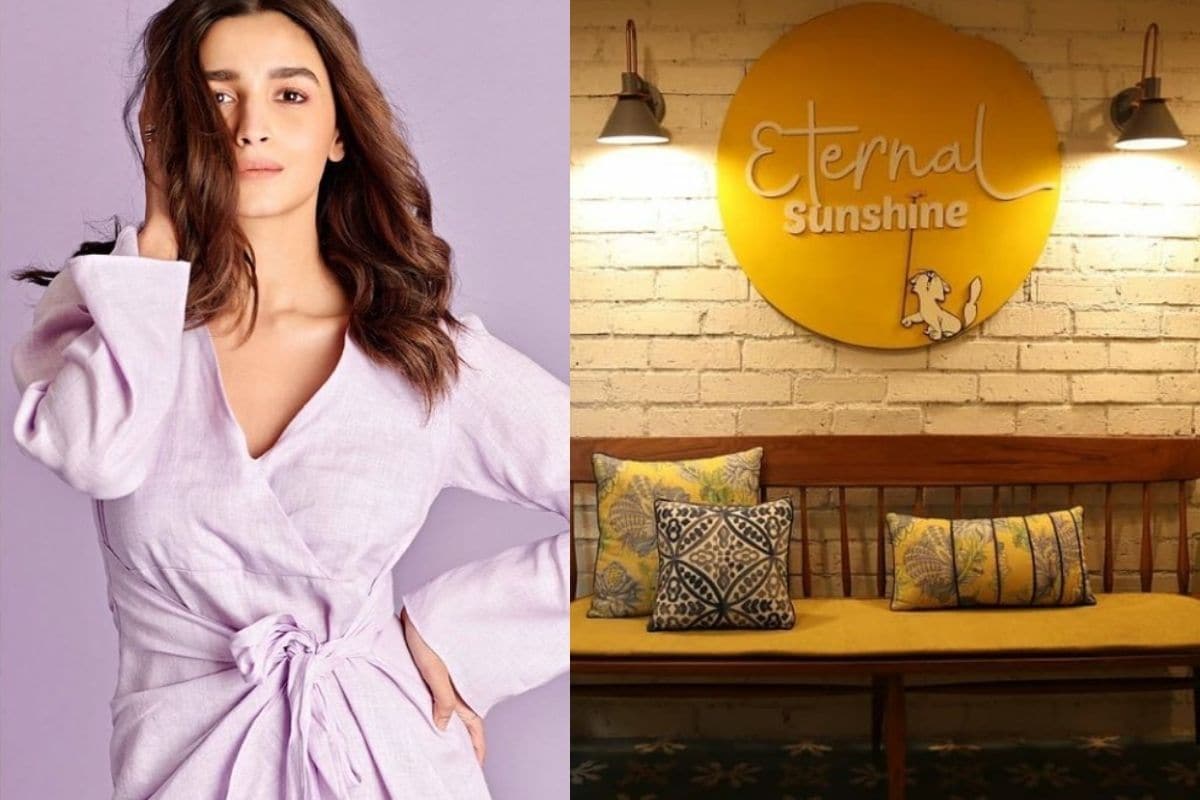 At the same time, Alia Bhatt, who is becoming a producer for the first time from this film, says, "I am excited for Darlings. It is an entertaining story with humor and dark comedy. I am delighted to have my first film as a producer, Darlings, my favorite collaboration with Shah Rukh Khan and Red Chillies Entertainment has made it even more special. '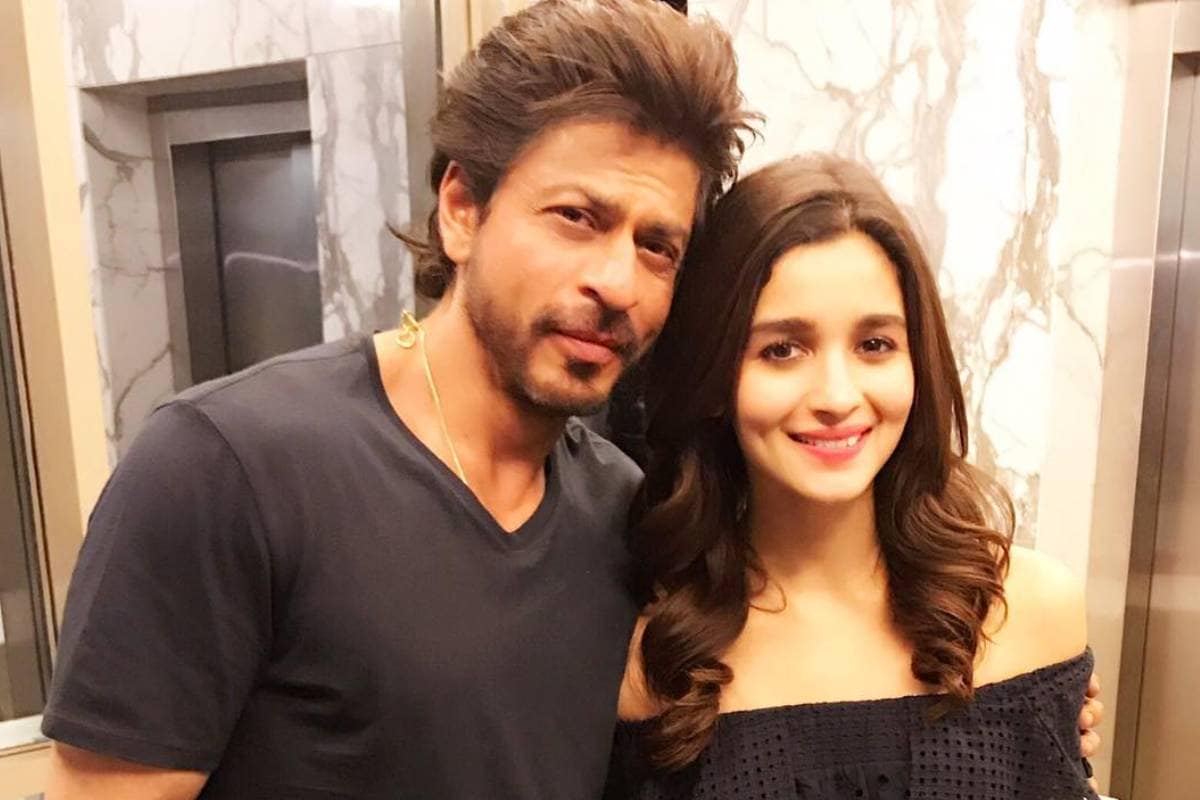 On the next venture of Red Chillies Entertainment, producer and chief operating officer Gaurav Verma said, "Our effort has always been to bring fresh talent forward and give a platform to their talent. Darlings is a step in that direction. Jasmeet is a talented writer-director and has a very entertaining outlook on Darlings, life and society. We have a great cast as Shefali, Vijay and Roshan and Alia is an amazing partner as an actress and producer. It is a fantastic story and we are eager to take it to the audience.
Written by Parvez Sheikh and Jasmeet, Darlings is being produced by Gauri Khan, Alia Bhatt and Gaurav Verma. Shooting of this film will start from this month.