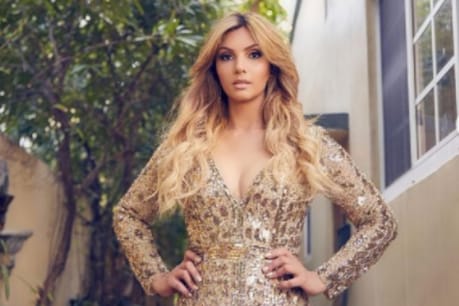 Somi Ali is associated with an NGO named 'No More Tears'. Photo courtesy- @ realsomyali / Instagram
Salman Khan's ex-girlfriend Somy Ali is in the news again. Somi has spoken openly about the incidents of sexual abuse that have happened to her recently.
Mumbai.
Somy Ali entered Bollywood in the 90s. On the strength of her talent, she made a different identity in Bollywood, but the discussions about her name started when she entered into a relationship with Salman Khan's ex girlfriend, but this relationship could not last long. Shortly after this, he also said goodbye to the industry. These days she is associated with an NGO named 'No More Tears'. Recently she has made some shocking revelations, after which she is again in the headlines. Somi has spoken openly about the incidents of sexual abuse during a latest interview.
It is said that there are some pains that are difficult to forget. There are some such pains in Somy Ali's life as well. During a recent interview to Peeping Moon, she told that she was sexually abused when she was between 5 and 9 years old and was also raped at the age of 14. He told me, my first sexual exploitation took place in Pakistan. At that time I was 5 years old. There were 3 such incidents in Cervant Quarter. I told my parents about it. Action was also taken, but my parents told me that son, do not tell this thing to anyone.
He further said that it stayed in my mind for many years. I was wondering if I had done something wrong? Why did I tell my parents? The culture of Pakistan and India is very image based. They were giving me protection, but I could not understand it. When I was 9 years old, a similar incident happened and then at the age of 14 I was raped.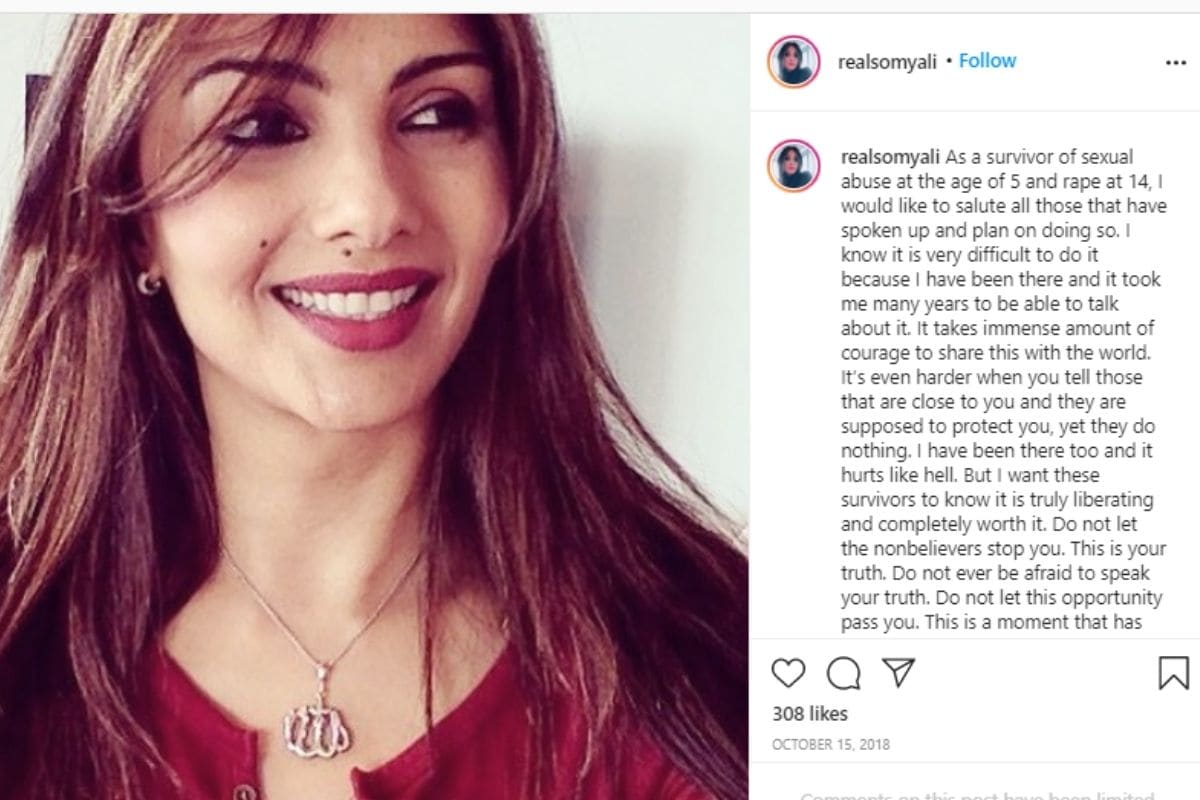 Somi told that when she goes to write her autobiography, she remembers that dark servant quarter. He said that I still remember the smell of that cook. I remember all of them, going back to all of them and writing about those incidents is really very dark. That's why it took me so long.
Somi further said that some three years ago I started talking about it. I am associated with an NGO that helps rape victims. They say that it is because of this NGO that they are able to talk about these horrific events. An organization called 'No More Tears' helps women victims of domestic violence. In the last 14 years, this organization has worked to bring a smile to the faces of thousands of women, men and children.
Let me tell you that Somi Ali has already told about these horrific events in 2018 through a post on social media.