Akshay's film 'Ram Setu' will be released in the cinema.
The name of Amazon Prime Video has also been added to the list of producers of Akshay Kumar's film 'Ram Setuw'. Amazon Prime Video will be India's first OTT platform, which has emerged as a producer.
Akshay Kumar's film 'Ram Setuw' is going to be a special film in many ways. Along with Akshay's production house Cape of Good Films, Abandentia Entertainment, Lyka Productions, Amazon Prime Video is now going to co-produce 'Ram Setu'. Amazon Prime Video of 'Ram Setu' is entering film production in India for the first time. That is, Amazon Prime Video will be India's first OTT platform, which has been revealed as the producer of the film released in the cinema halls.
Jacqueline Fernandez and Nushrat Bharucha are going to play the lead roles with Akshay Kumar in Ram Setu and the film is directed by Abhishek Sharma. Directed by Abhishek Sharma (Atomic, Tere Bin Laden fame) and creatively produced by Dr. Chandraprakash Dwivedi (Prithviraj Chauhan fame), the film is an action-adventure drama whose story is deeply rooted in Indian cultural and historical heritage. . After its release in theaters, 'Ram Setu' will soon be available for prime members in India and more than 240 countries and regions.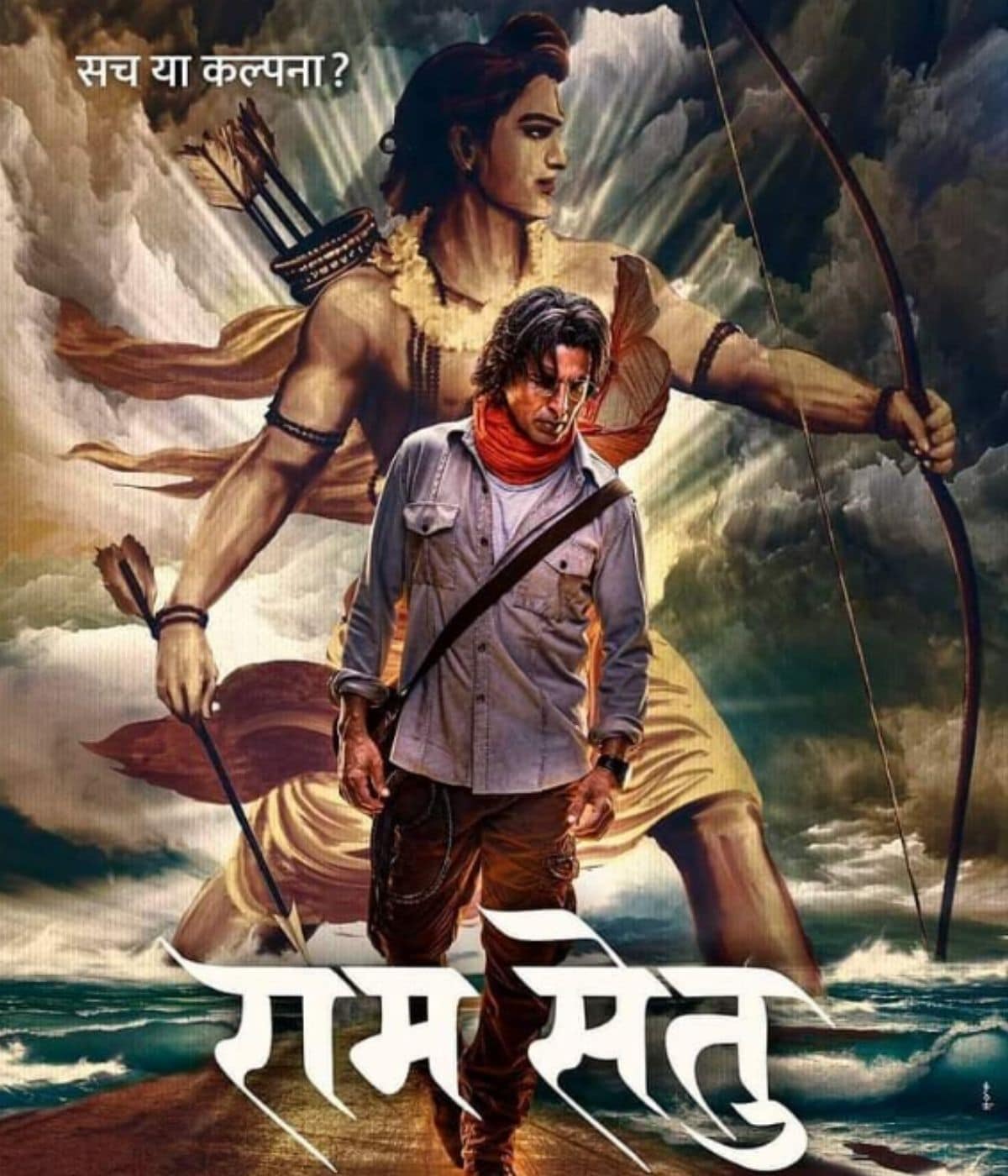 (photo credit: instagram / @kshaykumar)
On the addition of Amazon Prime Video to his film, Akshay Kumar said, "The story of Ram Setu is one of the few topics that have always inspired me and kept me curious. This narrative represents strength, valor and love. And presents the distinct Indian values ​​that have formed the moral and social fabric of our great country. Ram Setu is a bridge between the past, present and future generations. I am an important person of Indian heritage. I am very keen to tell the story of the portion, especially the youth should listen to this story. I am happy that this story will reach all the geographical regions of the world through Amazon Prime Video and win the hearts of the audience all over the world. '
Vijay Subramaniam, content head and director of Amazon Prime Video India said, "Our decision in Amazon Prime Video is based on the consumer-first perspective. Ugi stories in Indian soil often find a wide audience not only in India, but across the world, and we are happy to step into the field of co-production thanks to a film that exposes our Indian heritage. . Our alliance with Vikram Malhotra and Abandentia Entertainment as well as Akshay Kumar has been unmatched and extremely successful so far. Through this step, we are moving towards deepening and strengthening our mutual cooperation. We are continuing our efforts to entertain our customers present in every corner of the world on the basis of unique stars and a unique story in history.
Let us know that Akshay Kumar has recently started shooting for the film 'Ram Setu' in Ayodhya.