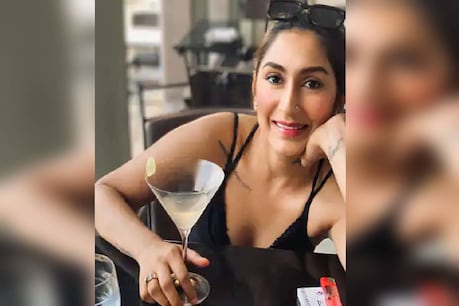 Hiavi Segal (Photo courtesy: Social Media)
Deepika Padukone and Sara Ali Khan's make-up artist Florian Hurel have been severely accused by their former girlfriend Hiyavi Saigal. Now Florian has issued a statement describing these allegations as baseless.
New Delhi
It also has a dark face behind the glare of Bollywood, which no one can see quickly. But when it comes to the fore, it becomes difficult for people to believe it. Recently, Shraddha Kapoor's makeup artist Hiyavi Saigal has made serious allegations against her boyfriend Florian Hurel. Please tell that Florian has been a makeup artist of many top Bollywood actresses. Some time ago he was tied in the bond of marriage.
Hiawi made the revelations when she started a session on Instagram asking her to ask her makeup artist of Ask Meedipika Padukone, her ex-girlfriend, that she had broken-bones bones anything. He told that his boyfriend had ruined his life. He replied to a user's question and said, "Florian had given me the extent that I had even stopped identifying myself."
(Photo courtesy Instagram)
She further states, 'At first he tried to control my life. He killed when opposed to it. The matter progressed from slaps to breaking of bones. I got bruises. Many times I felt that I was not wrong. I started drinking, which further aggravated it. '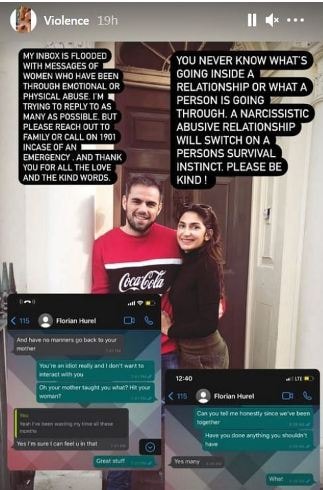 (Photo courtesy Instagram)
Hiawi has made more allegations against her ex-boyfriend. She states that Florian had taken all his money and also took his dog with him. Well, Hiavi has come out of that phase. Therefore, she considers herself lucky. She is appealing to everyone to speak out against injustice.
Florian has denied these aphorisms of Hiavi. He has appealed to people on social media not to pay attention to this baseless allegations. This is a conspiracy to discredit them. He says, "Truth is usually the best evidence against defamation."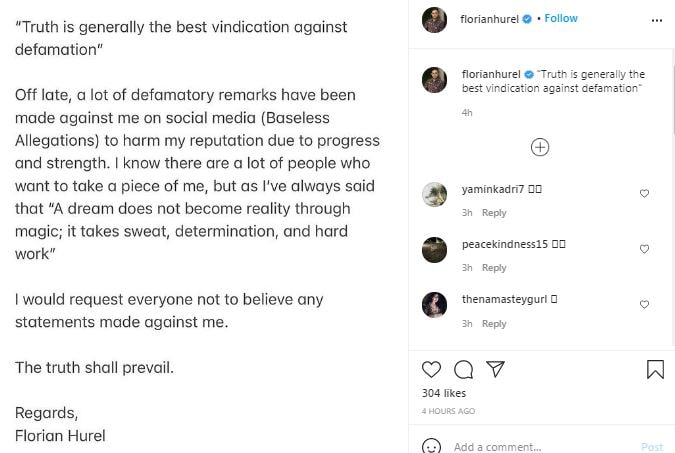 (Photo courtesy Instagram / florianhurel)
He further says, 'Many unwarranted allegations have been made against me on social media for defaming me. People want to spoil my reputations by burning with my progress. I know that there are many people here who want to reap the fruits of my hard work, but I always say that dreams are not fulfilled by magic. It takes hard work, strong will power to make them come true.