Dharmendra married Prakash Kaur in 1954 and Hema Malini in 1980. Photo courtesy- @ filmhistorypics / Instagram
After the marriage of Dharmendra (Dharmendra) and Hema Malini, when people started speaking wrong against the actor, his first wife Prakash Kaur raised the front to change this thinking of the people and all Taught the lesson well.
Mumbai.
Everyone knows about the love story of Bollywood actors Dharmendra and Hema Malini. The stories of both love and marriage are famous. Both of them have been talking about it often. Leaving 4 children and his first wife, Dhamendra had decided to marry Hema, but very few people know that his first wife Prakash Kaur (Prakash Kaur) was with him in this decision of Dhamendra. When people started talking cheaply on this decision of Dharmendra, Prakash Kaur raised the front to change this thinking of people and taught them a good lesson.
During the 1970 film Tum Haseen Main Jawan, Dharmendra and Hema Malini met. After this, both of them worked together in many films. Friendship happened and then that friendship turned into love. Both wanted to pursue the relationship and wanted to get married. But Dharmendra was not only married beforehand but also had four children. But he was madly in love with Hema and then they got married in the year 1980.
Photo courtesy- @ beingbollywoodzone / Instagram
After this marriage, people started saying a lot against Dharmendra. People even called him a womanizer. After hearing all this, his first wife Prakash Kaur defended him.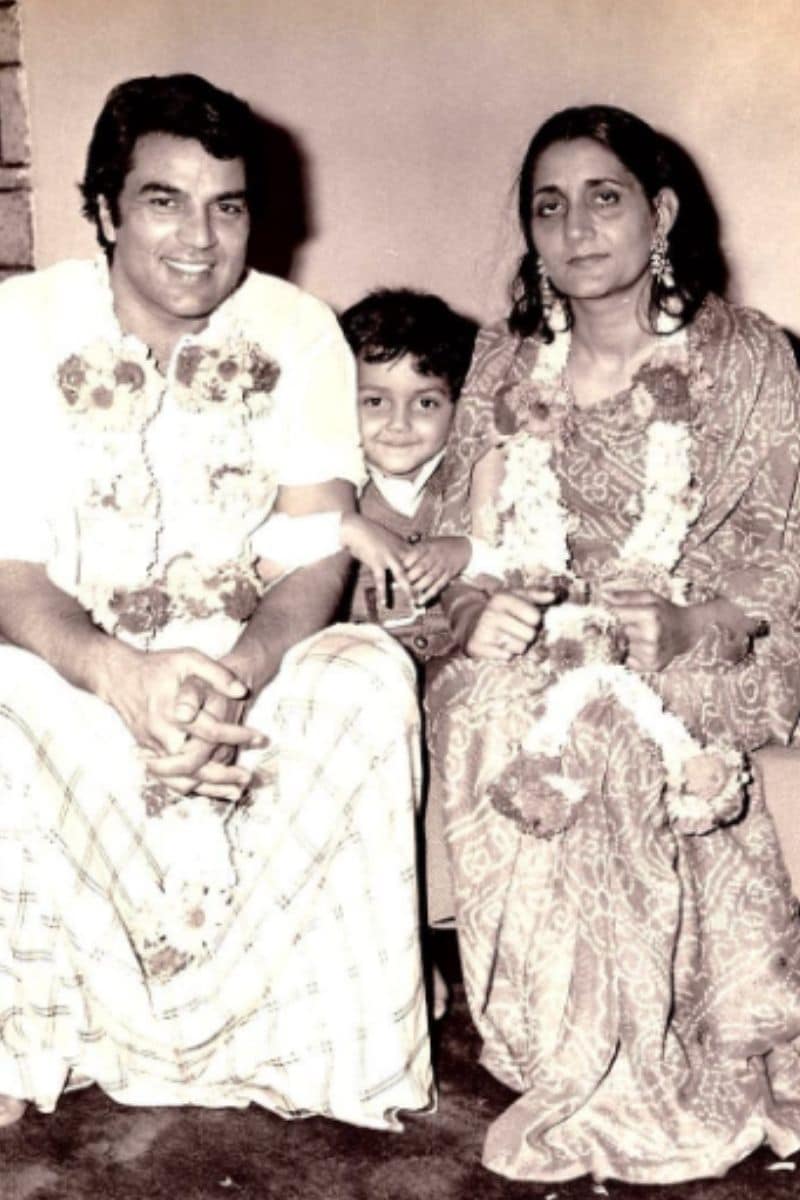 Photo courtesy- @ deolomania_ru / Instagram
In an interview, Prakash Kaur targeted all those people who spoke such things against Dharmendra. Prakash Kaur had said, 'Why only my husband but no man will choose Hema instead of me. When half the film industry is doing this, how can anyone dare to call my husband a womanizer? All heroes have an affair and they are getting married for the second time.
In this interview, he praised Dharmendra fiercely. He had said, 'He may not be the best husband, but he is very good with me and he is definitely the best father. His children love him very much and he never ignores his children.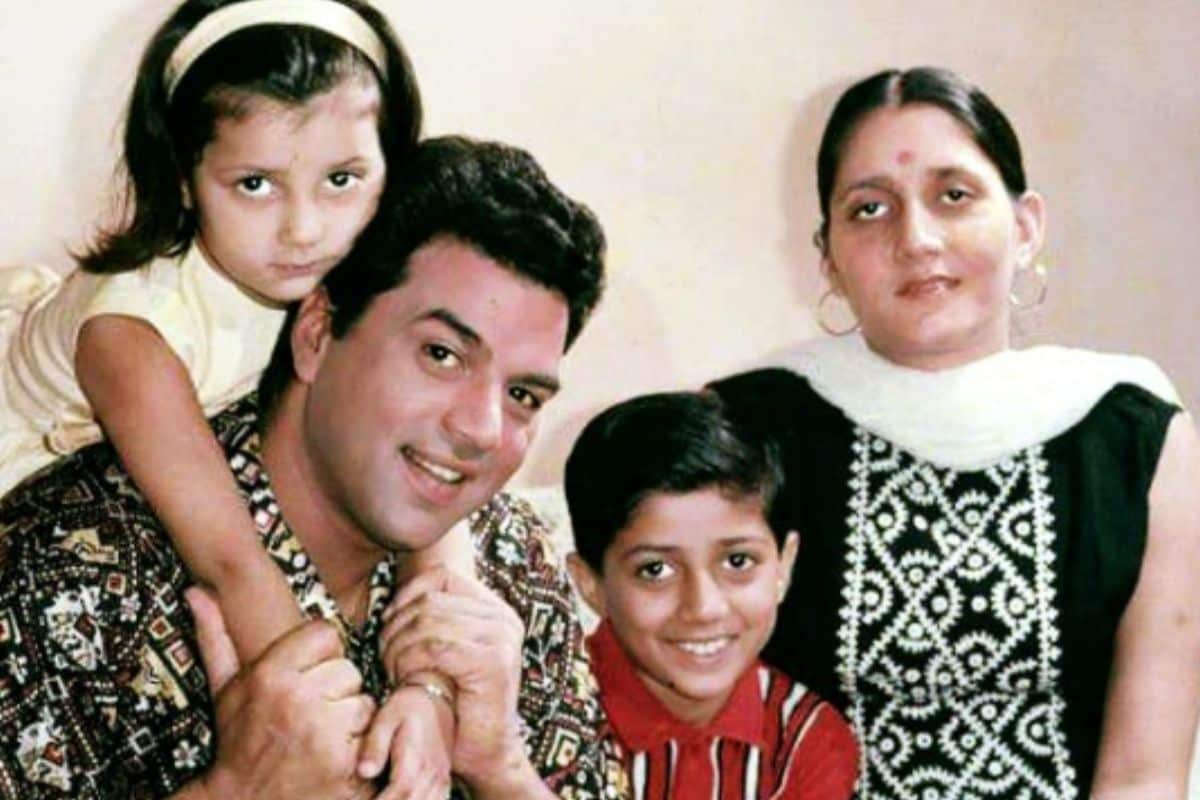 Photo courtesy- @ retrobollywood / Instagram
Prakash Kaur also spoke about Hema Malini in an interview. He said that 'I can understand what Hema is going through. They have to face the whole world, even their relatives and friends. But if I were in Hema's place, she would never have done what she did. As a woman, I can understand their feelings but as a wife and mother, I do not approve of them.
Let us tell you that when Dharmendra married Prakash Kaur in the year 1954, he was 19 years old at that time. After marriage, they had four children. Two daughters Winner and Ajita and two sons Sunny Deol and Bobby Deol. At the same time, Dharmendra and Hema have two daughters Isha and Ahana.