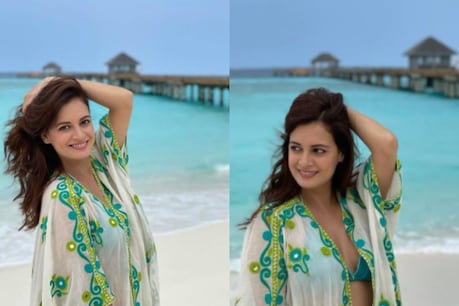 Diya Mirza (File photo)
Actress Dia Mirza has talked about the impact of increased pollution in her latest tweet. Diya (Dia Mirza Tweet) has tried to draw attention to the research which claimed that the private part of men has been affected due to pollution.
New Delhi
A new tweet by Bollywood actress Dia Mirza has come into the limelight, in which she is paying attention to the damage caused by the rising pollution. He has tagged a report based on a research in his tweet. According to research, toxic chemicals present in the environment are affecting sperm count and testicles, which is affecting the private part of men.
Dia Mirza Tweet tweeted, 'Now people will be aware for environmental protection.' This tweet of actress is now becoming increasingly viral.

(Photo courtesy: Twitter / Dia Mirza)
Let me tell you that Diya Mirza has been trying to grab people's attention towards the environment even before her social media posts.