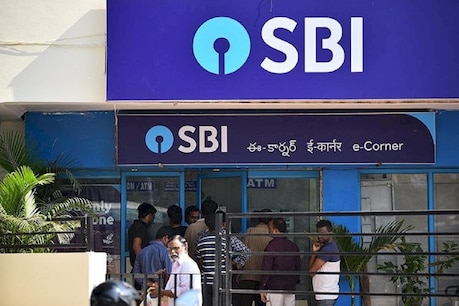 Important news for bank customers
If you are also a customer of State Bank of India (SBI), ICICI Bank (ICICI) and HDFC Bank (HDFC), then this news is of your use.
new Delhi.
The Telecom Regulatory Authority of India (TRAI) on Friday released a list of 40 such defaulting 'defaulter' units, which despite repeated reminders, are not meeting the rules applicable to bulk SMS. These entities include State Bank of India (SBI), ICICI Bank (ICICI) and HDFC Bank (HDFC), Kotak Mahindra Bank, LIC, the largest public and private banks in the country. These major units have been told many times about this.
March 31 deadline to follow rules
While tightening its stand on this issue, TRAI has said that the defaulting units will have to fulfill these rules by March 31, 2021. If not, their communication with customers may be interrupted from April 1, 2021.
TRAI said in a statement that adequate opportunity has been given to the major units / tele marketing companies to fulfill the regulatory requirements. Consumers cannot be further denied regulatory benefits. In view of this, it has been decided that if a message from April 1 does not comply with the regulatory requirements, then it will be stopped by the system.Also read: Beware of such SMS calls, SBI alerts its crores of customers
Must follow these rules
Under the rules, commercial text messaging units will have to register the message headers and templates with the telecom operators. When SMS and OTP will go to user units such as banks, payment companies and others, it will be examined from the template registered on the blockchain platform. This process is called SMS scrubbing.
Steps taken to stop fraudulent SMS
Trai's commercial messaging rules based on blockchain technology are aimed at curbing unsolicited and fraudulent messages. TRAI has analyzed the scrubbing data and reports submitted by the telecom service providers. He has already held a meeting with tele-marketing companies / aggregators on 25 March 2021 in this regard.