Kangana Ranaut and Karan Johar (file photo)
Karan Johar has been launching StarKid in Bollywood. Now the new name Ibrahim Ali Khan has been added to this episode. Due to this, Karan can once again come under the target of Kangana Ranaut due to nepotism.
New Delhi
A new war can once again arise in Bollywood over nepotism. There are reports that filmmaker Karan Johar may launch Ibrahim Ali Khan, son of Saif Ali Khan. Saif's daughter Sara Ali Khan has already been established in Bollywood and is better recognized in a short time. At the same time, Ibrahim is also seen walking on the steps of his sister. He often shares his photos and videos with fans on social media, which becomes the subject of discussion. Ibrahim often shares his photos with Sara. In photos, he is seen roaming somewhere or celebrating holidays.
According to media reports, Ibrahim was recently seen outside Dharma Production's office. It is coming news from Bollywood that Karan Johar can launch a starkid again. Karan is launching new stars through his DCA company. He has already announced the launch of Sanaya Kapoor, who is the daughter of Sanjay Kapoor. Karan had said during a conversation that he will start work on a film about Sanaya in July. At the same time, there were reports of Khushi Kapoor already coming. Now the new news is bringing Ibrahim Ali Khan to the movies.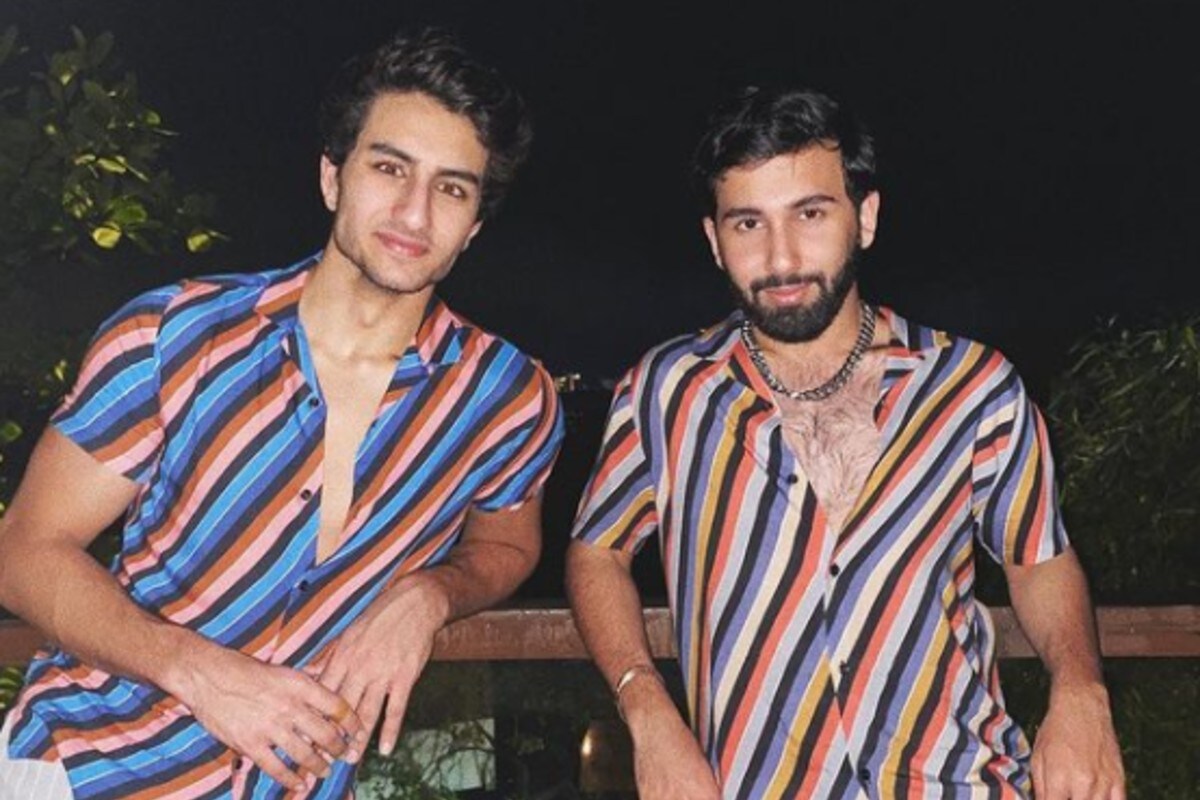 Ibrahim Ali Khan with friend (Photo courtesy: @Orhan Awatramani)
Now such speculations are being made that Kangana can again screw up with Karan regarding nepotism. Kangana's film Thalaivi is going to come out next month. In such a situation, there is very little chance of Kangana remaining silent. Kangana and Karan's fight is well known, and they went to Karan's chat show and accused Karan of nepotism and called him to the movie mafia. This quarrel has been happening on Twitter, especially after the death of Sushant Singh, many questions arose on Karan's role. Karan also distanced himself from social media after getting into controversies.
But now Karan has returned to social media again. They have been making many announcements about their work. He has launched a new agency called DCA, which has pioneered the launch of new stars. Well, it will be a matter of seeing how Karan protects himself from these allegations and how to face them.