Concept image.
The world is facing a crisis due to the end of Toilet Paper due to the huge cargo ship Ever Given being trapped in the Suez Canal. More than 300 ships are stranded due to the huge jam in the sea.
Cairo
More than 300 cargo ships and oil containers around the world have been trapped by the huge container ship Ever Given in Egypt's Suez Canal. The impact of this huge traffic jam has started to look like that Suzano SA, the largest company making Toilet Paper, has warned that due to the ship getting stuck, the toilet paper may cause a global crisis. Suzano SA said that there has been a huge shortage of ships and shipping containers carrying toilet paper. The CEO of this Brazilian company, Walter Schalca, said in an interview that the shortage of ships is causing delays in carrying the company's goods. He said that he has been worried for some time because we will not be able to export as much as was expected in March. Now we have to send it in April.
Not only this, the companies making cargo containers had reduced their production in view of the decrease in demand. He said that because of the Suez Canal crisis, this crisis has deepened now. About 400 meters long, this containership is trapped in the swage canal. Due to this, there has been a huge traffic jam in the sea. Rescuers are trying day and night to evacuate the ship.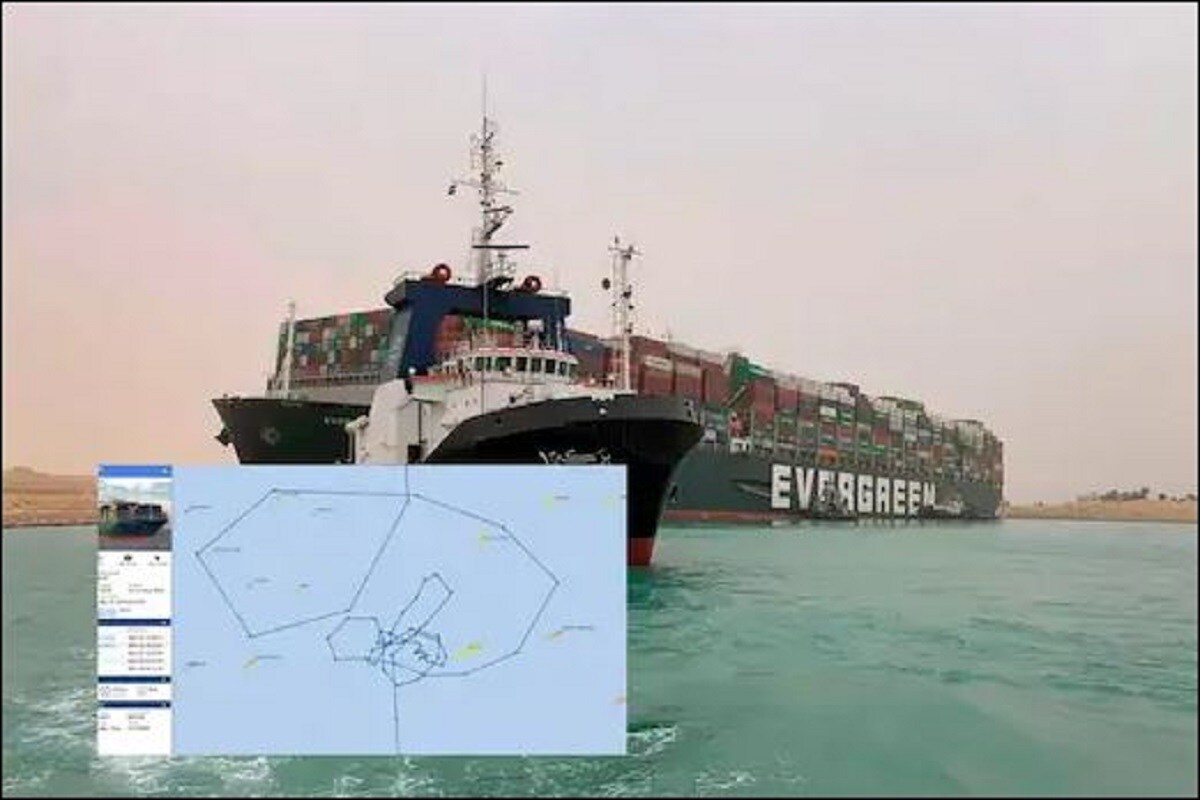 File photo.
Also read: Venezuela: President Maduro's Facebook page blocked on misinformation about CoronaOsama Rabiye, chief officer of Egypt's Sway Canal Authority, said efforts were being made to evacuate the ship. Although when this crisis will end, he is not in a position to tell it. He said that the sea waves and strong winds are hindering the evacuation of the ship. Osama told that efforts are being made to remove the sand from the vicinity of the ship so that this ship can be removed without taking off the luggage.