Deepika-Ranbir (Photo courtesy: Youtube / T-Series)
Bollywood has made some such songs on Holi Songs, without which Holi seems incomplete. Then it could be Amitabh Bachchan-Rekha's song 'Rang Barse' or Deepika-Ranbir (Deepika-Ranbir Kapoo) song 'Balam Pichkari', all these people were forced to swing. Let's do it.
New Delhi
The importance of color and color in Holi is also of songs. Without this our Holi Songs cannot be complete. There are many great songs made in Bollywood on Holi. These Holi songs have a different identity. Then be it 'Rang Barse' of the film 'SilSila' or 'Balam Pichkari' of 'Yeh Jawani Hai Deewani', all these songs have made people very happy.
The song 'Rang Barse' from the film 'Silsila' is like the anthem of Holi. Until this song is played on Holi, Holi seems incomplete. The song was filmed on Amitabh Bachchan, Rekha, Jaya Bachchan and Sanjeev Kumar.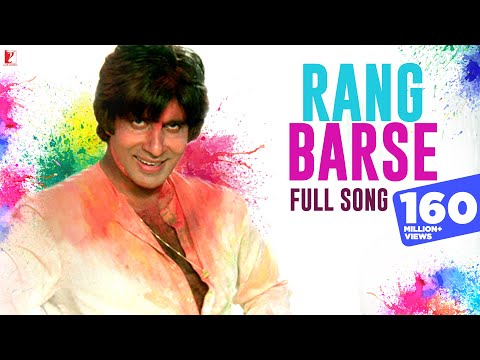 Today's youngsters also like to play the song 'Balam Pichkari' filmed on Ranbir Kapoor and Deepika Padukone on the occasion of Holi. This song of the film 'Yeh Jawani Hai Deewani' had climbed the tongue of the people as soon as it was released. On the occasion of Holi, this song plays.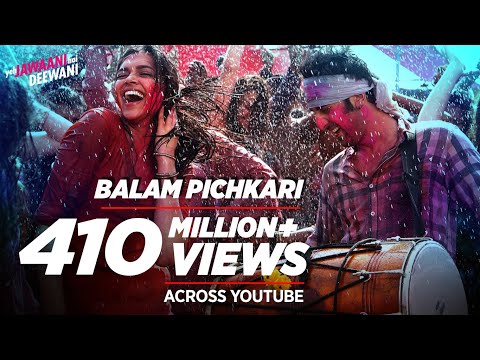 The song 'Let's Play Holi' filmed on Akshay Kumar and Priyanka Chopra also speaks to the heads of the people. This song is from the film 'Waqt – The Race Against Time'.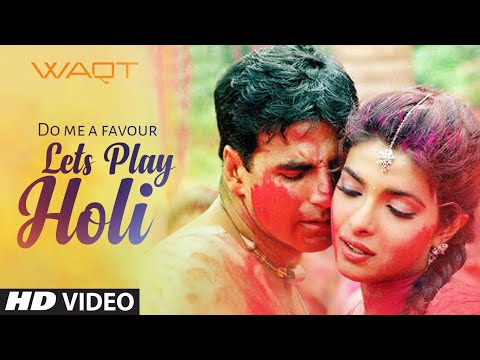 Interestingly, like these songs, the couples seen in them are also very famous for their anecdotes. These couples have been in a lot of headlines due to their love affairs.