Abhishek Bachchan and Aishwarya Rai (File Photo)
When Oprah Winfrey asked Aishwarya Rai why she had not given a kissing scene in front of the camera despite being very successful in Bollywood, Abhishek Bachchan kissed Aishwarya Rai's cheek. Was and gave a brilliant answer.
New Delhi
A few years ago, Aishwarya Rai Bachchan and her husband Abhishek Bachchan (Abhishek Bachchan) arrived on the show Oprah Winfrey. He appeared in the interview after marriage in 2009. Oprah questioned her about her film career and relationship. There was a lot of discussion about this interview then. During the interview, a halt came when Abhishek answered the question asked to Aishwarya. Now his interview has come in the discussion again.
Abhishek's answer to this question won everyone's heart. Actually, on the show, Oprah had asked Aishwarya that despite having a brilliant career in Bollywood, she never gave any kissing scene in front of the camera. Oprah was seen saying, 'I think you never gave a kissing scene on camera.' Aishwarya had only smiled at his question and told Abhishek Bachchan, 'Go ahead baby.' Aishwarya was late to say, Abhishek kissed Aishwarya Rai's cheek after this and said to Oprah, 'As much as it happens openly in Western films, it does not happen in India.'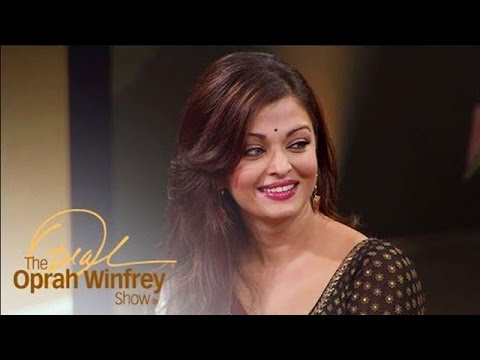 Abhishek further says, 'The question is not whether these things will be accepted or not, we do not feel the need for it. Think of it this way. When we do a scene, boys meet girls, they love, what they do to express their love. In India, there is a song to express it. It contains all these intimate moments, and then there is a cut, you are among the mountains, dancing and singing. Abhishek also told how Aishwarya came into his life. He explains, 'I was in New York shooting a film. Standing in the balcony of the hotel, I pray that both of us should get married. I took Aishwarya to the same balcony one day and proposed to the wedding. Aishwarya said on this that Abhishek's way of proposing them was very sweet. Let us know that Priyanka Chopra's interview with Oprah Winfrey was also in the news for some time.