Kanika Kapoor (Photo courtesy Instagram / kanik4kapoor)
Kanika Kapoor was in the news a year ago for her corona infection (Kanika Kapoor Covid 19). She had joined a high profile party despite being ill, due to which she was criticized a lot.
New Delhi
Last year, the news of Kanika Kapoor being Corona was in the news. It was then reported in the media that Kanika, after coming to India from London, had joined a high-profile party without going into isolation. This 42-year-old singer confessed to being cornered by Corona last year. Now singer Kanika (News) has remembered that bad phase of her life, when she had to be trolled everywhere after coming to Corona positive.
According to media reports, Kanika remembers the bad times and said, 'It was a difficult time. I was quite surprised to see that people were saying anything without knowing the truth. Last year, the singer first spoke of Corona's grip. Then Kanika faced a lot of criticism for hiding information related to her journey. Not only this, the Uttar Pradesh government has also registered a case against him.
Kanika further says, 'It was very sad that despite knowing that someone was ill, people were not getting away with saying anything. I hope that people have learned something from this and now they will deliberately keep their point. I hope that after this epidemic, people's thinking and attitudes will improve and they will be helpful. ' Singer Kanika Kapoor was sad to remember that bad phase of her life. He was trolled online and on the media after coming to Corona positive last year.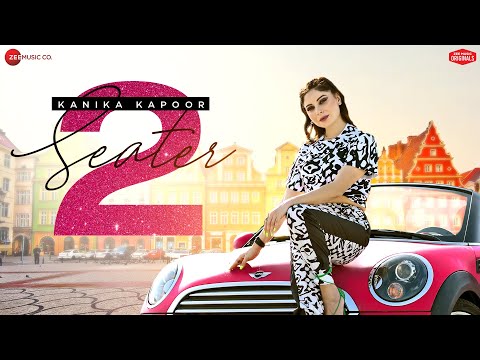 Recently Singer Kanika Kapoor's new song 2 seater car has been released and so far this song is getting mixed response from the audience. This song is a conversation between a loving couple. Kanika told the media, 'I am always looking for fun and fun in my songs. The relationship between young couples remains very young, with some giddy, fun. I hope people will like it.