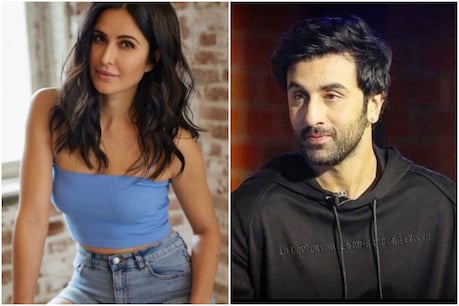 Ranbir Kapoor and Katrina Kaif (Photo courtesy: Instagram / katrinakaif / ranbir_kapoooor)
After dating each other for almost 6 years, Ranbir Kapoor and Katrina Kaif separated. People were talking about their breakup (Ranbir-Katrina Breakup) in different ways. But Katrina herself has exposed the secret of this breakup.
New Delhi
At one time, seeing Ranbir Kapoor and Katrina Kaif together, it seemed that the pair will never break up, but who has gone ahead of time and circumstances. The time did not take long to change and the 6-year-old relationship broke. Today, though the closeness of Ranbir Kapoor and Alia Bhatt (Ranbir-Alia) is in the headlines, but there was a time when Bollywood would not have been complete without the discussions of Ranbir and Katrina's affair. Then what was the reason that the path of this famous X couple became different.
Even today, the reason for the separation of Ranbir and Katrina has not been completely clear, but the reason for the breakup can be understood from a conversation of Katrina. After the breakup, Katrina talked about this in an interview. According to media reports, Katrina had said, 'I have always been very emotional and sensitive. I have never tried to change anyone, nor am I going to do it. As a woman, I learned one thing that we should never lose our identity. We have come alone in this world and will go alone and none of us should ever forget this.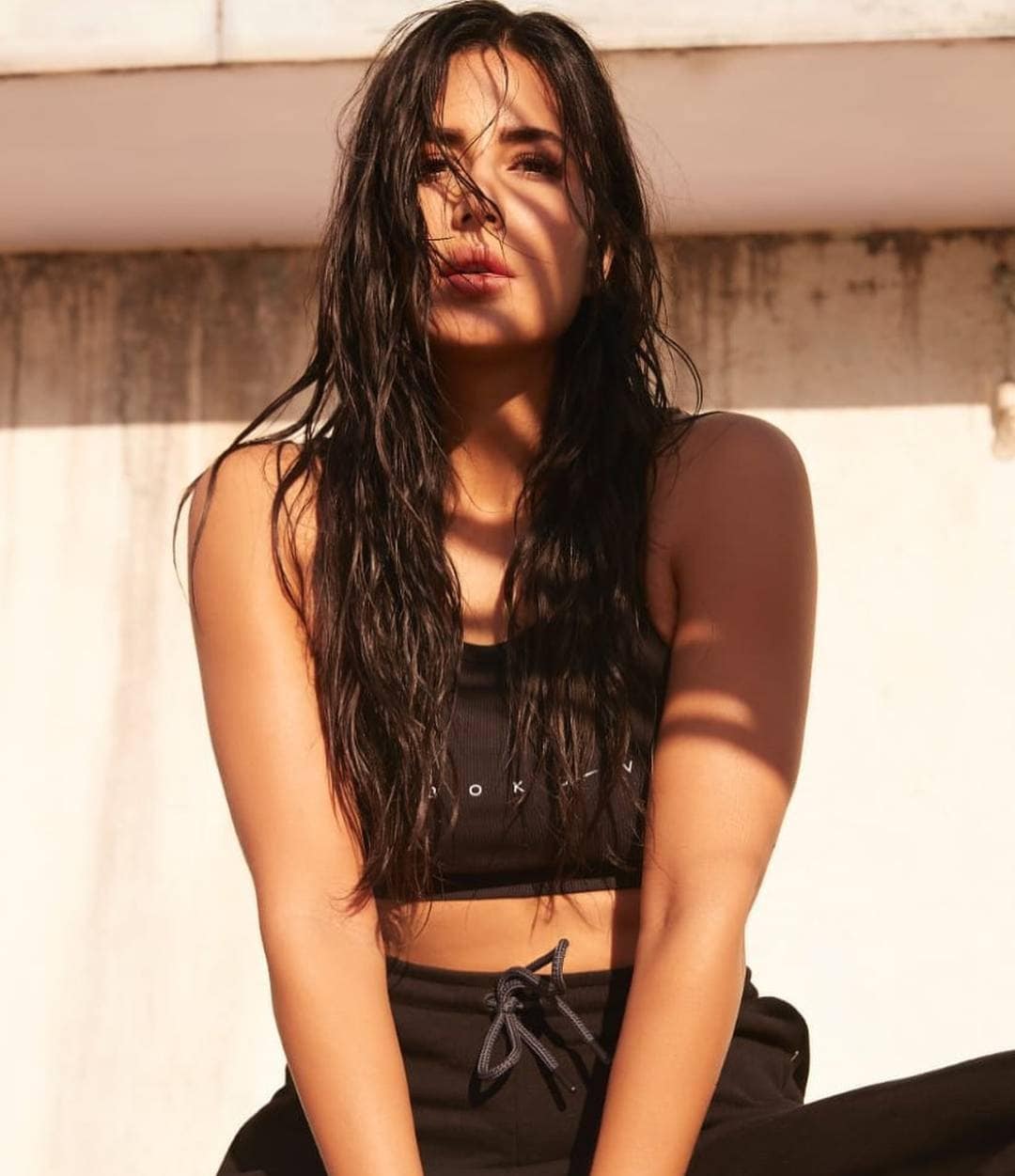 Katrina would go on to say, 'I was never as close to Ranbir's family as I should have been. Now whenever I decide to get married, the family will be the most important reason for me. " Let us say that some media reports also claimed that Ranbir's family did not like Katrina Kaif. Some media reports said that Ranbir's mother Neetu Kapoor did not like Katrina.
(photo credit: instagram / @vickykaushal / @katrinakaif)
Well, now Ranbir and Katrina have forgotten all these things and have moved forward in their lives. Now there are discussions that Katrina Kaif is dating Vicky Kaushal. However, so far neither of the two have issued any statement regarding their relationship and neither has reacted to it.