Ananya Pandey's sister Alana Pandey lives in a live-in. (Photo courtesy: alannapanday / Instagram)
Alanya Pandey, the cousin sister of actress Ananya Panday, is very cool. Often in the headlines due to their bold photos and videos. Alana is in a live-in relationship with her boyfriend.
Mumbai:
Alana Pandey, niece of the famous 90s Bollywood actor Chunky Pandey, is once again in the news. Model Alana is very active on social media. His bold photos and videos are often in the headlines by sharing on social media. Along with Alana Professional, who runs her own YouTube channel, she is also very open about her love life. Actress Ananya Pandey's sister is living in a live-in relationship with her boyfriend.
Alana Pandey often shares her romantic photos with her boyfriend Ivor McCrae V. Recently, on her YouTube channel, Alana has posted a video about her family's reaction to the decision to stay with the boyfriend in live-in. Alana's parents were overjoyed to hear about her boyfriend's stay. Alana is telling that 'I first told my mother that we were taking her home and she was very happy to hear that. Apart from being in shift with her, this was my first house that I was taking myself. I was giving my rent and it was a big step in my life. Apart from being shift with boyfriend, I was also taking my house.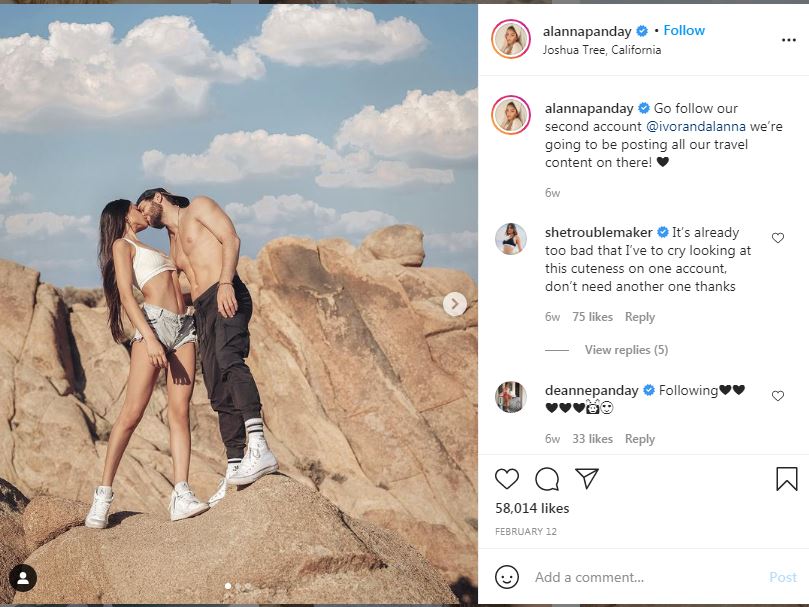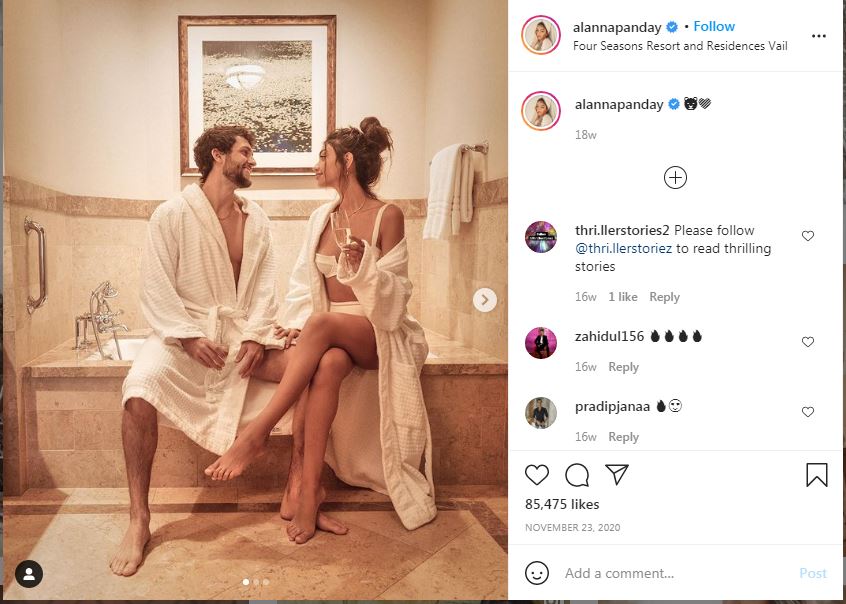 Alana Pandey has shared a very bold video shoot on her Instagram account celebrating the birthday with Ivar. In this video, how close is the relationship between the two, it is clearly seen.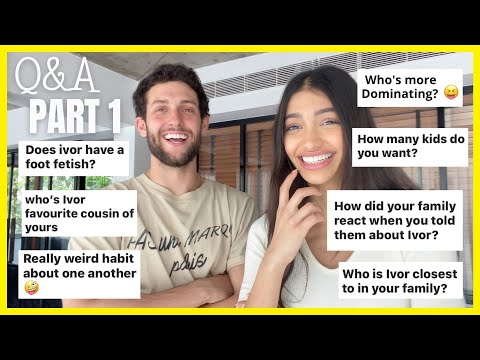 According to Alana Pandey, 'My parents are very open minded about everything. He not only supports the decision to stay with boyfriend Ivar, but also supports me in everything I do. My parents are very open minded. They do not have to convince for anything.