Ejaz Khan will be presented today in the Fort Court of Mumbai. Photo courtesy- Viral Bhayani
The Narcotics Control Bureau i.e. NCB has arrested Ejaz Khan for a long questioning. Today NCB will try to get his remand in court.
Mumbai.
The NCB has arrested actor Ajaz Khan in the drugs case (Durg Case). Ijaz was detained at Mumbai Airport yesterday. The name of actor Ejaz Khan came to light after the arrest of drug peddler Shadab Batata in the drugs case. Today, he has been arrested by the Narcotics Control Bureau, or NCB, for a long interrogation. Ejaz Khan will be produced in the Fort Court of Mumbai today, where NCB will try to take his remand. Before appearing in court, NCB brought the actor for medical treatment.
In fact, actor Ejaz Khan's name came up during questioning of Saadab Batata, son of drugs mafia Farukh Batata and his accomplice Shah Rukh Khan, arrested in the drug trafficking case, who was arrested by the NCB last Friday. Both of them had told in interrogation that their drugs gang also includes actor Ejaz Khan, who supplies drugs in Bollywood.
Before appearing in court, NCB reached for medical with the actor. Photo courtesy- Viral Bhayani
After this information, NCB on Tuesday detained Ejaz Khan from Mumbai Airport. After detaining, the NCB conducted raids at Ejaz Khan's house and another hideout and recovered a large amount of drugs. After the drugs were recovered, Ejaz Khan was brought to the NCB office, where he was interrogated for about 8 hours. Based on the clues found in this inquiry, NCB arrested Ejaz Khan.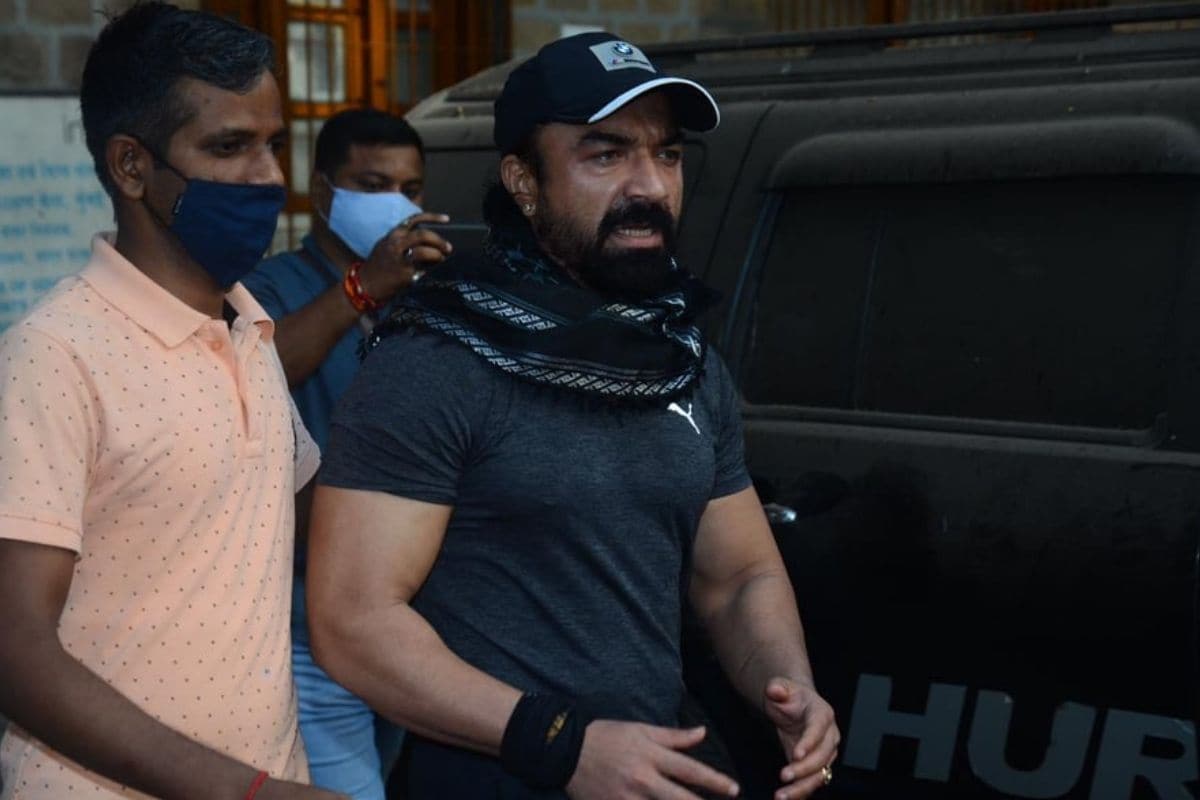 Photo courtesy- Viral Bhayani
Mumbai NCB joint director Sameer Wankhede confirmed Aijaz Khan's arrest and said that during interrogation of Sadaab and Shahrukh, evidence of Ijaz Khan being associated with the same gang was found, on the basis of which he landed at Mumbai Airport from Rajasthan. He was detained. A large quantity of drugs has been recovered from Ejaz Khan in the raid and he has been arrested on this basis.
The most important thing is that while the questioning of Ejaz Khan was going on, at that time Farooq Batata was also called by the NCB for questioning. Farooq is also summoned for questioning today, as Ejaz Khan is associated with this gang. According to the information, the NCB also interrogated the two sitting face to face.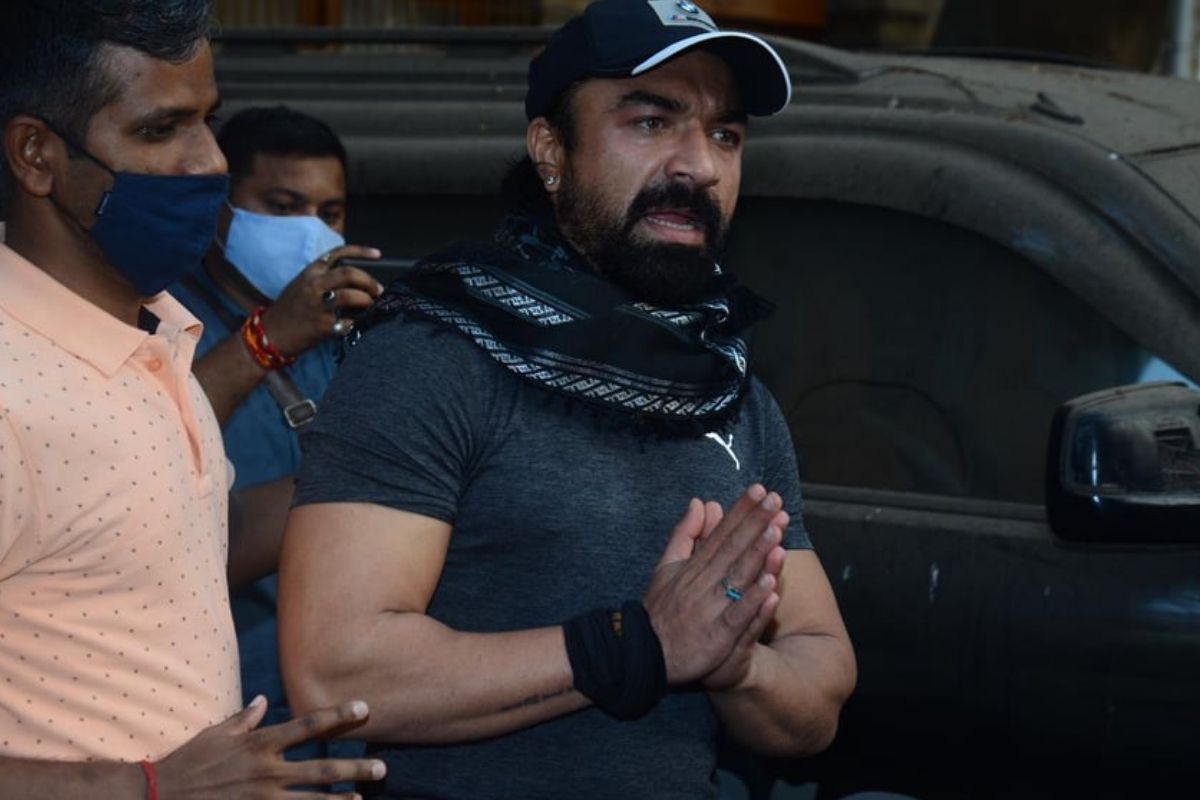 Photo courtesy- Viral Bhayani
According to NCB sources, Farrukh Batata used to invest whatever money came from drug smuggling. Where is this money invested, NCB is investigating it.
Let us tell you that one year ago in the drugs smuggling case, Navi Mumbai Police also arrested Ejaz Khan. Apart from this, Ejaz Khan has also been in constant controversy due to some other reasons.