Bachchan family rides Shan. (Photo courtesy: amitabhbachchan / Instagram)

After the Kapoor family, it is the family of Amitabh Bachchan, where every family member is a star. It is obvious that in such a family, there is also a lot of money. In such a situation, Amitabh Bachchan also has expensive hobbies. One such hobby is also about expensive cars.
Mumbai:
Bollywood's emperor Amitabh Bachchan is also fond of royalty. Very few people will know that Amitabh Bachchan is one of the fond actors of luxury cars. Amitabh Bachchan's garage has a car park worth crores at which Amitabh as well as Jaya Bachchan, Abhishek Bachchan, Aishwarya Rai and little Aradhya Shaan enjoy the ride. The superiors of the century often buy cars. The latest entry in his car collection belongs to Mercedes Benz S Class, this vehicle was bought by Amitabh Bachchan in September last year. Its price is 1.38 crores.
Amitabh Bachchan also has a Mercedes Benz V Class in addition to the Mercedes Benz S Class. It was bought a year ago in 2019. The price of this car is 81.9 lakhs. Big B's fleet also includes the Shan ride SUV Lexus LX 570. Amitabh bought this vehicle on the occasion of his 76th birthday, his photo was shared by daughter-in-law Aishwarya on her Instagram. Its price is 2.33 crore rupees.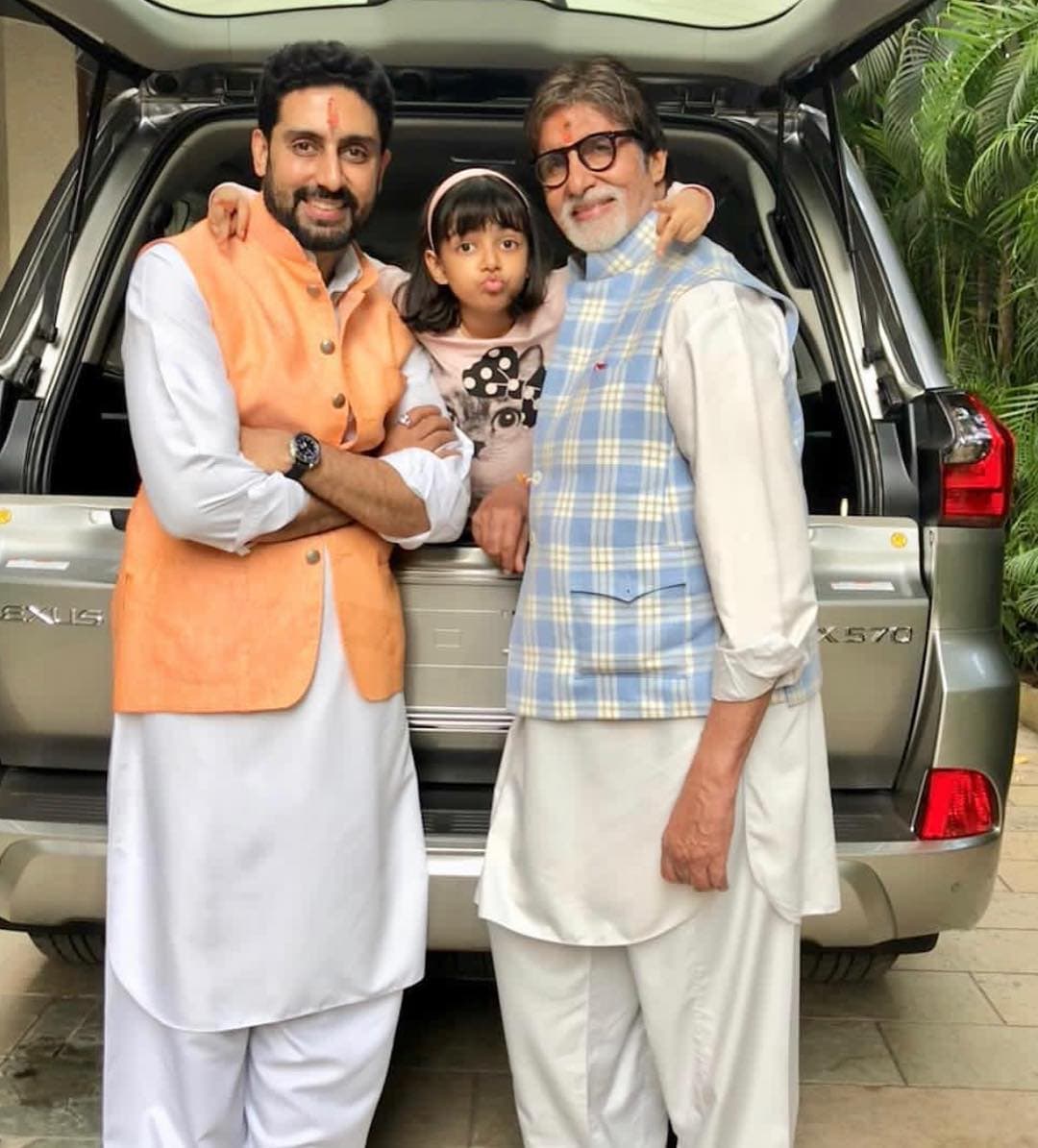 Amitabh Bachchan has the top model of Land Rover Range Rover Vogue. The price of which is around 2.8 crores. Apart from this, there is also the super sedan car Audi. This is the favorite car of Amitabh Bachchan's son Abhishek. The cost of this vehicle is about 1.14 crores.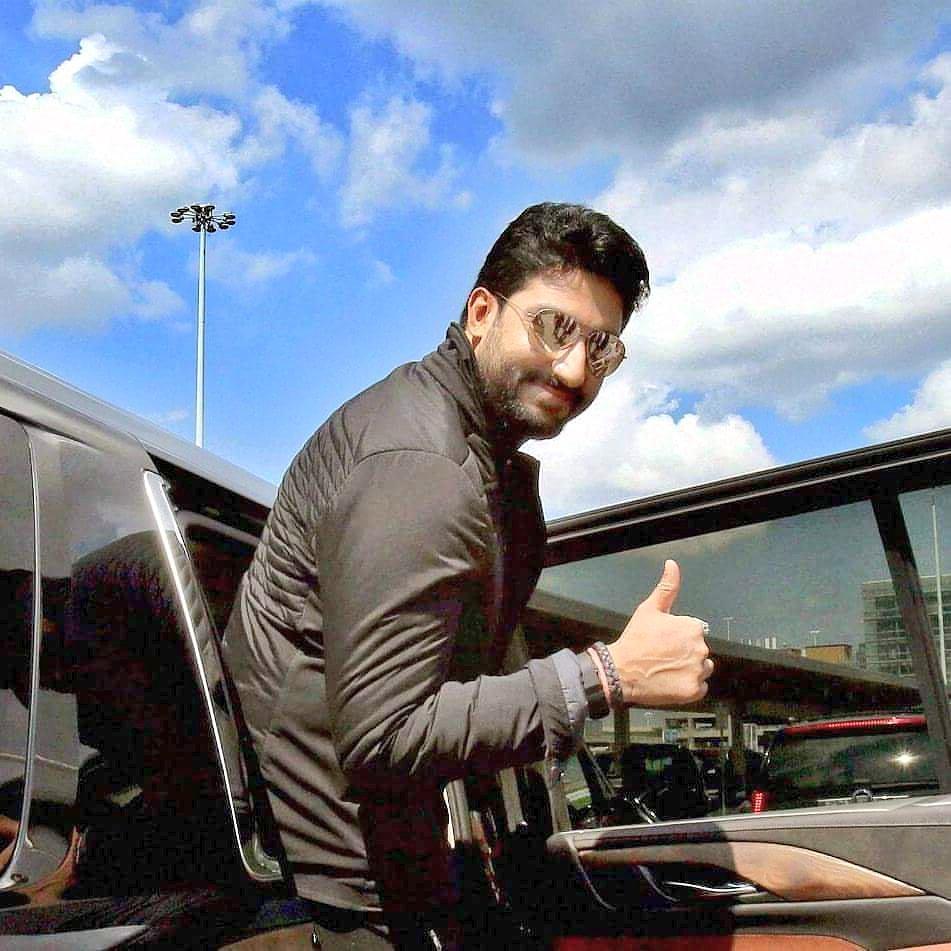 The Mini Cooper is the cheapest car in Big B's garage. Abhishek Bachchan gifted it on his father's birthday. So at the same time, the most expensive white Bentley Continental GT car worth 3.92 crores is also enhancing Amitabh's bungalow prom.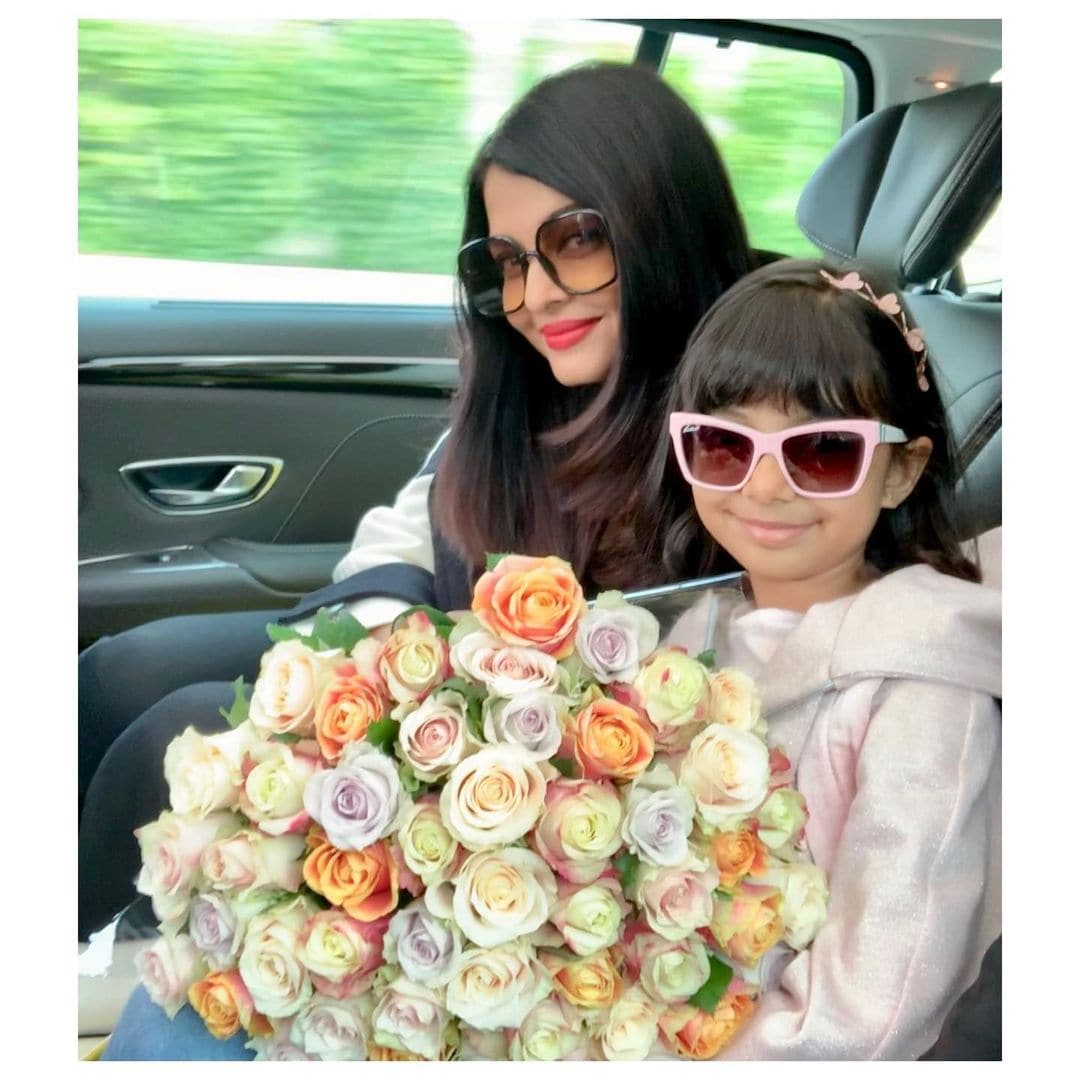 Along with Amitabh Bachchan and Abhishek Bachchan, his Bollywood actress Aishwarya Rai is often seen enjoying luxurious luxury cars with her daughter Aaradhya Bachchan. The Bachchan family along with the comfort in these cars also increase their status.