Priyanka Chopra. Photo courtesy- @ priyankachopra / Instagram
Priyanka Chopra These days, at the 74th BAFTA Awards (BAFTA Awards 2021), an unbuttoned dress as well as a flighty tales of the actress are in the news. Priyanka once drank a cocktail on a flight and got drunk.
Mumbai.
After Bollywood, well-known Hollywood actress Priyanka Chopra (Priyanka Chopra) is very active on social media. She is seen sharing interesting posts with her fans on the day. Priyanka is busy in Hollywood projects these days. Priyanka is also in the news about the buttonless dress at the 74th BAFTA Awards (BAFTA Awards 2021) these days. Among these reports, Priyanka's one flight story is in great discussions. Actually, he once drank cocktails fiercely in a flight.
This story of Priyanka Chopra is from when the actress was not married and she became very famous due to American show 'Quantico'. According to a report by Pinkvilla, a flight attendant has shared this anecdote of Priyanka. The attendant has uploaded a video of him online, in which he has told about this funny anecdote.
The flight attendant told that the actress had demanded Bloody Mary (a kind of cocktail) from her during the flight. Priyanka also asked for hot sausage with this drink. After this, Priyanka took 3 drinks of cocktails and became very drunk 'Talli' and after that she did not say anything to anyone and slept quietly. The user was deleted after some time and it is no longer available.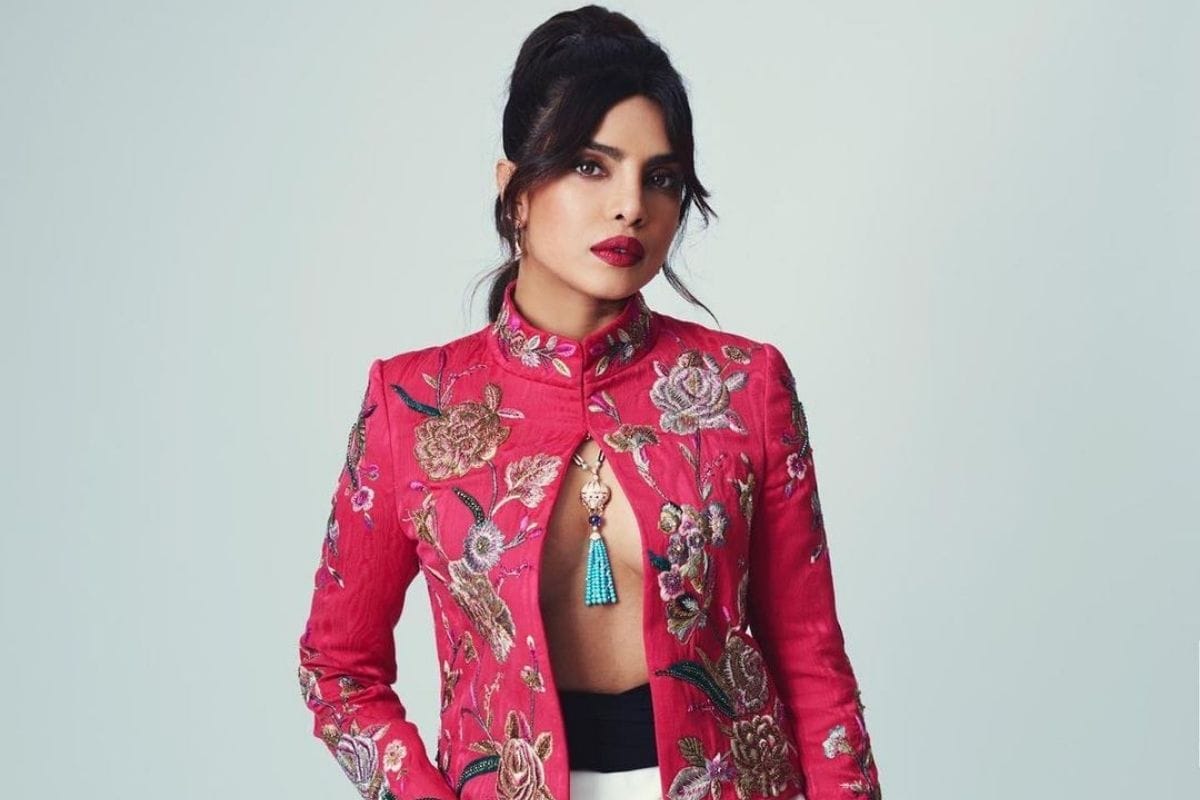 Let us tell you that Priyanka Chopra is a part of 74th BAFTA Award Ceremony. He is one of the very few artistes who got a chance to be the presenter of this award show. Priyanka shared tremendous photos of that award function with her social media account. Priyanka Chopra is also in the discussion for acting as well as fashion sense. Priyanka also wore a special dress at the British Academy of Film and Television Awards), whose pictures she shared with her Instagram account. In this event, he wore a pink jacket with a mandarin collar. Its price is 3915 euro. For Indian currency, you will have to pay Rs 3,52075.