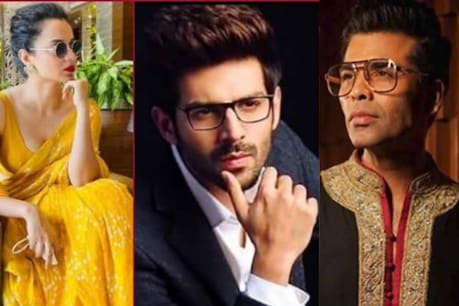 Kangana and Karan Johar have been accused earlier of not giving work to outsiders.
Kangana Ranaut once again lashed out at Karan Johar after the statement of Dharma Productions about 'Dostana 2'. He tweeted three back to back supporting Kartik Aaryan.
Mumbai.
Kartik Aaryan has been dropped from Dharma Productions' Dostana 2. After these news came to the fore, Kangana Ranaut has come out in favor of Karthik. Kangana tweeted one after the other and once again targeted Karan Johar and the nepotism gang. Kangana Ranaut, who came in favor of Karthik, even said that leave Karthik alone, do not follow him like Sushant and do not force him to hang him.
Kangana Ranaut is very active on social media. After the Sushant Singh Rajput case, she has made several direct accusations that Karan Johar does not give work to outsiders and harasses them. Kangana did not sit silent after the news of Kartik Aaryan being banned from Dharma Productions.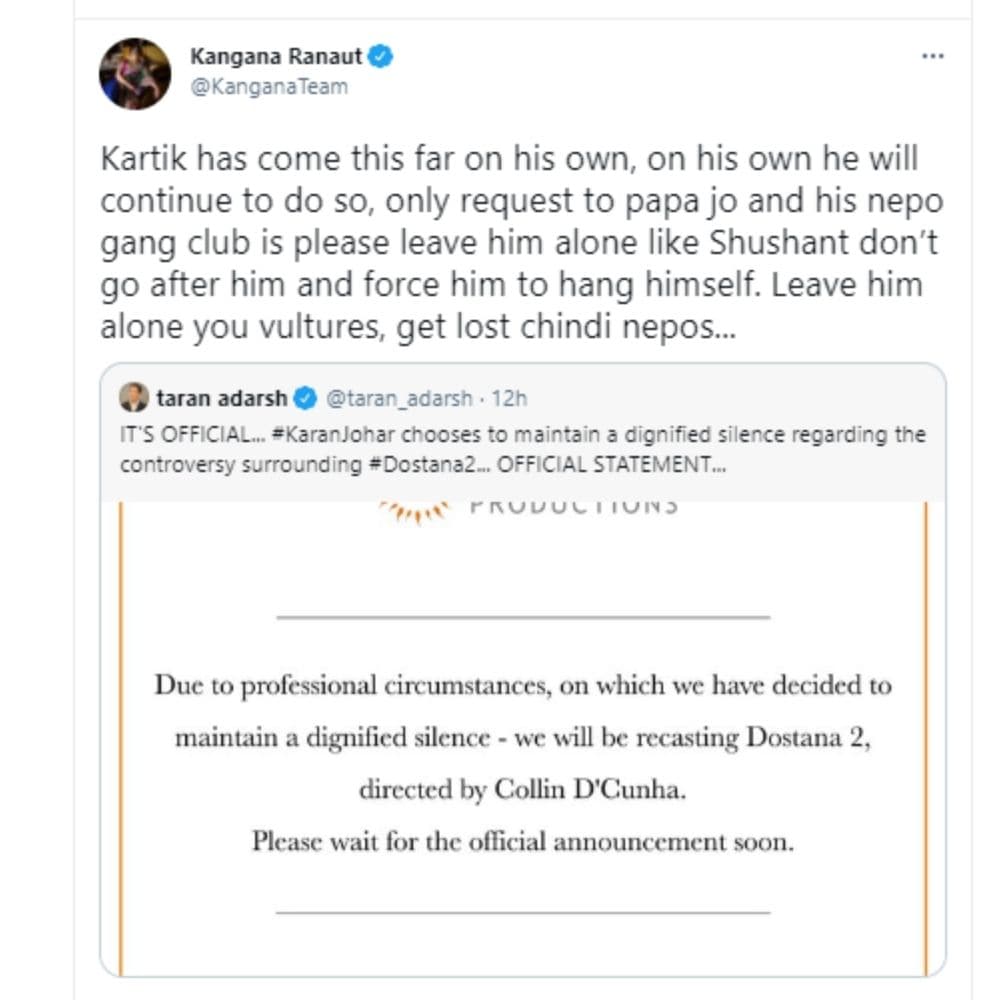 He wrote in his first tweet- 'Karthik has reached here on his own and he will continue to work on his own even further. Papa Joe (Karan Johar and his Nepo Gang Club (Nepotism Gang)) is equally requested to leave him alone. Don't fall behind him like Sushant and force him to hang him. The vultures leave him alone. "
Kangana wrote in the second tweet – 'Kartik has no need to be afraid of these chillers. After writing dirty articles and issuing announcements, only want to maintain dignified silence, blaming your attitude for dropping morale. Earlier, the same story of drug addiction and unprofessional behavior was spread for Sushant '.
In her last tweet, Kangana said, 'Know that we are with you, the one who did not make you, cannot break you, today you will be feeling lonely and targeted from all corners. There is no need to feel like this. Everyone knows this drama Queen 'Jo'. Trust your instincts and be disciplined. Very love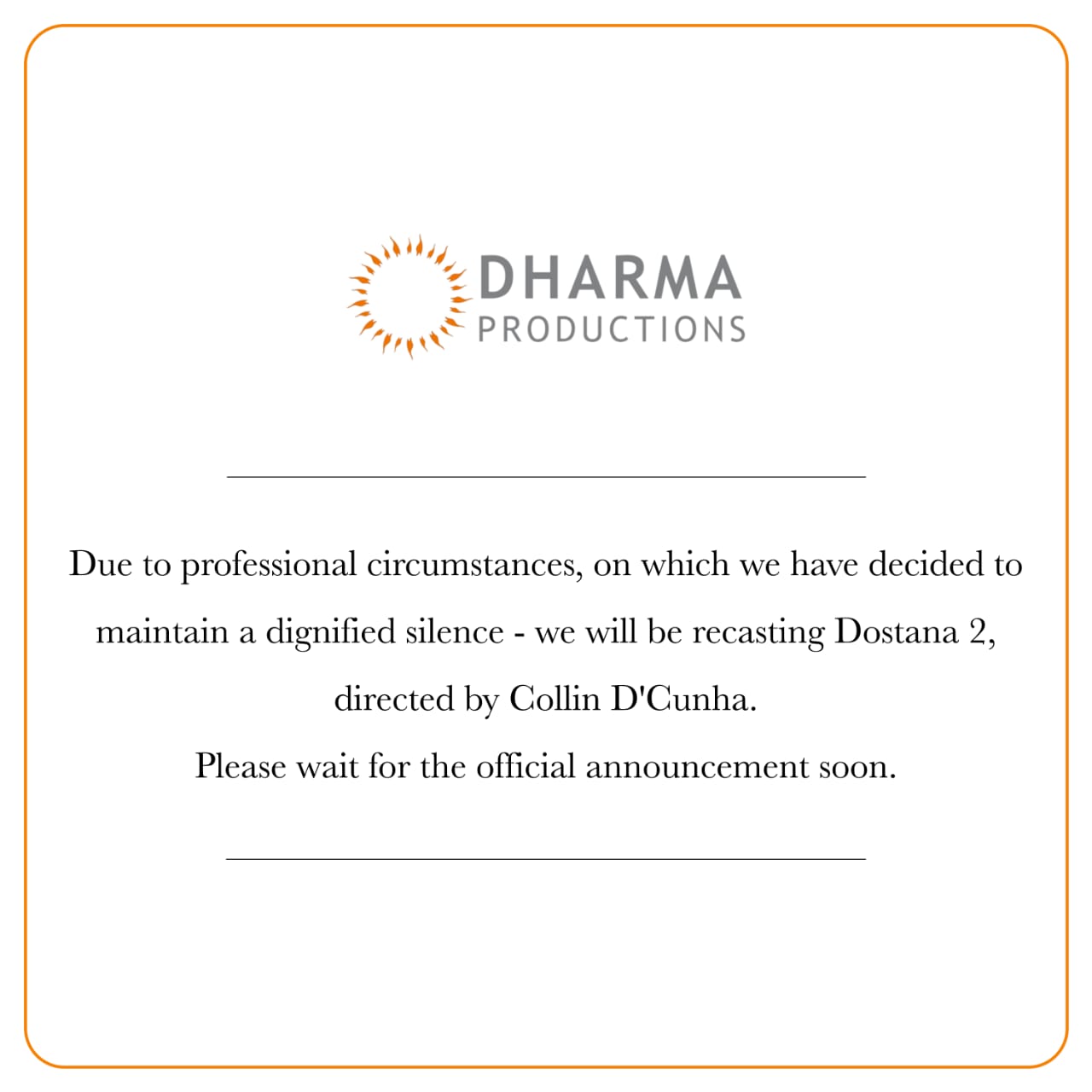 At the same time, Dharma Production wrote in its post- 'Due to professional circumnstances, from which we have decided that we will maintain dignified silence. We will do the casting of Dostana 2 again, directed by Colin DeCunha. Please wait for the official announcement.