Lalita Pawar became famous from house to house by playing the role of Manthara in 'Ramayana' (File photo)
Today is the birthday of Bollywood veteran actress Lalita Pawar (Lalita Pawar). Who had played such a role of Manthara in the serial 'Ramayan' that people really started to think of him as Manthara.
New Delhi
Today is the birthday of Lalita Pawar (Lalita Pawar), who became famous from house to house by playing the role of Manthra in the famous TV serial 'Ramayan' (Ramayan). Anyone who has seen the Ramayana cannot forget the Kubri maid 'Manthara'. In the drama, we saw how she used to incite Kaikeyi against Ram. Lalita Pawar ji had acted so well in this role that people started to think of her as a churner. Lalita Pawar's face comes out as soon as Manthara is mentioned. Such was the magic of his acting.
Lalitha ji worked in many films and she looked very beautiful in her youth. She was the highest fee actress in her time, but an accident had stained her beauty. This incident happened during the shooting of the film 'Jung-e-Azadi' in 1942. Actually, Lalita was supposed to shoot a slap scene with actor Bhagwan Dada. In this scene, God slaps Dada Lalita so hard that she falls and blood starts flowing from her ear. It is said that during the treatment of the ear, the doctor gave the wrong medicine to Lalita Pawar, which paralyzed the right part of Lalita Pawar's body.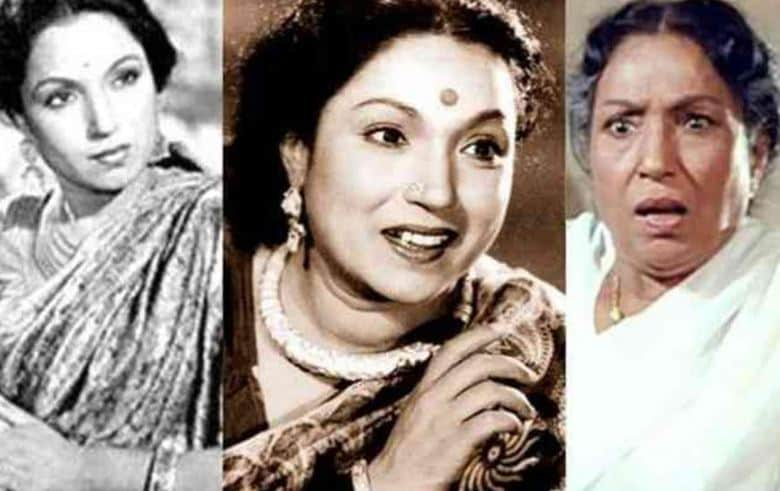 (File photo)
The real name of this Bollywood veteran was Ambika. There is an interesting anecdote behind his name as well. When Lalita's mother was pregnant, Amba went to the temple of Devi and there she suffered childbirth. Then she was named Ambika due to being born outside the temple. But, according to the need of the film, he changed his name to Lalita. She made her special identity with the role of mother and mother-in-law. The story of Lalitha coming into films is also fun. Once, she went to see the shooting of the film with her father. When Nana Saheb, who was present there, caught sight of Lalita, then Nana Saheb gave Lalita the role of a child artist in the film 'Raja Harishchandra'. Lalita started acting only at the age of 9 years. His first dialogue film was Himmat-e-Marda, which was released in the year 1935. In this film, she was seen in quite a bold role.