Happy birthday to Poonam Dhillon. (Photo courtesy: poonam_dhillon_ / instagram)
Poonam Dhillon of Army background won the title of Miss Young India at the age of 16. Beautiful Poonam has also worked for the small screen from Bollywood.
Mumbai.
Poonam Dhillon, the most beautiful actress of the Hindi film industry, was born on 18 April 1962 in a family where there was a lot of discipline. Poonam's father Amrik Singh was an engineer in the Indian Army. Born in Kanpur, Poonam was educated in Punjab. Poonam Dhillon, a beautiful fair-skinned girl, received the title of Miss Young India at the age of just 16. Bollywood's famous producer-director Yash Chopra liked Poonam so much that he was offered to work in his film 'Trishul'. But Poonam wanted to become a doctor, so she refused.
However, after much persuasion, Poonam Dhillon agreed to do the film. In the very first film, Poonam got the opportunity to work with star actors like Sanjeev Kumar, Shashi Kapoor and Amitabh Bachchan. Along with the first film, 'Trishul' became quite popular due to another reason. Actually, in one scene of this film, his co-actor Shashi Kapoor was to be slapped. As soon as Yash Chopra spoke to action, Shashi Kapoor gave a strong slap to Poonam Dhillon without telling him. Shashi Kapoor did this to make the scene look real but for Poonam it was very shocking. Shashi Kapoor understood his mistake and apologized to Poonam.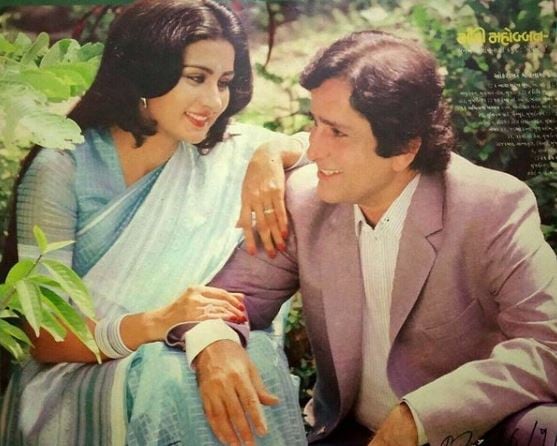 After this Yash Chopra gave him the lead role in his film 'Noori'. The film was so successful that Poonam achieved the title of Filmfare Best Actress for this film. Poonam's crease began to speak among the audience.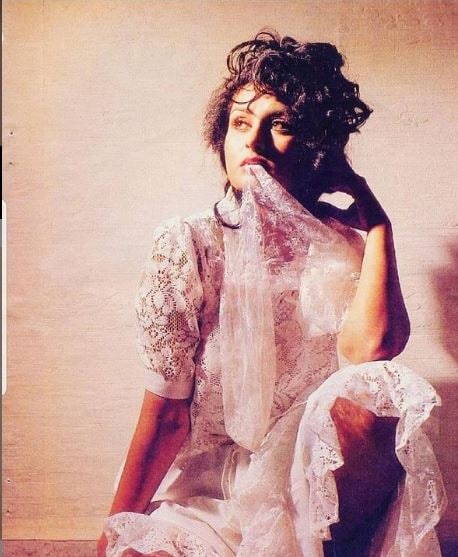 Poonam acted in many super hit films. 'Dard', 'Nishan', 'Zamana', 'Sohni Mahiwal', 'Teri Meharbaniyan', 'Samundar', 'Morning car', 'Karma', 'Naam', 'Malamal', 'A sheet is dirty' Movies such as were engulfed in Bollywood. After spreading his fire in films for a long time, Poonam turned to the small screen. She was also a part of 'Big Boss Season 3'.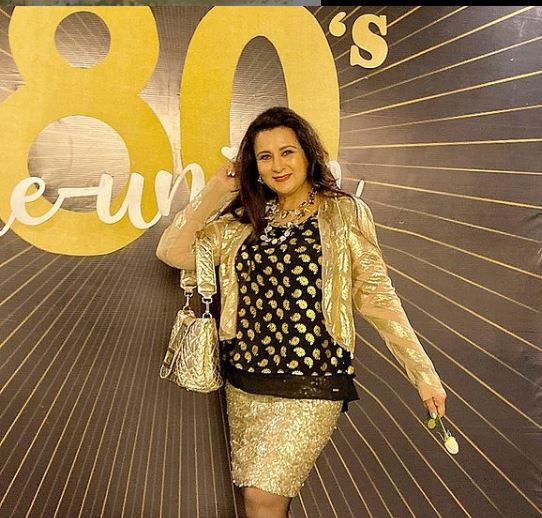 Famous Poonam Dhillon married director Ashok Thakariya in 1988 for her glamorous look. Currently, Poonam is separated from her husband and lives with her children. They have a daughter and a son. Son Anmol Thakeria has also made his Bollywood debut with Sanjay Leela Bhansali's film 'Mangal Aur Friday'.