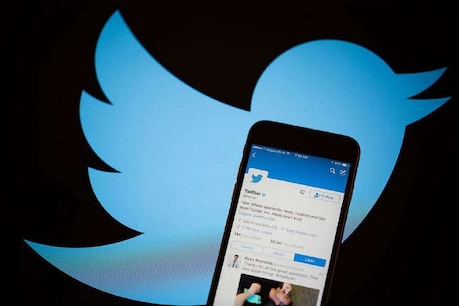 The central government ordered Twitter to remove 50 tweets.
Following the Central Government's order, the microblogging website Twitter has removed more than 50 tweets from its platform. The Ministry of Information and Technology has also asked to remove 100 misleading tweets.
New Delhi.
In the midst of the Corona crisis, the Narendra Modi government at the Center has instructed to remove 100 such posts or URLs from various social media platforms, allegedly in connection with the situation of Kovid-19 in the country. But there is misleading information. Not only this, it has been asked to remove the posts, tweets and URLs which spread panic over the corona infection. Microblogging website Twitter had removed more than 50 tweets from its platform on 24 April following a central government order.
Steps taken to avoid chaos situation
According to The Hindu, most of these posts were related to the corona virus epidemic. According to sources, this instruction has been given by the central government so that no such chaos situation can arise in the country due to these alleged misleading posts. For some time, old information and fake news related to Corona epidemic was being spread on social media by linking it with wrong pictures and figures. After the government's eye on the alleged fake post, the Ministry of Information and Technology has asked to remove about 100 posts from different platforms in view of misuse of social media.
read this also- Big relief for HDFC Bank customers amid Corona crisis! ATM van will reach your doorDelete tweets of these verified accounts
According to the order received by Twitter, some verification account tweets have been removed. These include Congress spokesperson Pawan Khedara, Member of Parliament Revanth Reddy, West Bengal minister Molloy Ghatak, ABP News editor Pankaj Jha, actor Vineet Kumar, filmmaker Avinash Das and filmmaker and former journalist Vinod Kapri. Many of the tweets that were removed contained information related to lack of beds and medicine, crowd gathering at Kumbh Mela between cremation and epidemic.