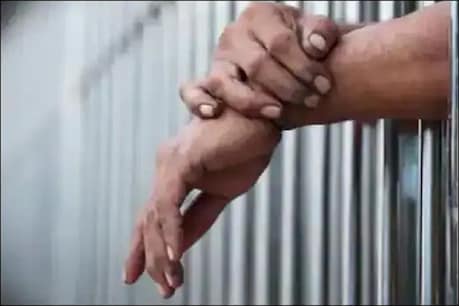 Concept image.
In Spain, a 40-year-old man has been arrested for spreading Coronavirus to 22 people.
Mallorca.
The whole world is struggling with the havoc of Coronavirus. Despite seeing the devastation all around, some people are deliberately risking their own lives with their antics, others are not deterred by pushing them to death. In fact, a 40-year-old man has been arrested in Spain for spreading Corona infection among 22 people. Spanish police informed that this 40-year-old man has been arrested on Saturday from the city of Mallorca. This person is corona positive and has deliberately spread corona among 22 people. After which this action has been taken.
According to Euro News, this man continued to lead a normal life even after having symptoms of corona virus and being found positive in RT-PCR test. His office colleagues told the police that he used to work only in 40 degree Celiac fever. Police said he coughed loudly in his workplace, removed the mask from his face and told people that he would spread the corona virus to everyone. Police said that he directly spread corona infection to eight people, while 14 more people got corona indirectly from it.
Also read: China is ready to help India in Kovid crisis, expressed desire to talk- Reports
According to the police, the people who have corona through him are the people of his office and gym. Surprisingly, the people who have corona from this person have three children, whose age is only a year old. Let me tell you that in Spain too, the havoc of Corona was seen very much.