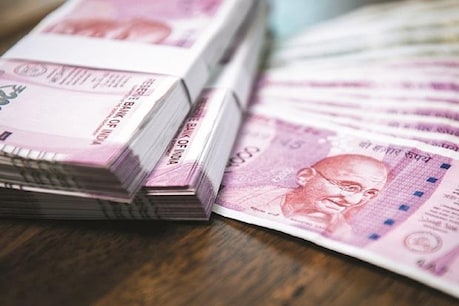 Through Future Calendar Spreads, various expiry contracts can be bought and sold simultaneously.
Future calendar spread strategy reduces risk in the commodity market
New Delhi. In the midst of the ups and downs of the stock market, nowadays people are trying their hand in the commodity market as well. But most people keep distance from it due to the high risk. However, experts have stated such a formula, which reduces the risk and increases the guarantee of profit. You are also keeping a distance from this market due to the high risk in the commodity market, so this information will help you a lot. We are talking about – Futures Calendar Spread strategy. Through this, you not only reduce the risk on your deal, but it will also increase the guarantee of profit. Also read: Find out when your money doubles in jokes, just follow this formula. What is future calendar spread Through the Future Calendar Spread, simultaneous purchases can be made in various expiry contracts. Two different contracts of the same commodity can be bought and sold. The price difference of both the deals is called Calendar Spread. The difference between the price of both the months is your profit. Also read: Once in a year you get a chance, if you want to earn money, do this job immediately.
Benefits of Spread Strategy Volatility is much less than long or short term. You get better returns with less margin on capital. There is no Directional Risk in Calendar Spread. Prices in a spread have only the effect of demand-supply. Money flow or other external effects do not affect this. Also read: If you have this hobby, you can make 10 crores rupees from just one rupee, know how Foreign market price at 9-month high There has been a sharp rise in the prices of rice. The price of foreign market is at the upper level of 9 months. The trend of investors and speculators has shifted from oil-oilseeds to cereals, which is seeing a boom in rice. Apart from this, there is also a strong boom in maize, wheat and soybean. In the global market, sugar has reached an upper level of 2 months. Raw sugar prices have increased by 15% in April. Production of the euro zone, Brazil has declined. There is a possibility of consumption in India. Here, corn has reached the upper level of 8 years and wheat 7 years at the BOT.