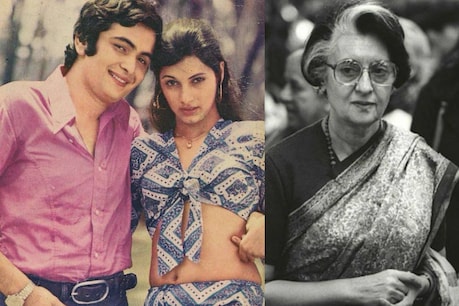 Bobby was Rishi Kapoor's first film.
Rishi Kapoor Death Anniversary: ​​Today, Rishi Kapoor (Rishi Kapoor) has got a full year from this world. He finally breathed his last at a hospital in Mumbai on April 30, 2020, after fighting a battle of cancer for almost two years.
Rishi Kapoor Death Anniversary:
Last year, amidst the chaos of Corona (COVID-19) in the country, Bollywood had also taken the grief of losing many veteran stars. One of these stars was also Rishi Kapoor, who said goodbye to this world on 30 April 2020. Today, it has been a full 1 year for Rishi Kapoor to come out of this world. After fighting a battle with cancer for almost 2 years, he finally breathed his last in a hospital in Mumbai on 30 April. Even though Rishi is not among us today, but his contribution and stories in cinema, his words as a personality and his life will always be alive in our minds. One such story is associated with Rishi Kapoor's first film 'Bobby' and the then Prime Minister Indira Gandhi. Historian Ramchandra Guha has written a very interesting story related to Rishi Kapoor's romantic life in his book 'India After Gandhi'. In this book, a story has been told about 'Bobby', the first film of Rishi's romance and former PM Indira Gandhi. This issue is during the Emergency in the country. Not Corona but due to political reasons people were forced to stay in homes. Then Prime Minister Indira Gandhi had 'Bobby' film performed on Doordarshan in a very shocking manner. He had to stop a crowd of people at a rally of one of his rival leaders. The influence of 'Bobby' can be gauged from this point. Actually what happened was that after the Emergency when Indira Gandhi suddenly announced to hold the Lok Sabha elections, Babuji i.e. Jagjivan Ram also left the Congress and formed his own party and joined the Janata Dal. Then Jagjivan Ram was considered a strong leader in the country. He was a prominent Dalit face. Rather, some people were looking at him as the future PM.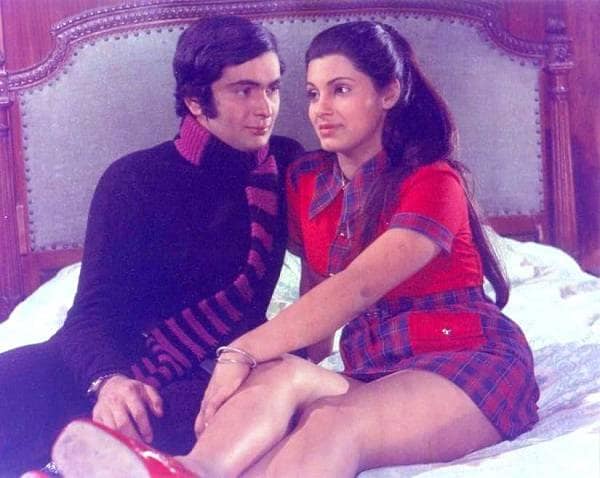 A scene from the film 'Bobby'.
According to Ramchandra Guha, a huge public meeting was to be held in Delhi on 6 March. To keep the crowd away from this, the Congress telecasted Rishi Kapoor's famous romantic film 'Bobby' on Doordarshan at the time of public meeting. At that time the only channel used to be Doordarshan which ran according to the government. It is said that if 'Bobby' movie was shown on TV in normal days, then about half of the population of Delhi would be at home. But people left the film for Babuji's public meeting. The next day a newspaper then made the headline – today Babuji won 'Bobby'. The Congress could not succeed on its own plan.