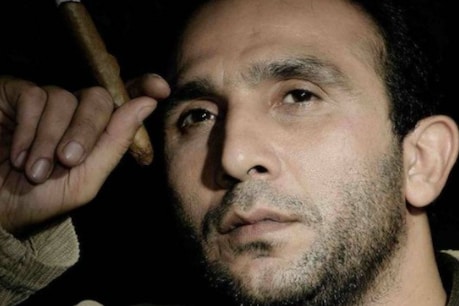 Bikramjeet Kanwarpal. Photo courtesy- @ bikramjeetkanwarpal / Instagram
Bikramjeet Kanwarpal was corona infected recently. His treatment was on, but he lost the battle to Kovid.
Mumbai.
The current situation of Coronavirus is now increasing uneasily. What mango and what is special, no one is able to escape from the grip of corona. Meanwhile, the sad news is coming from the cinema world once again. Popular actor of Bollywood and television Bikramjeet Kanwarpal (Bikramjeet Kanwarpal) has passed away. He lost the battle to Corona. His treatment was going on for the last few days but he lost the battle to Kovid. He was 52 years old. Bikramjeet Kanwarpal has been known for supporting roles in many TV serials and films. Film director and producer Ashoke Pandit has confirmed this sad news. Paying tribute on his Twitter, Ashok Pandit wrote, 'I am very sad to hear the news of Major Bikramjit Kanwarpal's death due to Kovid. A retired army officer who worked in many films and TV serials. My condolences to his family. ॐ peace. '
People are expressing grief on social media after getting information about the death of Bikramjit Kanwarpal. Casting director and filmmaker Mukesh Chhabra has also paid tribute to Bikramjit Kanwarpal. He tweeted on Twitter with a picture of him, what is happening RIP.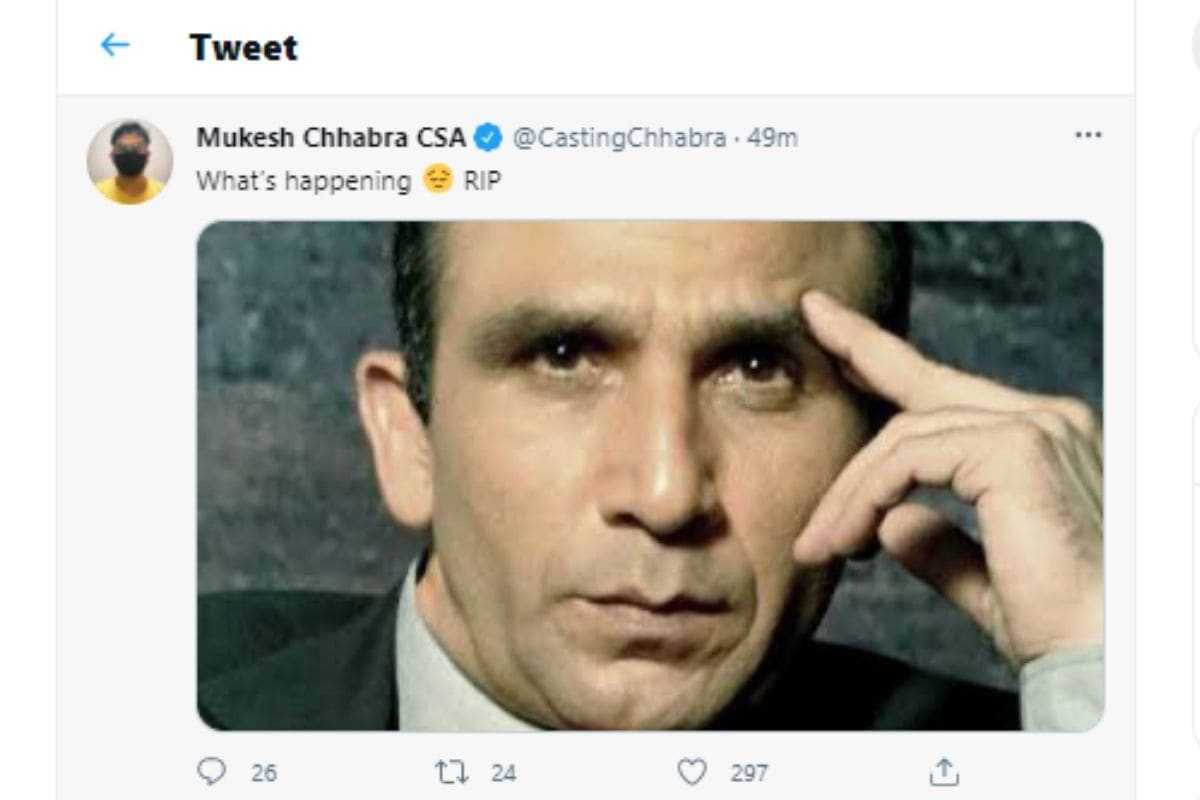 Bikramjit Kanwarpal made his acting debut in 2003 after retiring from the Indian Army. He received the film 'Page 3', 'Rocket Singh; Salesman of the Year has appeared in many films including 'Reservation', 'Murder 2', '2 States' and 'The Ghazi Attack'. At the same time, he was seen in 'Diya aur baati hum', 'Yeh hain chahta', 'Dil hi to hai' and 'Anil Kapoor 24'.