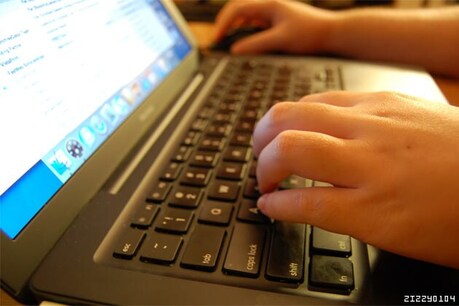 Online Classes: Private schools can continue online classes in Uttarakhand.
Online Classes: Summer holidays have been declared in Uttarakhand in government and private schools. During this time, private schools can continue online classes. In this regard, an order has been issued by the Secretary of Education.
New Delhi. In view of the increasing cases of corona, summer vacation has been declared in the schools of Uttarakhand. Summer holidays have been declared till 30 June 2021 in all government and private schools in the state. In this regard, Education Secretary R.K. Meenakshi Sundaram has issued orders. School can continue online classes In the order issued by the Education Secretary, it has been said that during this period, if private schools want, they can continue online classes. Schools can continue online classes as per their convenience. Earlier summer holidays in government schools used to be from May 27, but this time due to Corona, summer holidays have been declared in schools before the scheduled time. 10th board examination has been canceledBoard examinations have been postponed in many states due to Corona. At the same time, many states have canceled the 10th board examination. In the same sequence, the 10th board examination in Uttarakhand has also been canceled. Also, the 12th board examination has been postponed. read this also – Sarkari Naukri 2021: Bumper jobs are out in many government departments and institutes, know eligibility and last date of application . The board examinations of both the chambers were to begin on May 4, 2021. Due to Corona, in many states, it has been decided to promote the students from class VIII to the next class without examination.
Job Alert related to all state board exams / competitive examinations, their preparation and jobs / career, follow for every news- https://hindi.news18.com/news/career/