Salman Khan's film 'Radhey' is being released on the occasion of Eid (File Photo)
Salman Khan said that he was suffering due to the film 'Radhe: Your Most Wanted Bhai' not being released in the theater. Apart from being the hero of this film, he is also the producer.
New Delhi
On Monday evening, Salman Khan talked about his next release 'Radhe: Your Most Wanted Bhai'. He was answering every question of journalists with restraint through zoom. According to media reports, Salman says at the beginning of the meeting, "Thank you for the zoom call, otherwise we would have been corona." In this discussion, there was a lot of talk on the box office collection of Radhey, the next film of the actor. Together, there was talk on the country's crisis. The film is being released when most of the producers are pushing the release of their films, as most of the theaters across the country are locked in the epidemic (Corona Pandemic). Salman is also the producer of the film Radhey. The actor said that his money is sinking, as the film is not being released in the theater. But, at this time it was necessary to maintain your commitment with the fans. The film will be available on Zee's 'Pay Per View' service and all DTH operators. Together, it will also be shown in some theaters.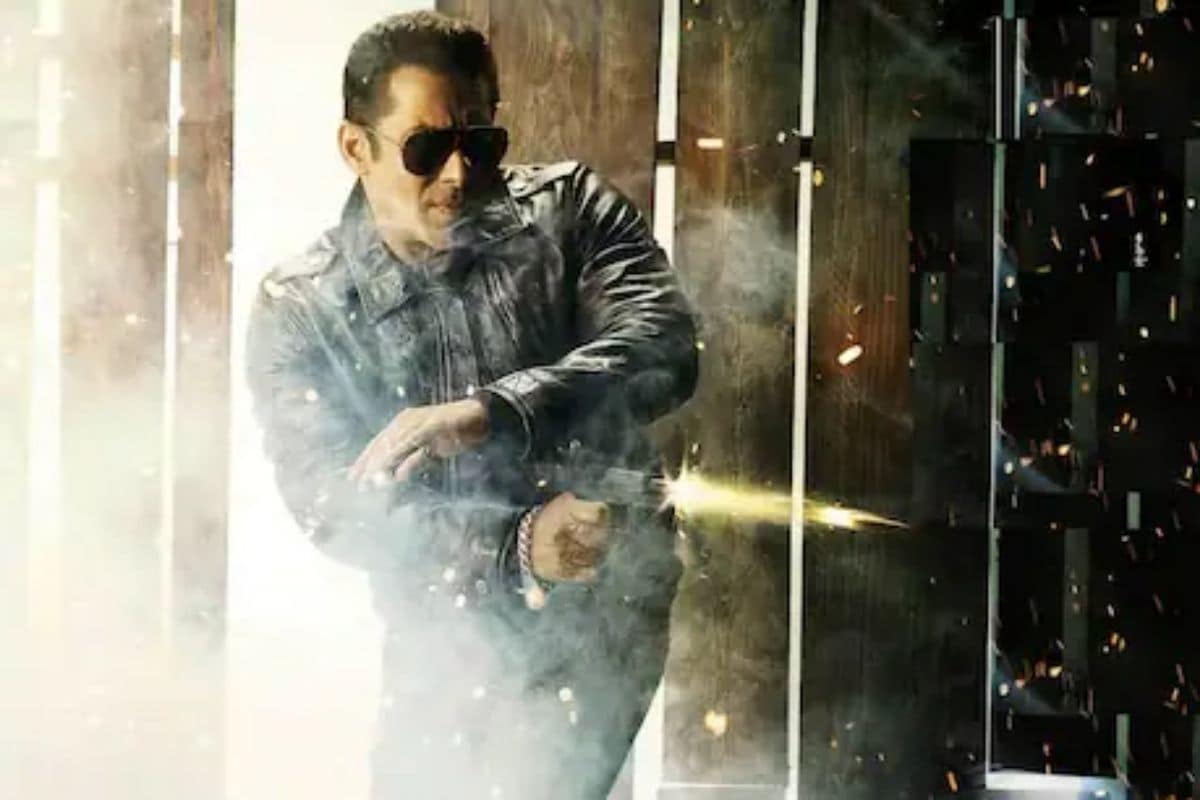 (File photo)
Salman says, 'I would not be able to fulfill the commitments made on Eid with the fans, without Jee's help. In this way it was necessary to release the film, because people are troubled by the epidemic. Many people have reduced their income, so now instead of spending a lot of money on tickets in theaters, people can watch it very cheaply at home. In this way, I want to do some entertainment of the people. " They are aware that with the release of their film, the cinemas wanted to end the year-long losses. He says, 'I apologize to the cinema owners who were hoping to make a profit with the release of this film. We waited as long as we could, hoping that the epidemic would end and that we would be able to release it in theaters across the country. But that did not happen. We do not know when things will be normal. '