Husband Daniel Weber shared childhood photo on Sunny's birthday day. (Photo Credit: dirrty99 / Instagram)
Daniel Weber and Sunny Leone have completed 10 years of their happily married life on April 9 this year. These two have three children Nisha, Ashar and Noh.
Mumbai.
actress
Sunny Leone
Recently celebrated its 40th birthday. On this special occasion, husband Daniel Weber congratulated his wife for her birthday in a very special way. Daniel shared a childhood photo of Sunny on social media and reminded him of his childhood. Sunny's husband's style fans are very fond of it. Sunny Leone's husband Daniel Weber shared Sunny's childhood on Instagram and still shared a collage of two photos. Sunny is very cute in childhood photos. Daniel wrote on Sunny's birthday, 'Thank you for being the same as you are, Happy Birthday Baby, you rejoice in all the joys of life. You are an inspiration '. On this post, many people associated with the entertainment industry along with the fans have congratulated the birthday. Also, Sunny is said to be lucky to get such a good husband as Daniel. Everyone is expressing love on this photo.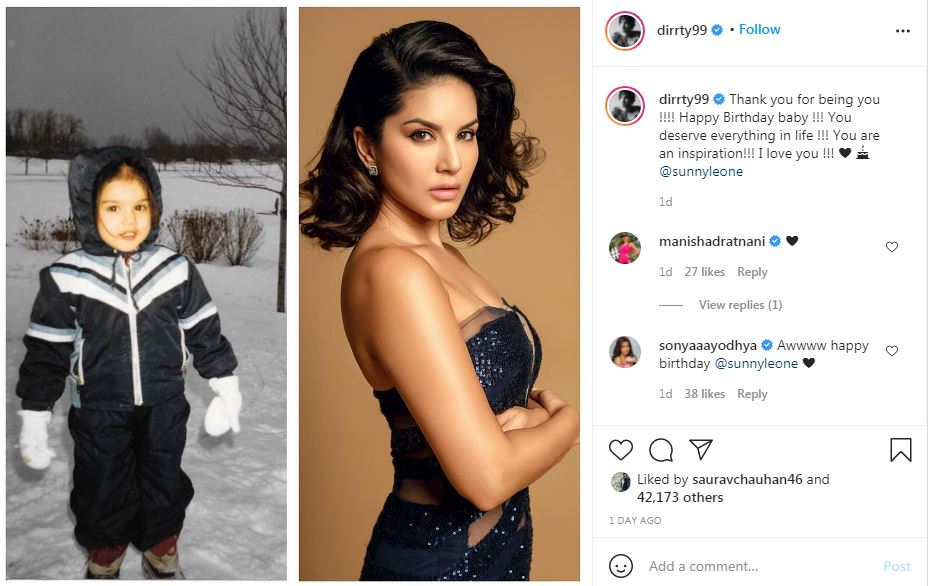 Sunny Leone and Denier Beaver have spent 10 years of their marriage together. The two often share photos with each other on social media.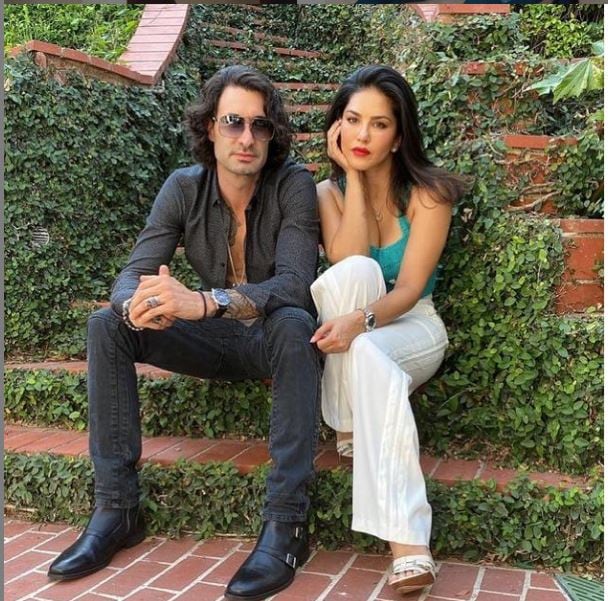 At the same time, Sunny Leone has also called those who wish her birthday on her Instagram a thank you. Sunny has written a Thank You poster with a very cute message, and wrote, 'Thank you for the amazing birthday wish of all of you. My prayers are that all of you stay safe and strong, please wear masks, spread love in place of hatred, God bless you all.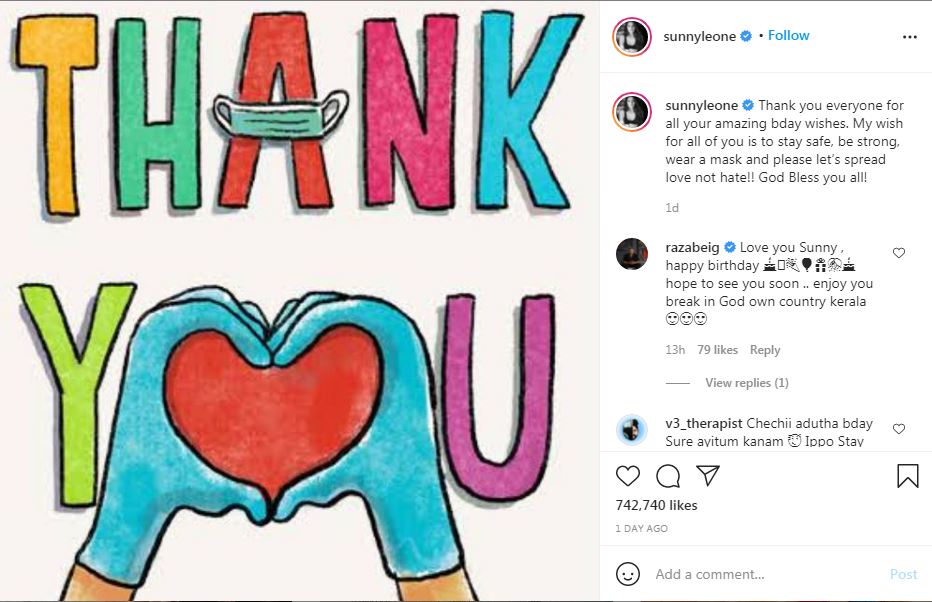 Sunny Leone made her Bollywood debut with Pooja Bhatt's film Jism 2. After this film, Sunny Leone appeared in films like 'Ragini MMS 2'. Sunny Leone's dance item was highly liked in the famous song 'Laila' of Shah Rukh Khan's film Raees.