Saif's 28 years in Bollywood. (Photo Credits: actorsaifalikhan / Instagram)
In 1992, Saif Ali Khan (Saif Ali Khan) got the role of a hero in the Rahul Rawail directed film 'Bekhudi'. But they were replaced by Kamal Sadana. It was a big shock for Saif, son of Pataudi family and son of legend actress like Sharmila Tagore.
3588052 Bollywood actor Saif Ali Khan has completed 28 years in the film industry. On 14 May 1993, she made her Bollywood debut with Yash Chopra's film 'Parampara'. In this film, there were star actors like Aamir Khan, Vinod Khanna, Sunil Dutt, despite this the film could not run. Saif's first success was in the 1994 film Yeh Dillagi. In the film directed by Naresh Malhotra, Saif shared the screen with Kajol and Akshay Kumar. Bollywood actor Saif Ali Khan's career started badly. He was replaced from the very first film. 'Tradition' may be considered Saif Ali Khan's debut, but even before that a film was found from which he was removed. The reason was Saif's unprofessional behavior.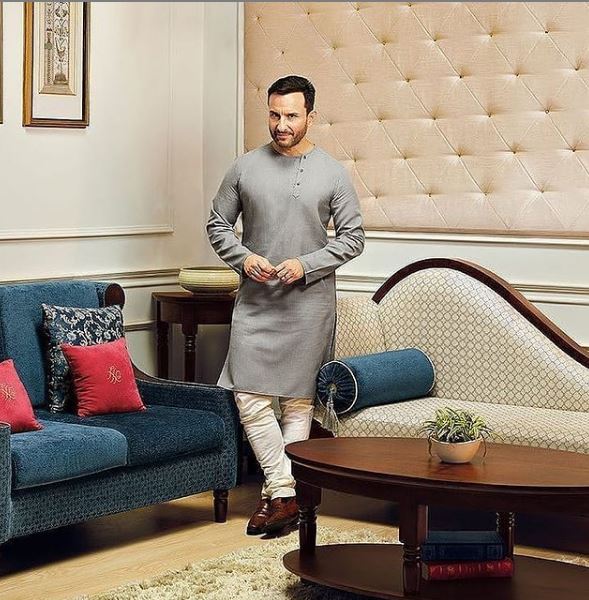 Saif had told the media during an interview that in 1992, the film 'Bekhudi' came out, which was directed by Rahul Rawail. In this film, Saif was cast as a hero, but he was replaced by another debut actor Kamal Sadana. Saif was not showing interest in the film at that time, due to which the makers decided to replace him.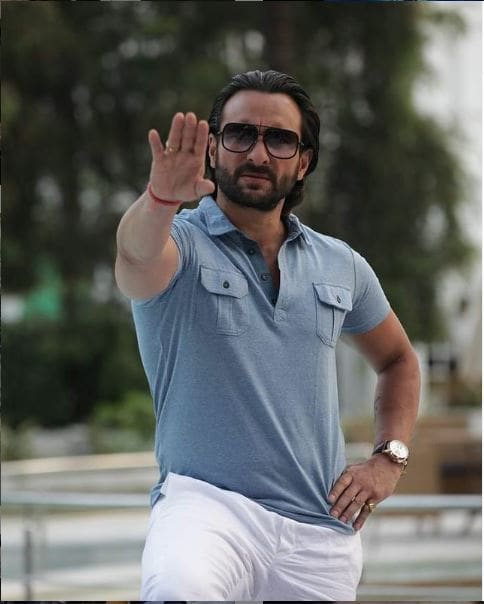 Talking to Mumbai Mirror, Saif Ali Khan had told that on the first day of shooting, 'I had to bring a different face to my face, with which I had to act and sing a song. It was very difficult for me to bring facial expressions. I was not able to. Bekhudi was directed by Rahul Rawail at that time and Kajol was my co-star.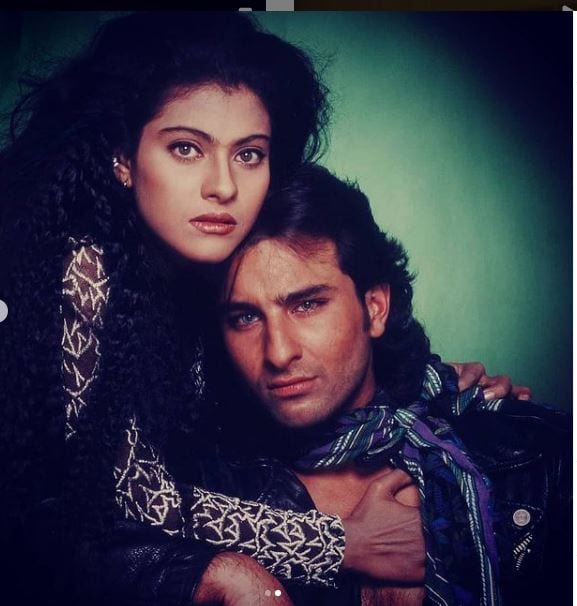 I returned from England shortly before signing this film. I was probably the one who performed very poorly, that's why Rahul Rawail expelled me from the film. The injury that I was hurt made me feel really bad.