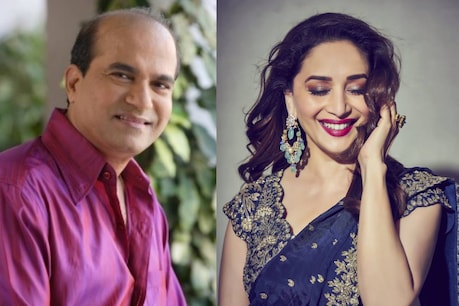 Madhuri Dixit is 54 years old today.
Madhuri Dixit's 'Mohini' smile and praise her adorable acts, her fans do not get tired even today. Know what was the reason due to which Singer Suresh Wadkar rejected Madhuri's wedding for marriage.
There are millions of fans of Bollywood's Madhuri Dixit. Even today, his fans do not get tired of praising his 'Mohini' smile and adorable acts. Not only this, when Madhuri Dixit had decided to get married, the hearts of millions of her fans were broken. But do you know that Singer Suresh Wadkar has rejected the proposal of marriage of this Bollywood superhit beauty once. Not only this, when you know the reason for rejecting their marriage, you will be stunned. Today, Madhuri is 54 years old and is celebrating her birthday. Know this funny story related to their marriage. Actually Madhuri's parents were not happy that their daughter should act as a heroine in Bollywood films. After this decision of Madhuri, her parents got very upset and they started worrying about their daughter. In such a situation, Madhuri's family wanted the actress to get married as soon as possible and get busy with her family. He felt that if Madhuri works in films, then she will never get a good taste. In such a situation, the family of the actress started looking for a good boy for the daughter. In this episode, he sent the marriage proposal of Madhuri to Singer Suresh Wadkar. But Suresh Wadkar, seeing Madhuri's picture, rejected him saying 'He is too thin.' Yes, Madhuri Dixit was rejected after seeing her picture. This incident broke the heart of Madhuri's family.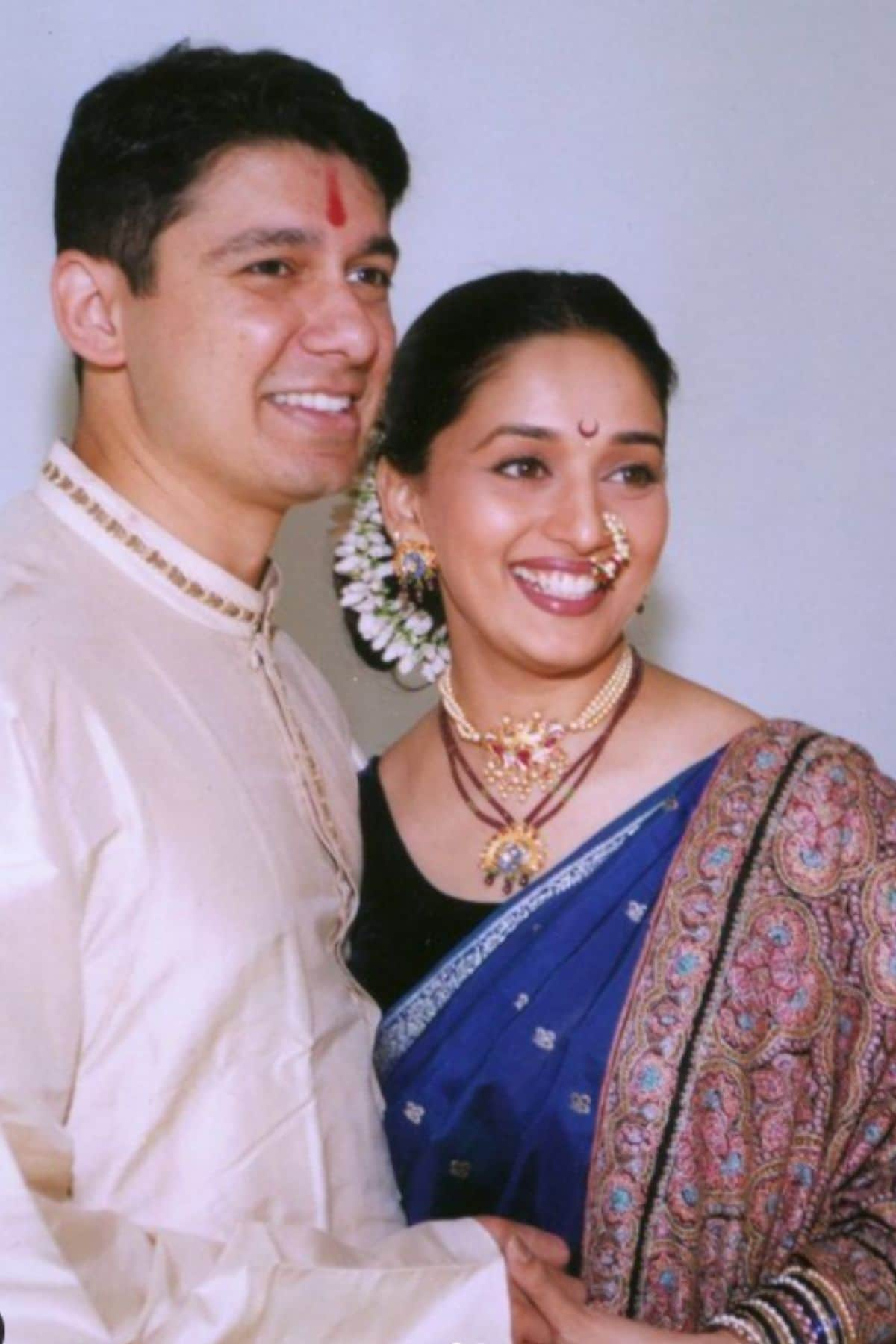 (Photo courtesy: Instagram / Madhuri Dixit)
But perhaps Kismat had something else approved. Madhuri started working in films and then showed some magic that her fans would say to them, 'Dil toh hai madi …'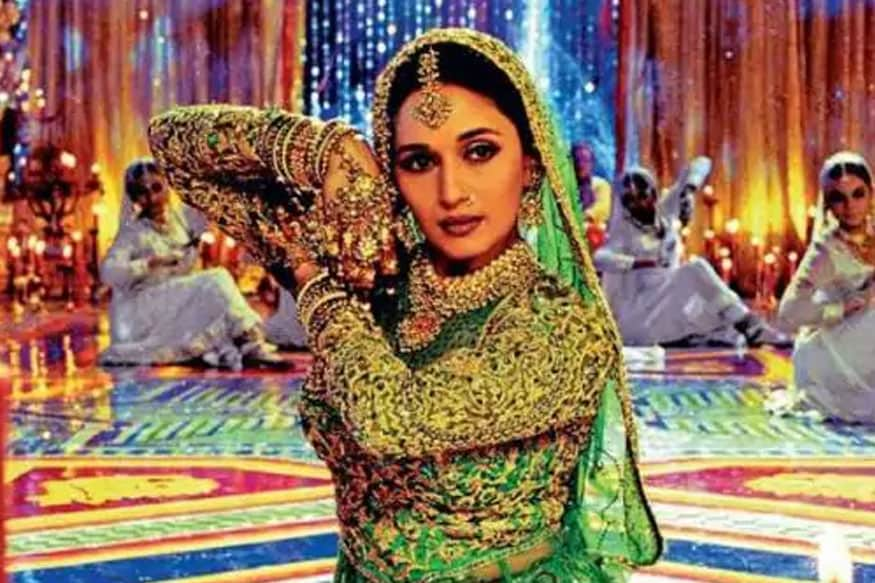 Madhuri Dixit has given hit films of 'Hum Aapke Hain Kaun', 'Saajan', 'Devdas' etc.
Madhuri Dixit married American Heart Surgeon Doctor Sriram Nene after ruling in films for years.