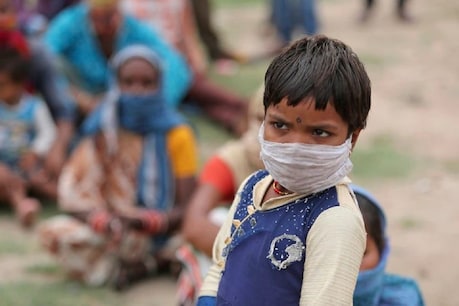 In Uttarakhand, infection spread rapidly among children.
Corona in Uttarakhand: Experts believe that the third wave will be very dangerous for children, but during the second wave only, the figures in Uttarakhand are seen wildly. The analysis of these data seems to give a clear warning.
Dehradun.
The figures of Corona's havoc in Uttarakhand are enough to disturb the state. What has not happened in the last one year, it seems to be happening within a few days. Around 1000 under 9 years of age have been found to have corona infection within the last 10 days, which is enough to harm the state. While releasing this data, the state health department has also told that some of these children had to be admitted to hospitals for treatment. There have been reports quoting experts that the danger for children will be very high in the upcoming third wave of Corona, but before that the figures have been released to show how the second wave is catapulting children in Uttarakhand. Looking at these figures, experts are advising them to understand the warning.
read this also :
9 districts of Uttarakhand are dangerous, more than 1 year of Kovid deaths in last 14 days of May!
How dangerous is data?
According to the Health Department, in the last one year, 2131 children in Uttarakhand were hit by Kovid 19. At the same time, between April 1 and April 15 this year, 264 children were found positive in the investigation, while between April 16 and April 30, 1053 children were infected. Now according to the figures which came from May 1 to May 14, 1618 children in the state were victims of Corona.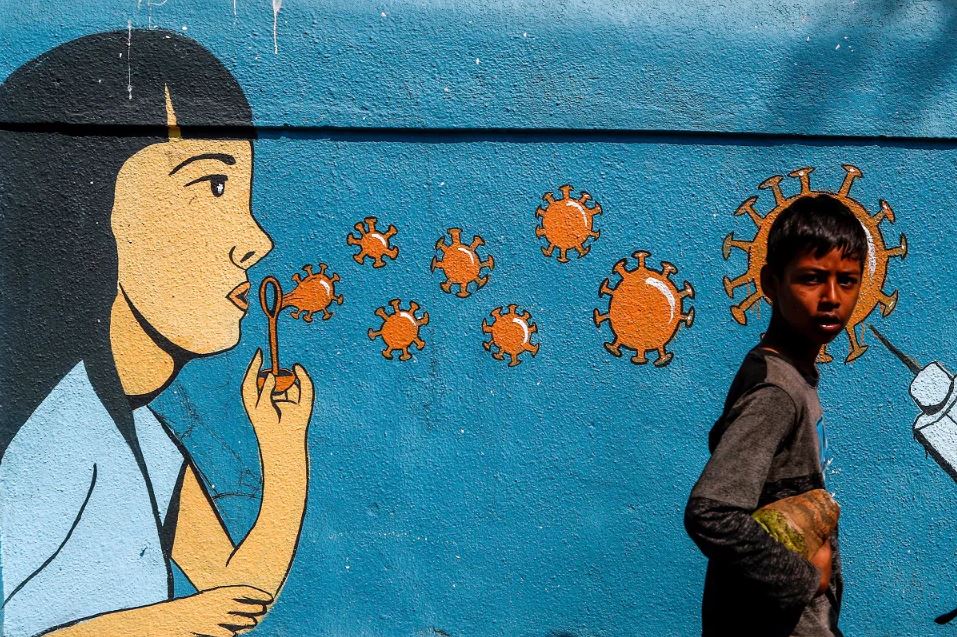 The number of deaths from Kovid in Uttarakhand in May is also frightening.
Let us tell you that earlier according to the data of the state government, the news of the infection increased in nine hill districts of the state. According to this news, as many corona deaths occurred in these nine districts between May 1 and May 14, 2021. Did not take place even in a full year.
Where and how much did the state fail? Anoop Nautiyal, head of the Social Development for Communities Foundation (SDCF), made a direct allegation that the state government had failed miserably to increase testing and control deaths. According to Nautiyal, the number of active cases per one lakh population in Uttar Pradesh is compared to seven times more in Uttarakhand i.e. 771 cases. read this also : In Amethi village, 20 deaths one after the other, the scared villagers said – 'Don't know the reason!' It is also worth noting that according to the Union Health Ministry, the total active cases of corona virus in Uttarakhand are 79,379 whereas 4426 people have died due to the epidemic.