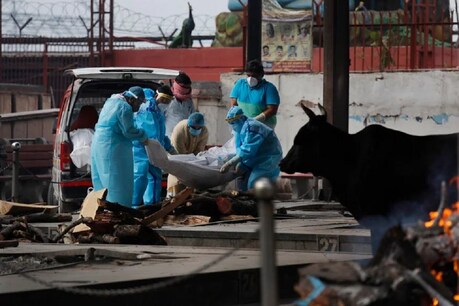 Token picture.
Health services, conditions in rural areas and government efforts are at the center of discussion, with more than half of the deaths recorded in the last 13 months due to Corona infection by April 30 this year.
Dehradun.
The hallmark of how the Corona infection has spread to the mountainous regions of Uttarakhand is found from the figure that as many as Kovid has gone to the nine hill districts of the state in the first half of May, since March 15 this year. There are more than deaths between April 30. Last year, when the first case of Corona came in Uttarakhand, a private institution collecting data has warned through this analysis and has given reasons. If we look at the data first, then it is clear that the first corona case came out in Uttarakhand on 15 March 2020. Since then, by April 30, 2021, the official figure of a total of 312 deaths from corona in nine hill districts of the state was revealed. But the worrying picture is that between May 1 and May 14, the total number of deaths in these districts was 331.
read this also :
Why did the mother who ran away from home in a love affair take the life of a little daughter?
How far did the virus reach?
The situation is getting serious because the infection has reached to the remote district and mountain areas. In Kurkyal village of Pauri district, 51 out of 141 people were found positive in the investigation. The concern of this picture is clear, it is also evident that the limited health services are already falling.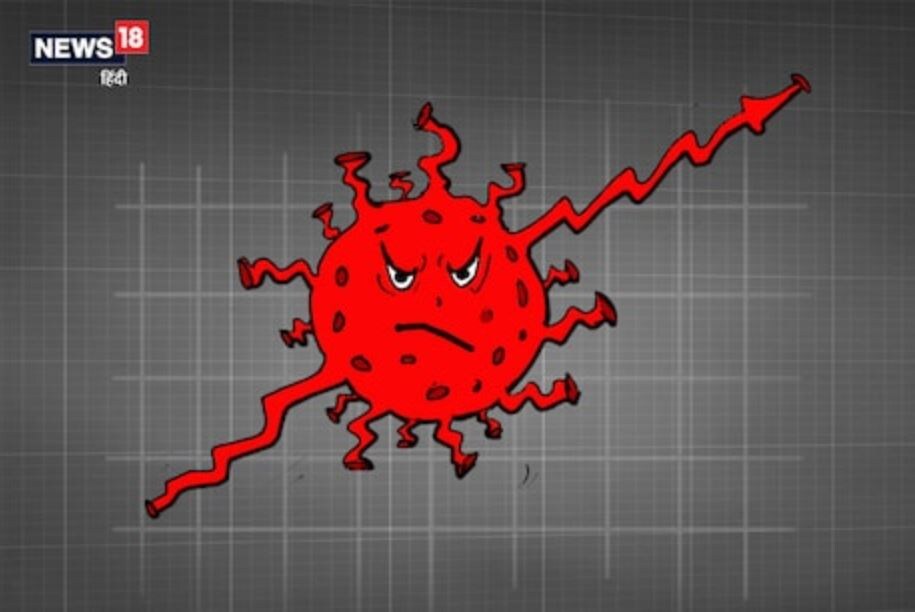 Concerns were raised over the figures of corona deaths in nine hill districts of Uttarakhand.
Medicines are not reaching the villages!
The situation in Chamoli district is dangerous, Mohan Negi, the head of Arani village, gave his information. A report quoting Negi said that '80 percent people in my village have fever but no test and treatment is available. Officers had promised, a team also came who took some samples and was given some medicines. read this also : Doctor keeps giving bottles without testing the fever victim; Girl dies On this, the state government says that every possible effort is being made. A report of the New Indian Express in this regard, citing a private foundation, also says that the health infrastructure is already under severe pressure and seems inadequate. Anoop Nautiyal of the Foundation was quoted as saying that more than 90 percent of the cases are normal if the treatment is received in time. "The government should do everything possible such as giving medical advice over the phone and taking home delivery of Kovid kits in rural or remote areas."