Namrata Dixit, the actress of 'seventy-two Hurren'. (Photo courtesy: namratadixitofficial / Instagram)
When the actress of Namrata Dixit's film 'Bahattar Hoorein' came to know that her film has received the National Award, she was not happy. With his brilliant acting, he made the city of Lucknow bright.
Mumbai. Actress Namrata Dixit, who lives in Lucknow, a city of wonder and pride, has brightened the name of her city by playing the sting of her success. Namrata's film 'Bahatar Hoorein' is directed by National Award Winner Director Sanjay Puran Singh Chauhan. The film received the award for Best Direction. Namrata is one of the main characters of this film. The success of this film did not have the pleasure of humility.
Speaking to the Times, Namrata Dixit said that 'I was running in the park. When I got a call from Sanjay sir. He told that his film has received the National Award. I became so happy that I had tears in my eyes. I immediately called my parents and gave this good news to them. It was a really emotional moment. My Struggle, my efforts, hard work, everything started moving in front of my eyes. It was an amazing pleasure to receive the National Award for my film. With this, I realized that now I have found the place where I always wanted to reach.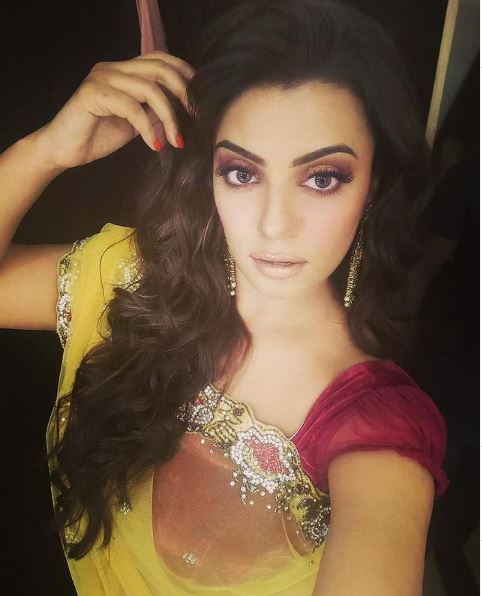 (Photo courtesy: namratadixitofficial / Instagram)
Namrata tells about being cast in the film that 'I was auditioning for films along with theater. I was invited to audition. I was given the script and called for the second round after the first round. After this, I was selected for the role '. Namrata says that I only audition because I am very bad at networking. Apart from this, the big agency does not entertain Newcomer. If you do not have any support or reference, then it becomes very difficult.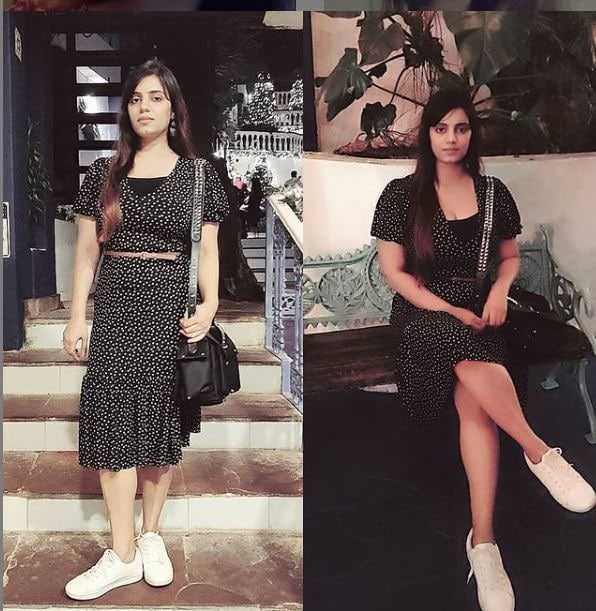 (Photo courtesy: namratadixitofficial / Instagram)
Let me tell you that the story of the movie 'Bahattar Hoorein' is based on a superstition spread by the Islamic fundamentalists. In which jihad is told to get 72 hurts after death '.