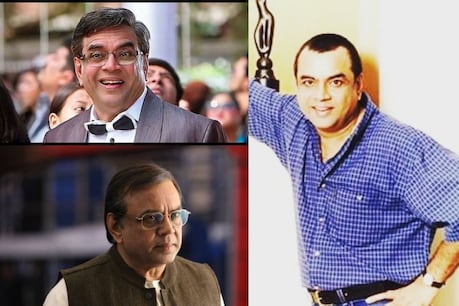 Happy Birthday Paresh Rawal. (Photo Credits: pareshrawal1955/Instagram)
Paresh Rawal breathes life into all kinds of roles. Paresh, who worked diligently in every role, was very stubborn in the matter of heart, made the girl on whom his heart came, his life.
Mumbai. Those who flagged their success in the film industry Paresh Rawal By chance came to the movies. Paresh wanted to become an engineer, but became an actor. Paresh Rawal was born on 30 May 1955 in a Gujarati family. The kind of roles that Paresh plays on screen, he has played no less in his personal life. Apart from being an actor, comedian, film producer, he is also a politician. Paresh has been a member of the Lok Sabha, the lower house of Parliament, from the Ahmedabad seat from 2014 to 2019. Apart from this, Paresh's love life has also been no less than a film story.
Paresh Rawal made former Miss India Swaroop Sampat his life partner. The story of this love story is also very interesting. In an interview to the media, he had told that Swaroop Sampat's father was the producer of the Indian National Theatre. When Paresh went there to watch the drama, his eyes fell on Swaroop and 'I told my friend that this girl will become my wife'. Paresh was so adamant on this matter that he actually agreed only after getting married.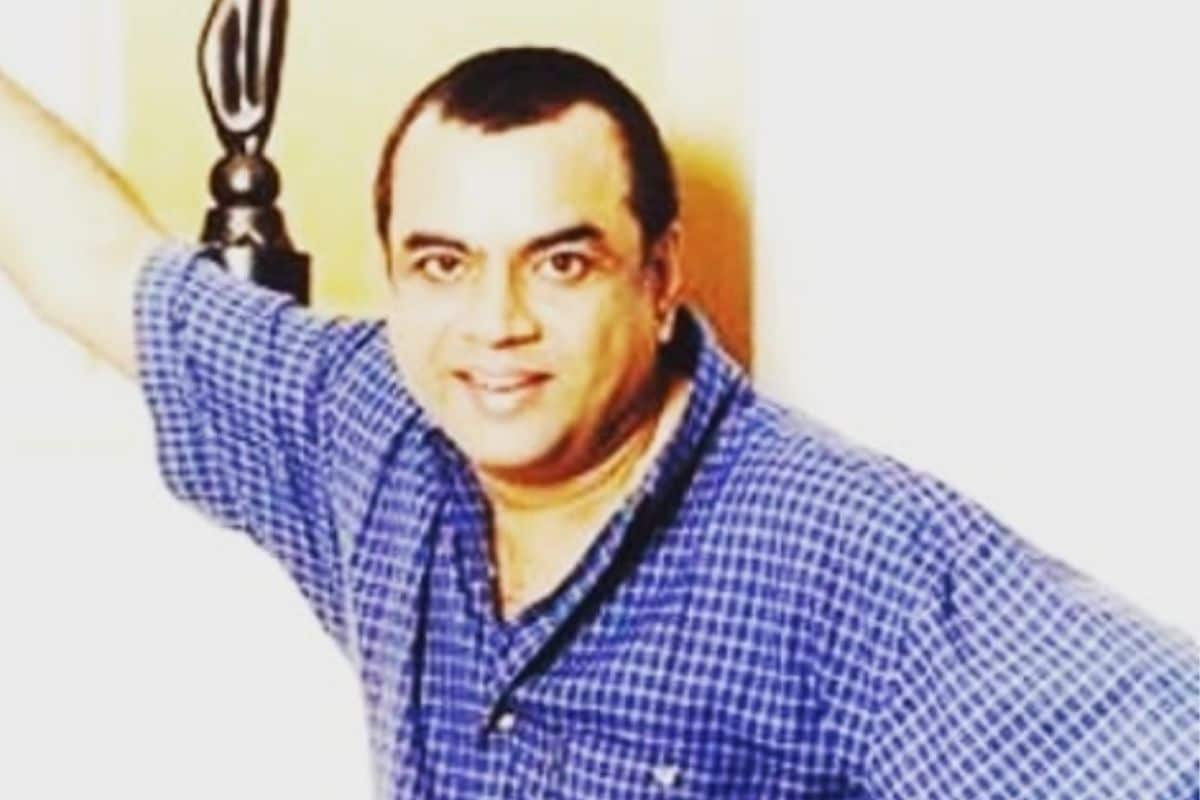 (Photo Credits: pareshrawal1955/Instagram)
Paresh Rawal also used to do theater. Seeing the amazing actor Paresh performing, Swaroop Sampat liked his acting very much. Praised Paresh, just what more did Paresh want. After that the love story started. The friendship gradually turned into love and both of them decided to spend their life together. Things became such that they had to get married in Laxmi Narayan Temple in Mumbai. There was not even a pavilion. Under a tree, the pundits got the marriage solemnized with chants and thus made the promise made to their friend come true.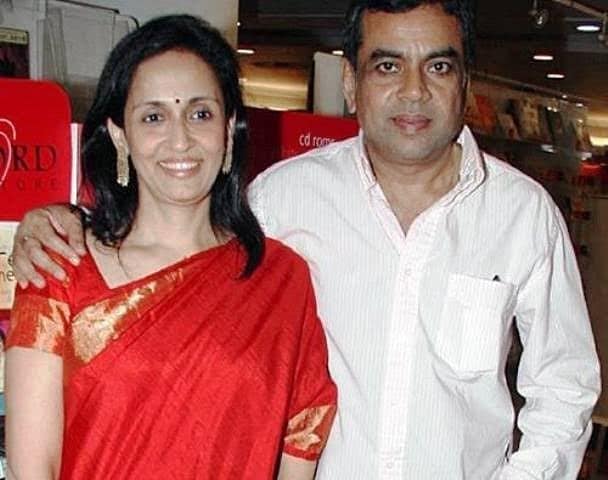 (Photo Credits: pareshrawal1955/Instagram)
Let us tell you that recently, in the midst of the second wave of Corona, when there were rumors of the death of many senior artists, Paresh Rawal's name was also there. He had given the news of himself being alive in a funny way by tweeting.