Kriti Sanon with director Om Raut and actor Prabhas.
During the #AskMeAnything session from Kriti Sanon, a fan asked how is the experience of shooting for 'Adipurush', then the actress replied and requested the director of the film to start shooting.
Actress Kriti Sanon has a lot of good films in her kitty at the moment and her fans want to see her again on screen soon. 'Adipurush' with Prabhas, Kriti's upcoming film 'Mimi' on a subject like surrogacy, or 'Bachchan Pandey' with Akshay Kumar, Kriti has many good There are projects. In such a situation, her fans have asked many questions related to what are the plans of the actress in the year 2021 and when will her upcoming projects get to see the fans. Kriti held an 'Ask me anything' session with her fans on Instagram and answered many questions.
Kriti Sanon held an #AskMeAnything session on Instagram during which a fan asked, 'When is Kriti's film Mimi going to release? On this question, Kriti did not say anything directly, but her fans are very happy with what she said in a twisted manner. Kriti said, 'I don't have permission to tell you, but… I know. It is going to release very soon, that's all I can say.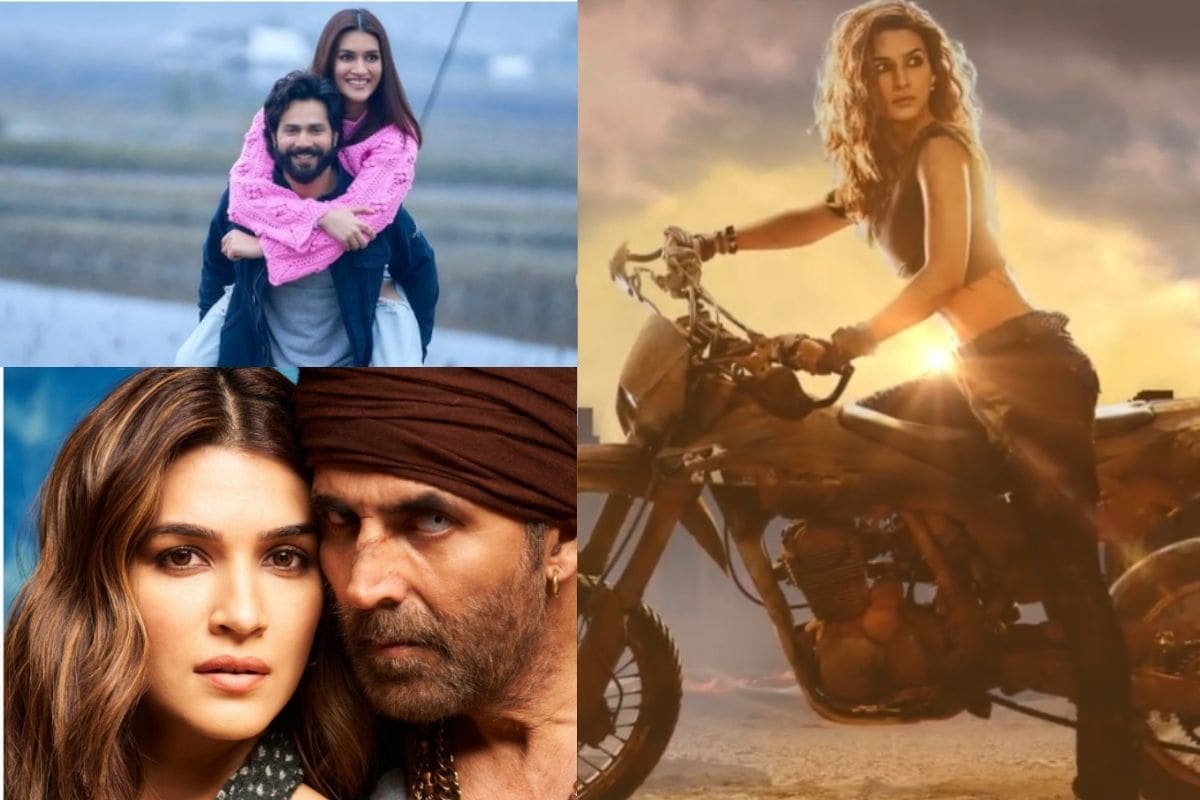 (photo credit: instagram / @kritisanon)
After 'Housefull 4', Kriti is going to be seen once again in 'Bachchan Pandey' with Akshay Kumar. When asked about the shooting of this film, a fan asked how she felt while shooting in Jaisalmer, on this Kriti shared a beautiful picture of the open blue sky above a fort and wrote, 'It was so much fun to shoot here, I love there. I miss you a lot.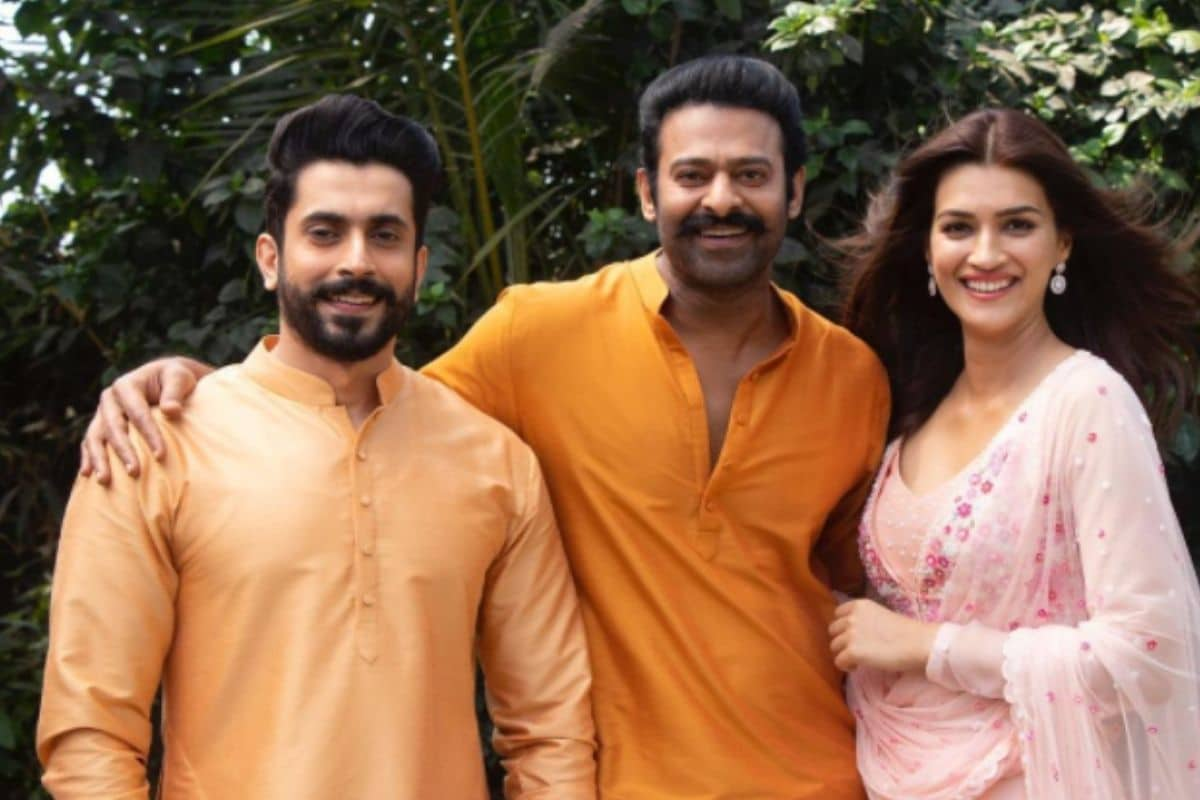 Kriti Sanon will be seen in Pen India's mythology drama film 'Adipurush'. (photo credit: instagram/@kritisanon)
At the same time, Kriti also talked about the closed shooting of her films due to the lockdown. In response to a question about Adi Purush, the actress said, 'This is my most exciting project so far. This is a very different experience. I am enjoying every moment of it. Om Raut, I hope we will start shooting for this film soon. Let us tell you that in director Om Raut's 'Adipurush', Kriti will be seen in the role of Sita. In this film, Saif Ali Khan will be seen in the role of Ravana in Prabhas's fight.
. (photo credit: instagram / @kritisanon)
Apart from these films, Kriti is going to be seen in the horror comedy 'Bhediya' opposite Varun Dhawan. Apart from this, the actress will also be seen in 'Hum Do Hamare Do' with Rajkummar Rao, action-flick 'Ganpath' with Tiger Shroff.