One user commented who is this Nepali
Indian football team captain Sunil Chhetri did Instagram live with Indian cricket team captain Virat Kohli and during this time some people were making embarrassing comments instead of taking inspiration from their experiences.
New Delhi. Even today, there are some people who do not pay attention to the ability of a player, pay attention to his appearance. Instead of recognizing the ability of the player, they consider their appearance as an identity. Sunil Chhetri also became a victim of people with similar mentality. Or rather say that when two veterans of the sports world were sharing their experiences with the fans. When the fans had a chance to learn from those two giants, then some people there did not deter them from the absurd antics. In fact, the players are imprisoned in their homes when sports events come to a standstill due to Coronavirus. In such a situation, she is very active on social media. Connecting with fans through Instagram, Facebook. Indian football team captain Sunil Chhetri and Indian cricket team captain Virat Kohli also came live on Instagram. When the captains of two different sports came together live, this session proved to be very fun for the fans, but in this session Chhetri became a victim of racist remarks.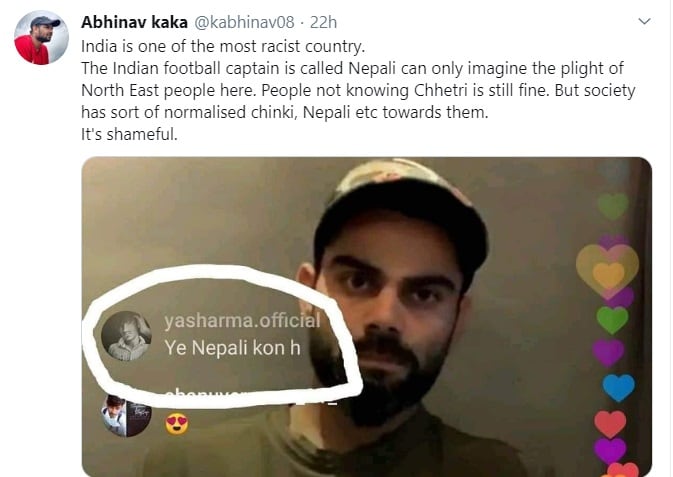 In the live session, this user commented who is this Nepali. After which there was a ruckus on social media. The user who did such an act came under the target of everyone. A user named Abhinav Kaka reprimanded him while sharing the screenshot.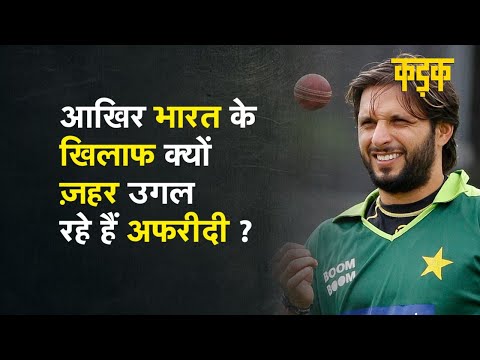 Sunil Chhetri's father played football for the Indian Army, while his mother and his two sisters played for the Nepalese women's football team. Chhetri was born in Secunderabad. No person from the North East had to fall victim to such a comment for the first time. After the increase in the cases of corona virus in the country, the people of North East faced a lot of trouble. Actually the virus came from China and the people of North East had fallen prey to people with such mentality regarding the face texture. When some such incident had come to the fore with the people of North East, Chhetri also raised his voice against it. In an interview, Chhetri had called it shameful.
Fan fighting a war with Corona in the hospital, suddenly Pujara's call came and then…
Players will not be able to shine the ball with spit, ICC Cricket Committee recommended ban