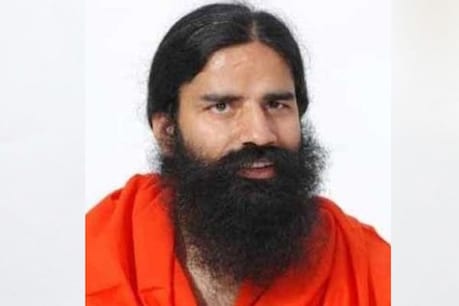 Baba Ramdev (file photo)
Baba Ramdev's company Ruchi Soya is preparing to bring an FPO of Rs 4300 crore. This information has been given by the company to the market regulator SEBI.

New Delhi. Ruchi Soya, an edible oil company owned by Baba Ramdev's Patanjali Ayurved, has sought the approval of market regulator SEBI to bring a follow-on public issue (FPO) to raise Rs 4,300 crore. has been introduced.
This FPO is being brought in to fulfill the SEBI's norm of minimum public share of stock-listing. According to SEBI rules, the public shareholding in any listed company is required to be 25 percent.
read this also- Celebrity industrialist Harsh Goenka reveals 5 reasons why he would never invest in cryptocurrencies in India
FPO may come next monthSources said that Ruchi Soya on Saturday submitted a draft proposal for the FPO with Sebi. The company plans to raise Rs 4,300 crore through the sale of shares. He said that the promoters will have to reduce the minimum 9 per cent stake in the FPO. FPO can come next month after SEBI approval.
The company said in a regulatory notice that the issue committee constituted and authorized by its board has approved the proposal to raise funds through further public sale of shares.
Also read- In this plan of LIC, invest money just once and get big returns, know what is special in it?
Patanjali had acquired Ruchi Soya in 2019
Patanjali had acquired Ruchi Soya in 2019 for Rs 4,350 crore through a debt resolution process under the Insolvency Code. The company is engaged in the business of oil mills, edible oil processing and soya products etc. Mahakosh, Sunrich, Ruchi Gold and Nutrela are the top brands of the company.