The performance of the priests continued for the third consecutive day on Sunday.
Uttarakhand News: On the one hand, the Uttarakhand government has decided to start the Char Dham Yatra in a phased manner, while on the other hand the priests of Kedarnath have threatened that if their demand is not met, the movement may turn violent.
Dehradun. Sitting outside the famous pilgrimage site Kedarnath temple in Uttarakhand, many priests are protesting quietly. These priests are continuously protesting for the demand to dissolve the Uttarakhand Chardham Devasthanam Management Board. On this Sunday, this protest continued for the third consecutive day and the priests and priests clearly warned that they would protest until their demand is met. And, soon steps will be taken to intensify this quiet protest, if the Uttarakhand government does not take the decision to dissolve the board.
The Kedarnath Teerth Purohit Samaj said that it has been three days since the protest and it will continue continuously as their rights have been played with by creating a Devasthanam board. According to the news of the news agency ANI, these priests, who were fasting to protest, told that Chief Minister Tirath Singh Rawat had assured them that as soon as he became the Chief Minister, he would reconsider the Devasthanam Board, taking note of their demands.
read this also : Kovid curfew extended by a week in Uttarakhand, Chardham Yatra started with conditions, some more reliefs too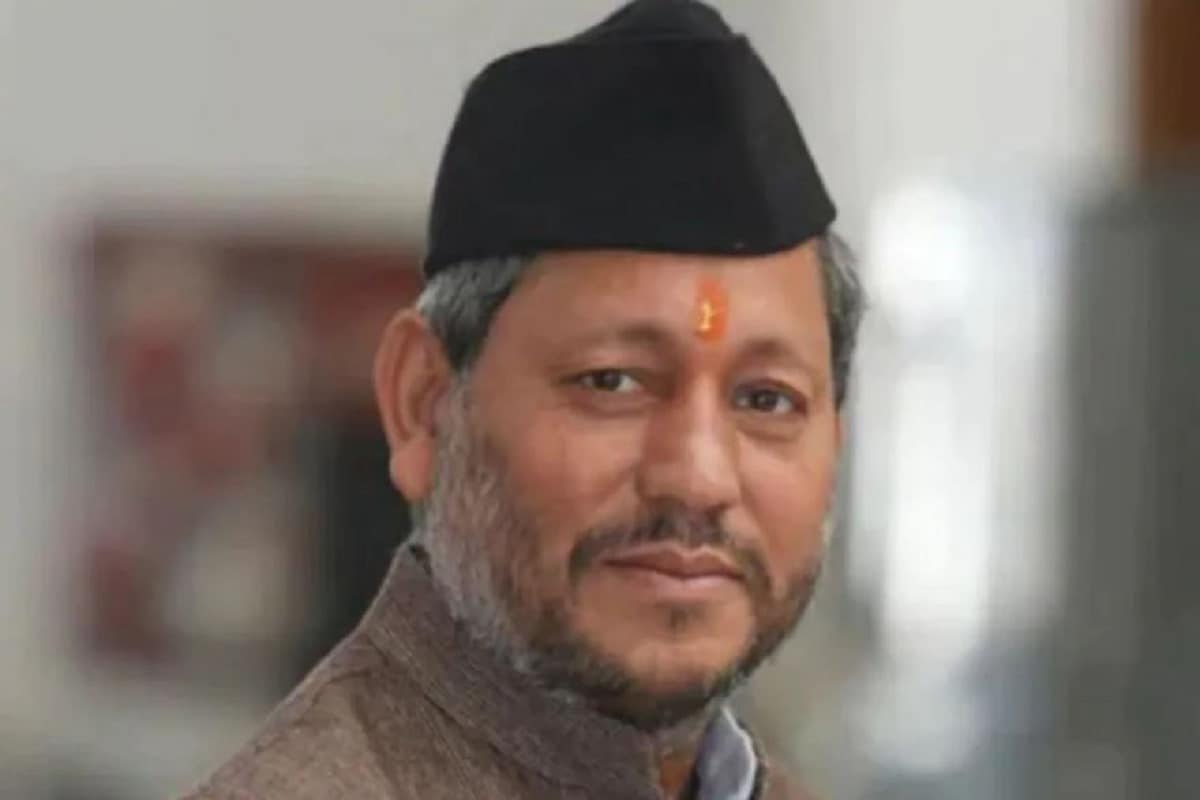 The priests of Kedarnath accused Chief Minister Tirath Singh Rawat of disobeying his promise.
read this also : Sex racket busted in Dehradun, 7 arrested including foreign girl, network was till Delhi, UP
'There may be a furious movement'
The priests said that the Chief Minister has flouted the promise, far from keeping the promise, because instead of dissolving the board, it is being expanded further. 'Such steps of the government will not be tolerated.' Saying this, the priests warned that the protest would continue if the board was not dissolved soon. Ankit Semwal, a member of Kedarnath Teerth Purohit Samaj, said, "Right now only symbolic demonstrations are being held, but if the government does not take any decision soon, then this movement will be intensified and intensified."