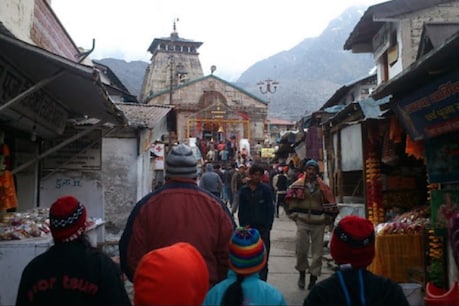 In phased unlock, Char Dham Yatra begins with restrictions.
Uttarakhand Unlock: The demand and discussion about the relief for Chardham Yatra was going on continuously, the process of opening it in a phased manner has started. Know how you can do this journey and what other reliefs you have got in this unlock.
Dehradun. In Uttarakhand, the government has extended the Kovid curfew for another week i.e. till 6 am on June 22. But, it is a matter of relief that the government has opened the Chardham Yatra with some restrictions. Chardham Yatra has been opened only at the district level. The Yatra of Badrinath Dham has been opened for the people of Chamoli district, the Yatra to Kedarnath Dham has been opened for the people of Rudraprayag district and Gangotri and Yamunotri Dham only for the people of Uttarkashi district. According to the guideline, the RTPCR negative report of Kovid has been made mandatory for the local people to enter the Dham.
In view of the Kovid infection, the government had started the Kovid curfew from 25 April. First night curfew was imposed in urban areas, then from May 11, complete curfew was imposed in the entire state. After putting a lot of control on the infection, the government is now slowly moving towards unlocking. At present there are four and a half thousand active cases of Kovid in Uttarakhand. The lowest number of 263 new cases were reported on Sunday, while more than seven hundred patients recovered and returned home. Know what are the reliefs in the unlocked curfew.
read this also : Sex racket busted in Dehradun, 7 arrested including foreign girl, network was till Delhi, UP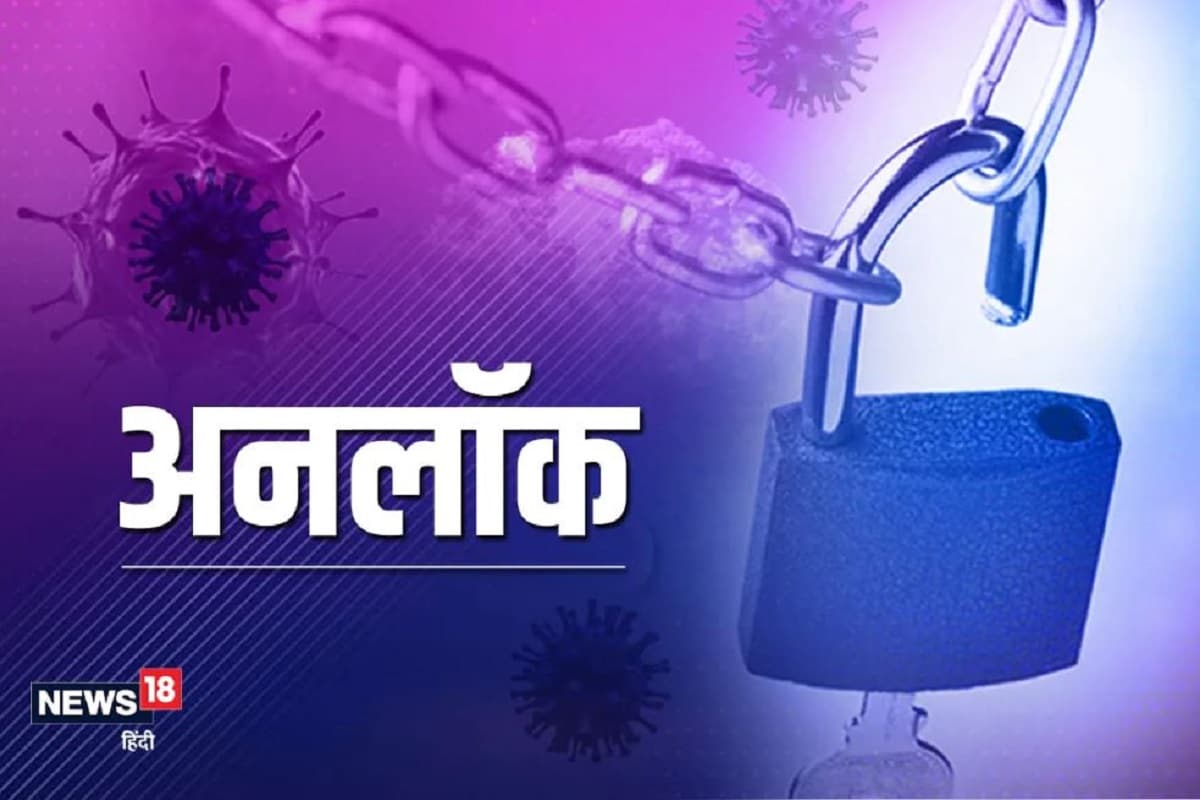 Relief to marriage ceremony, tempo and revenue court
Government spokesman Subodh Uniyal said that the markets will open three days a week with restrictions as before. Only sweet shops have been allowed to open five days a week. Apart from this, concession has also been given in marriage, ceremony. The number of people in the marriage ceremony has been increased from twenty to fifty, but here also the negative report of RTPCR will be mandatory. Apart from this, permission has also been given to open the Revenue Court. The court will be open only for a maximum of twenty cases in a day.
Tempo and Vikram operators have also been given relief in the new SOP. Tempo and Vikram operators will be able to take passengers with full capacity. RTPCR negative report will still be mandatory at the border.