Aamir became a producer for the first time through this film.
20 Years Of Lagaan: It has been 20 years since the release of the first film produced by Aamir Khan, 'Lagaan'. Aamir's first wife Reena became a producer for the first time through this film.
20 Years Of Lagaan: It has been 20 years since the release of Aamir Khan's first film 'Lagaan'. This film was special for Aamir in many ways. This film had established Aamir Khan as a perfectionist actor, this film had established many dimensions of success in that period. Along with this, this film of director Ashutosh Gowariker and Aamir also got the nomination of Oscar's 'Best Foreign Language Film'. During the shooting of this film, Aamir Khan came close to his second wife Kiran Rao and it has been 20 years since his second marriage. But if Aamir Khan is to be believed, his most beautiful memory related to this film is his first wife Reena Dutta and the letter he wrote…
Aamir Khan had a special conversation with the media on the completion of 20 years of his film Lagaan. During this conversation, Aamir said, 'When it comes to memories related to this film, they are innumerable for me, but if we talk about the most special memory, then it is for me Reena, my ex-wife. I told him one night that he should produce this film, then he said that he does not know anything about film making. And it was also true, she didn't know anything. At the behest of Aamir, Reena became a producer and before producing the film, Reena also did a lot of preparation for it. She met Subhash Ghai, met Ashok Thakaria, tried to understand the process of film making.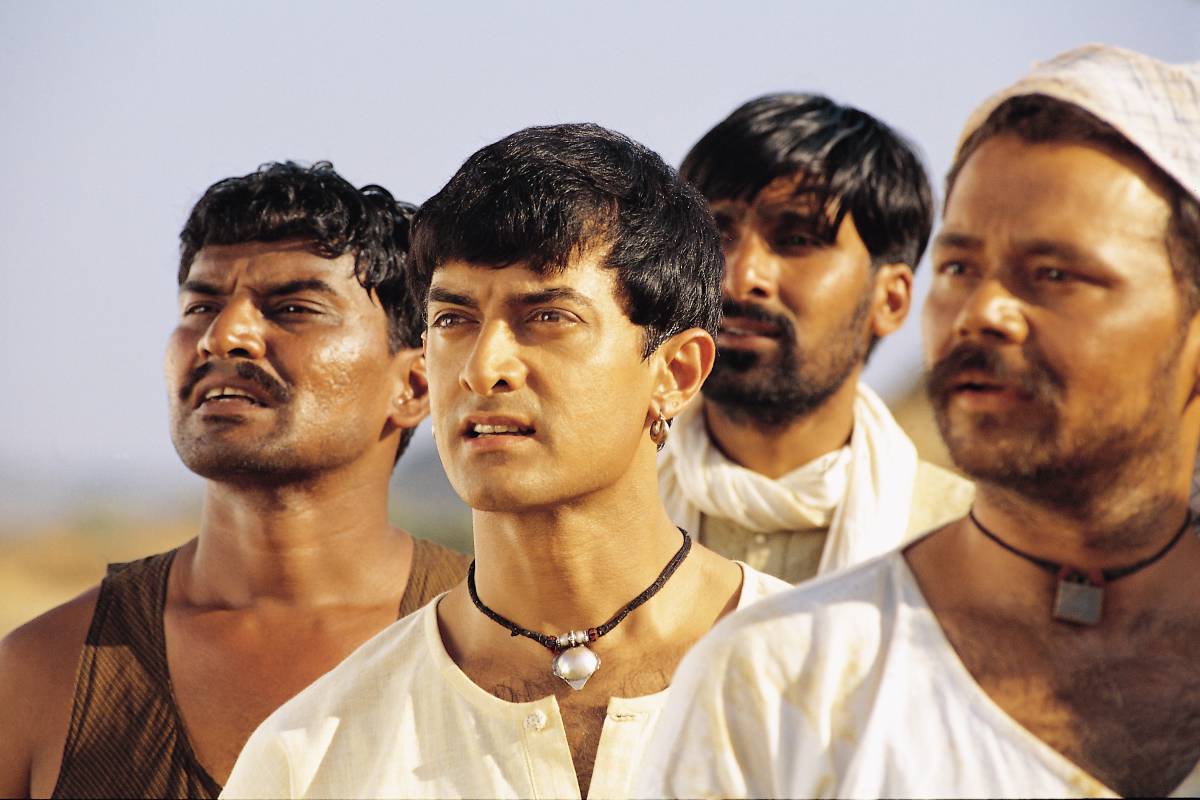 Talking about this, Aamir Khan said, 'He learned the technical things of film making in such a short time, that is commendable. I remember, she was a very strict producer, used to scold everyone. She used to scold me too. Means you think that Ashutosh, the new girl who has just become a producer, scolds me all. But when the film was completed, Reena wrote a letter to the entire team and I cried a lot after reading that letter. I don't remember the entire letter right now, but in it he thanked everyone for making the film in such difficult conditions and he also talked about his scolding. That letter was a very emotional letter. We were all film guys but what he did was amazing despite not having a film background.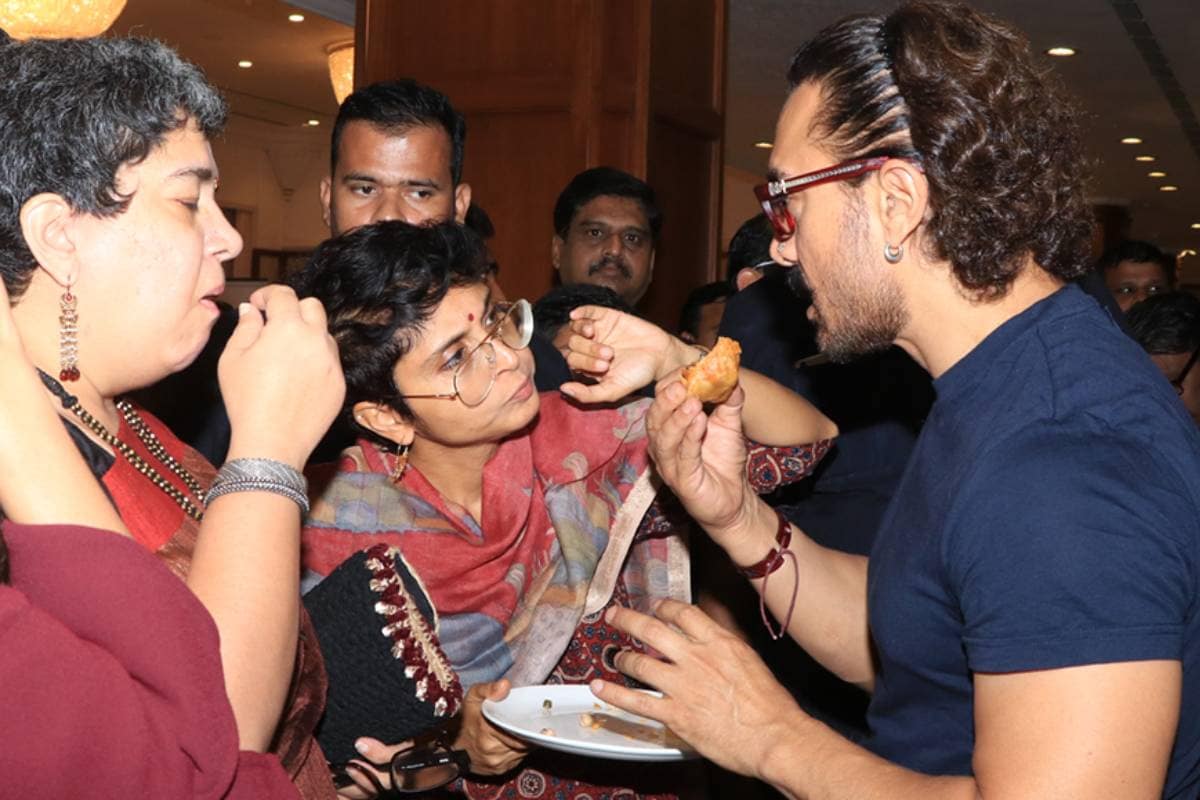 Aamir Khan with his ex-wife Reena and wife Kiran Rao at an event of 'Paani' Foundation.
This first film of Aamir Khan's production created panic at the box office. However, during the shooting of this film, Aamir Khan and Kiran Rao came close to each other and Aamir divorced Reena and married Kiran Rao.